Apple has introduced an iPhone SE today, featuring upgraded specifications and return to iPhone 5S style.
Among other highlights from the event Apple announced smaller iPad Pro, lower cost of Apple Watch, new Apple Watch bands, iOS 9.3, Research Kit and more. Below you will find our top 7 items from the Apple Event 21.03.2016 agenda:
1. New iPhone SE!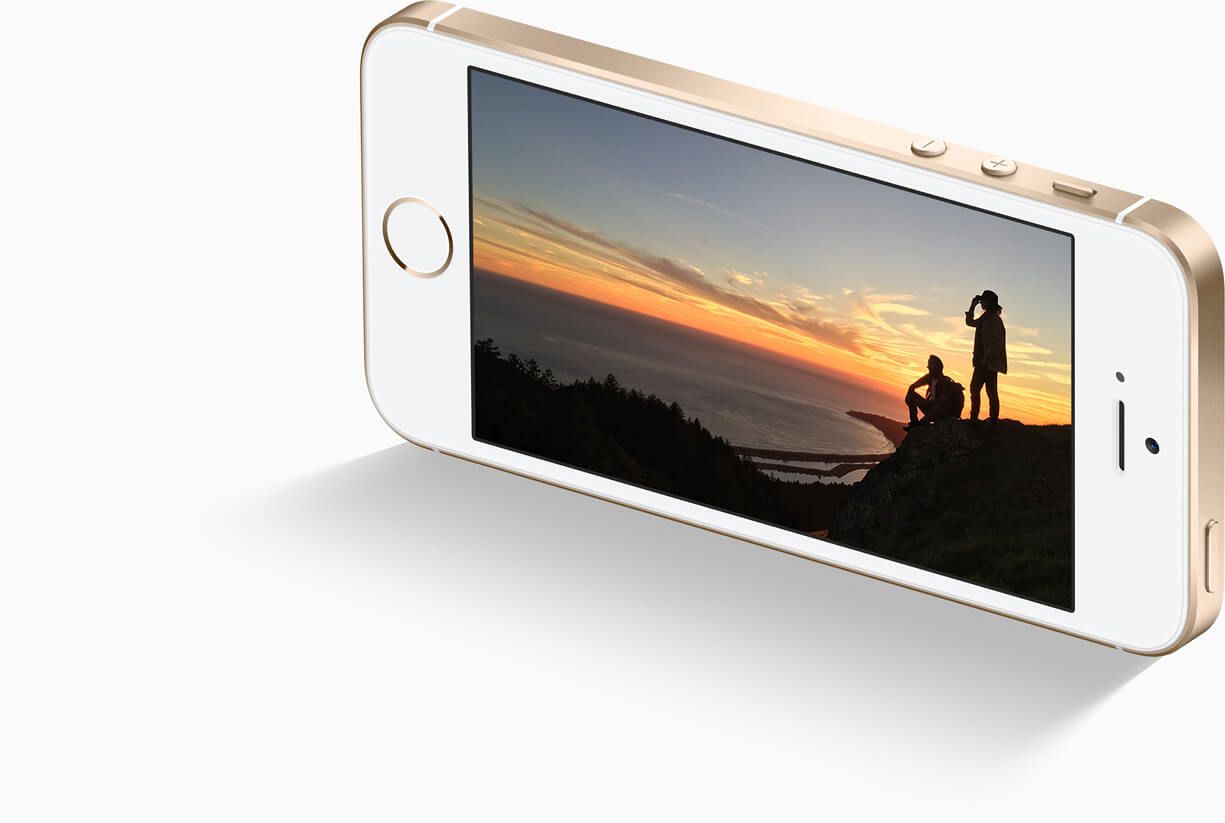 2. New iPad Pro in a smaller version has been also unveiled.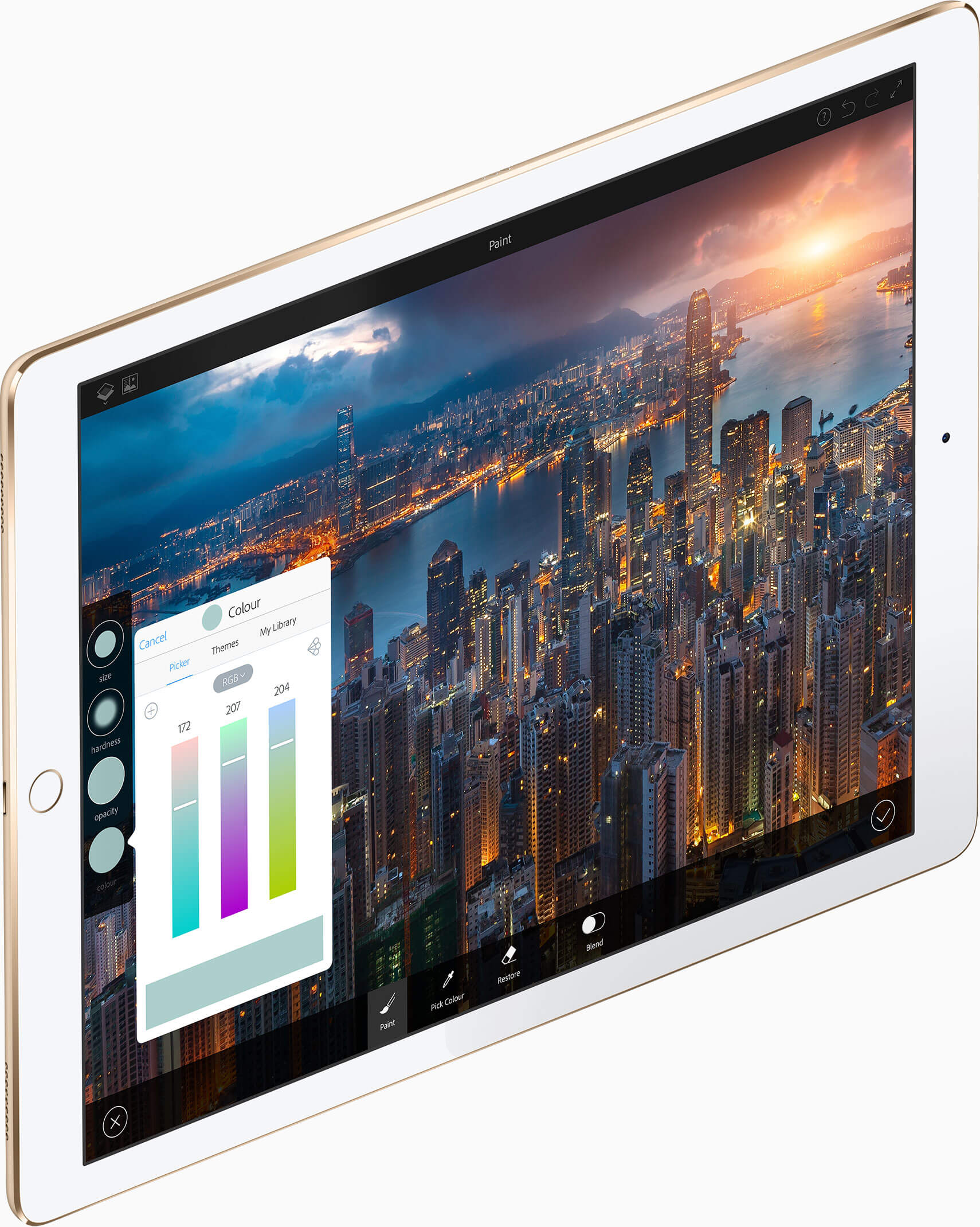 3. Introduction of Apple new system called tvOS.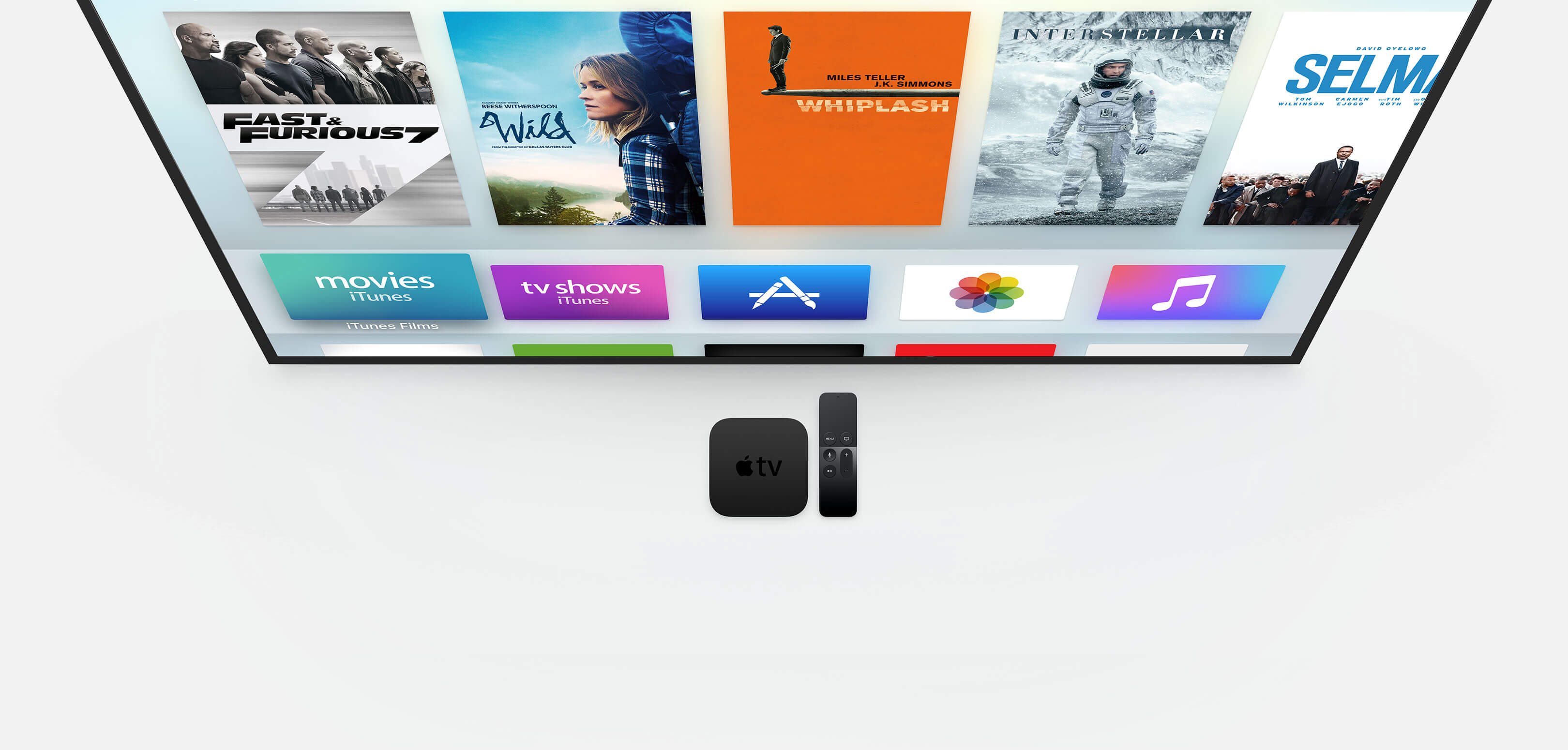 4. Lower price for Apple Watch, advertised in the US as starting from $299.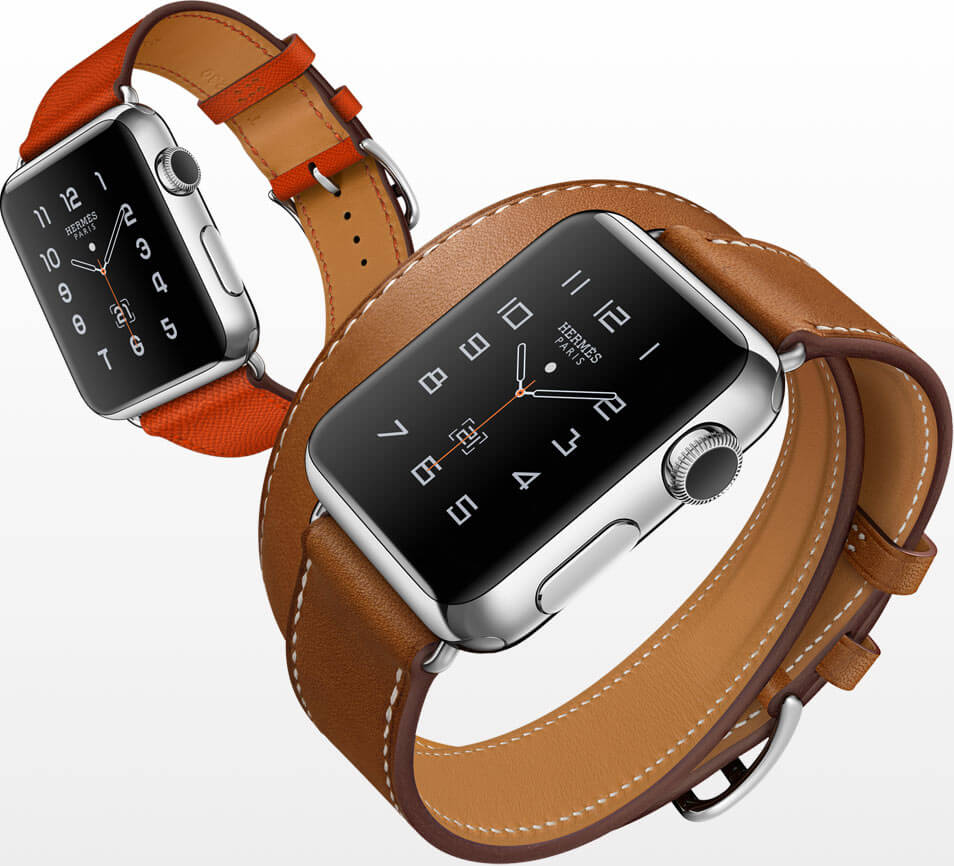 5. Brand new Apple Watch Bands.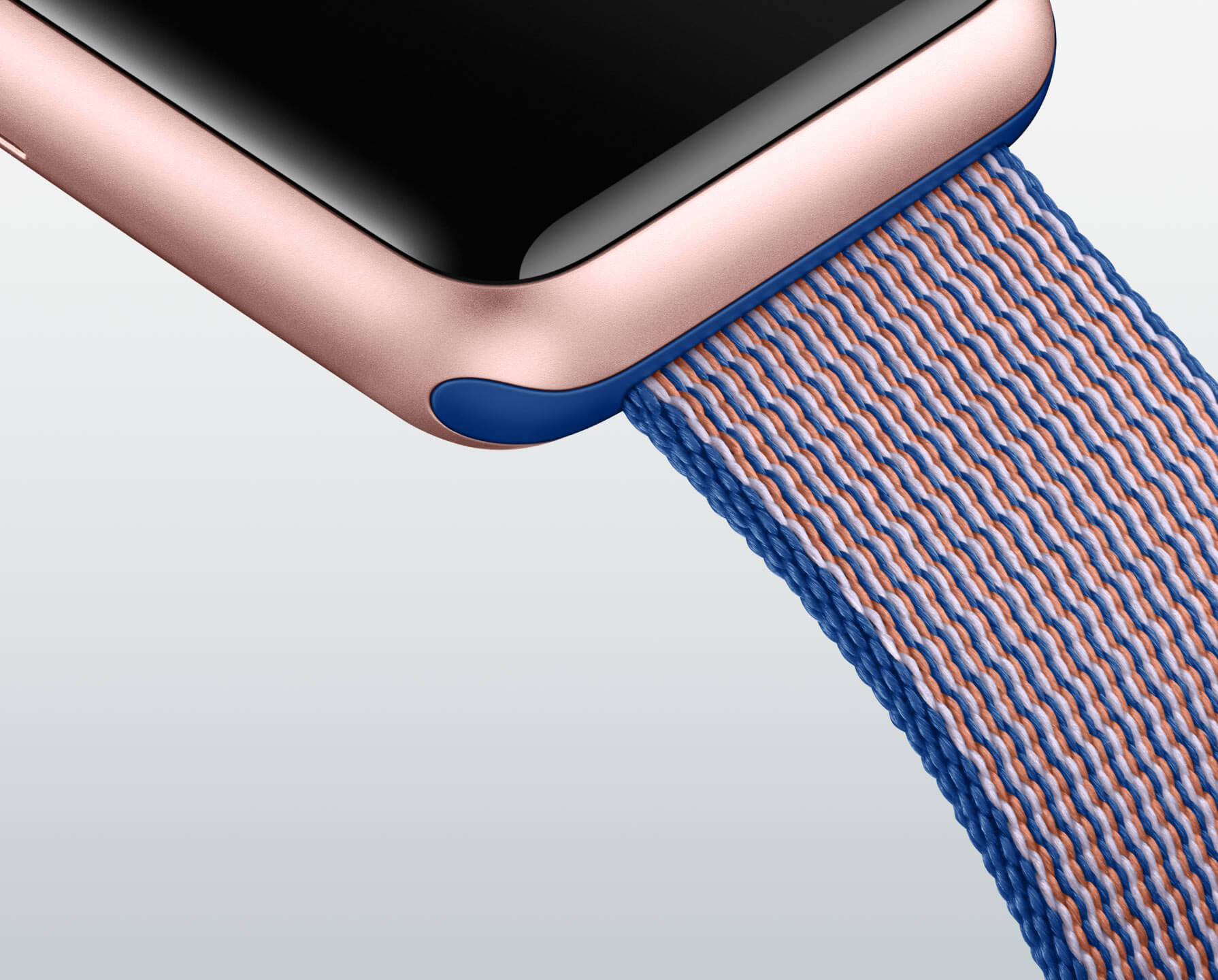 6. Health App Ecosystem.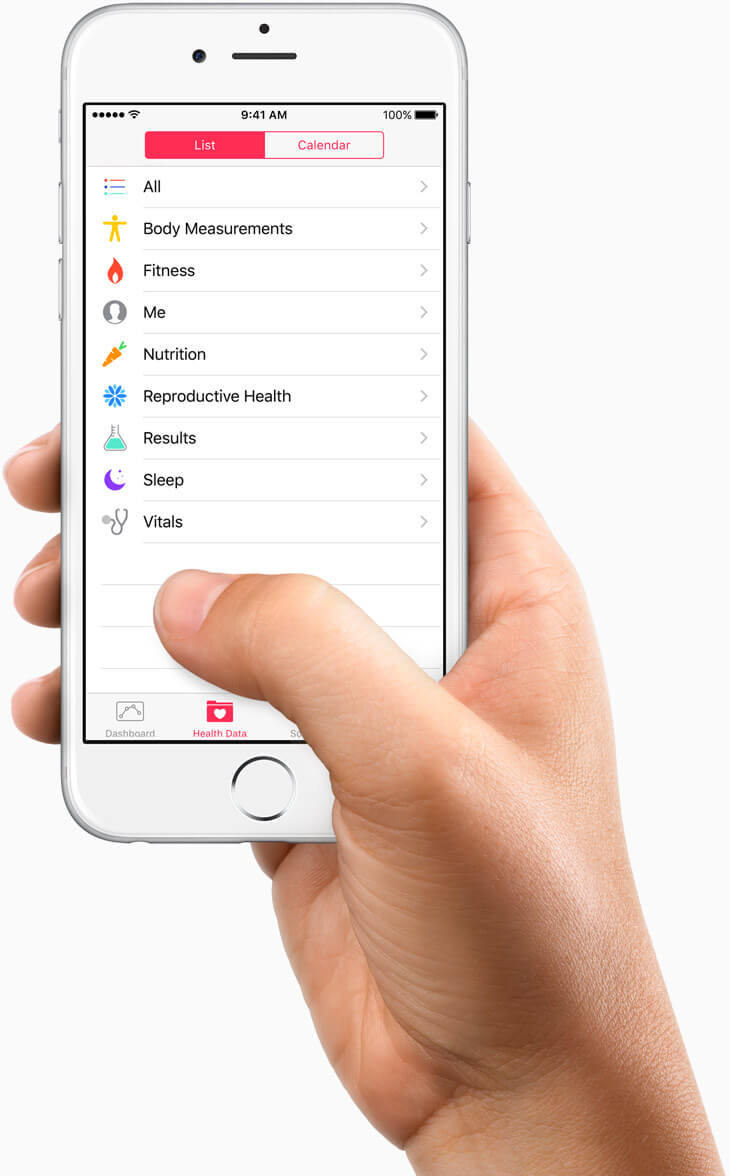 7. Apple eco-friendly robot Liam!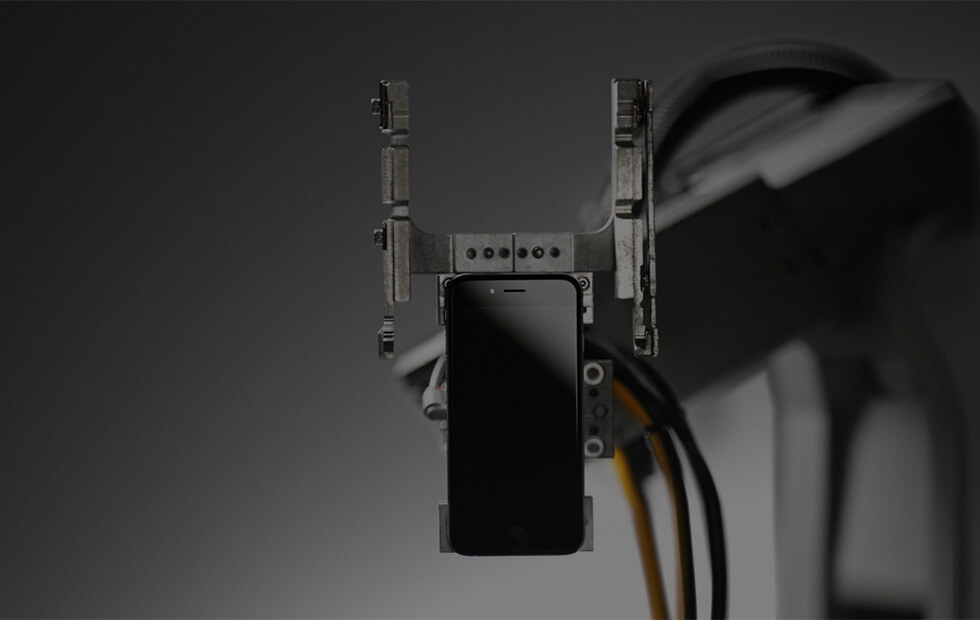 Our Twitter survey results are out
Do you like the new iPhone SE?

— Mates Cafe Magazine (@MatesCafeMag) March 21, 2016

iPhone SE seems to be a new lovable gadget that many of us would like to have.