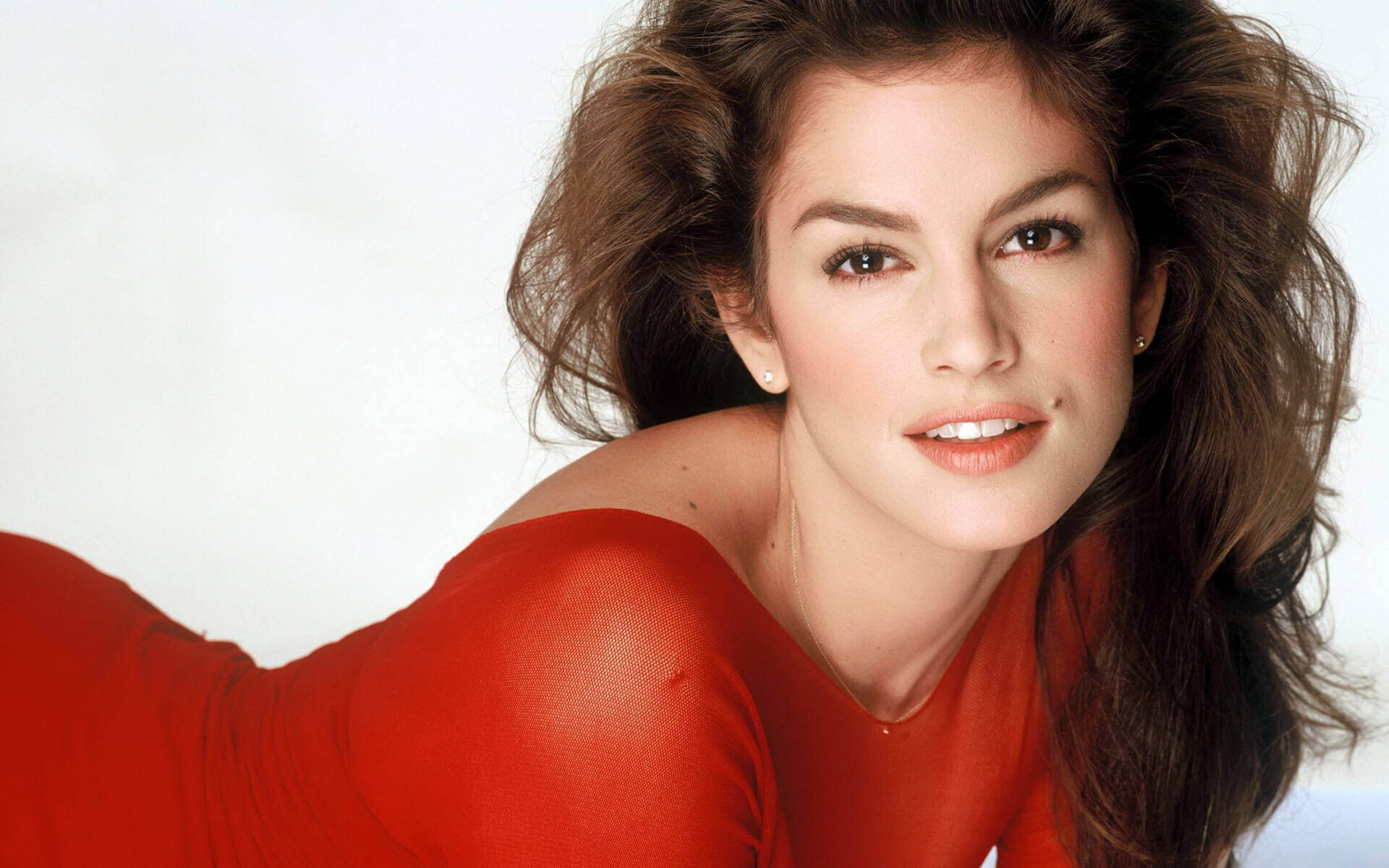 I'm sure by now all of you have heard the news that Cindy Crawford, one of the longest serving and esteemed supermodels in the business, has decided to hang up her fur and runway looks for the last time.
While she says 'never say never', for now, we can all mope together while discussing what has been an illustrious career to say the least for the American beauty.
Her career follows the classic from nothing to something storyline. Photographed for a picture in the local newspaper while picking corn, young Cindy Crawford must not have understood what this would do for her. The reactions she got on her photograph were so overwhelmingly positive that the then 16-year-old Cindy decided modelling is something she could try her hand at.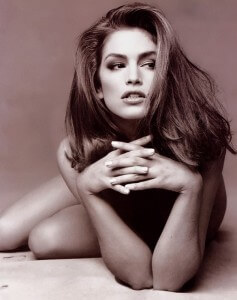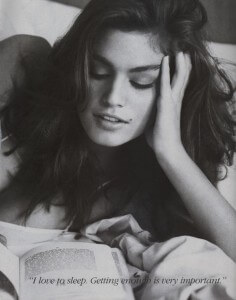 Why is Cindy Crawford so revered? Well for starters she's definitely someone who sets trends and changes the order of things. Her athletic frame brought forward a new tone into Vogue, while her hosting in MTV's 'House of Style' did well to bring fashion and pop culture closer together.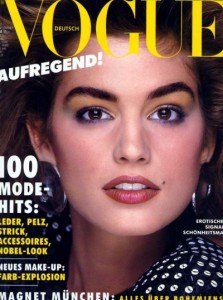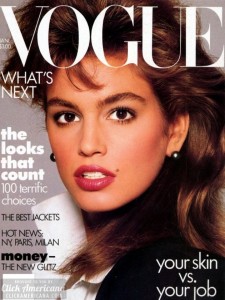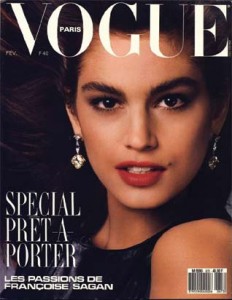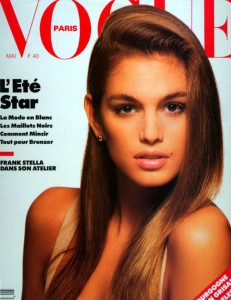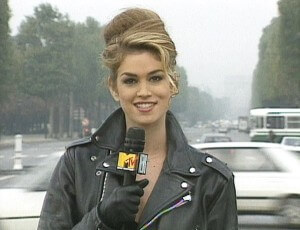 What else? Well, she's worked with some of the finest and most established photographers to exist: Richard Avedon, Irving Penn, Herb Ritts and Helmut Newton. She stole the show in that famous Pepsi Super Bowl commercial and also appeared in George Michael's "Freedom" video. Moreover, she's been seen on the cover of Playboy twice and has worked with brands like Versace and Chanel.
Cindy Crawford starring in the Super Bowl Pepsi ad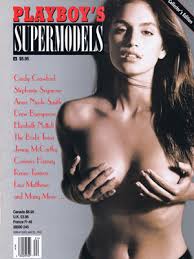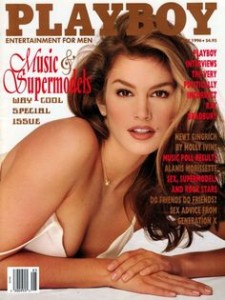 Is she just a supermodel? Nope. She has her own skincare line (Meaningful Beauty) and a furniture collection (Cindy Crawford Home). Clearly she is a Jack-of-all-trades and a smart one no less.
Designer Michael Kors once said that "Cindy changed the perception of the 'sexy American girl' from classic blue eyed blonde to a more sultry brunette with brains, charm, and professionalism to spare."
Remember what I said about changing the order of things? That's what Mr. Kors is alluding to. Her introduction saw a shift from sexy to classy and that shift is perhaps the biggest thing that Cindy has had to offer the modelling world. Even though it may have come about unintentionally, it is something that she has stuck to nonetheless. Her professionalism as far as her career is concerned is to be respected and admired.
The Illinois born and bred proved that not all supermodels are wild, promiscuous women who only know how to photograph well. She is a reputable businesswoman as well who has built an empire on the back end of a professional but effective modelling career.
While Cindy Crawford will be missed, she has left a lasting impression that has and will continue to inspire a generation of girls who may feel they do not fit the profile of typical supermodel but can certainly work that in their favour.