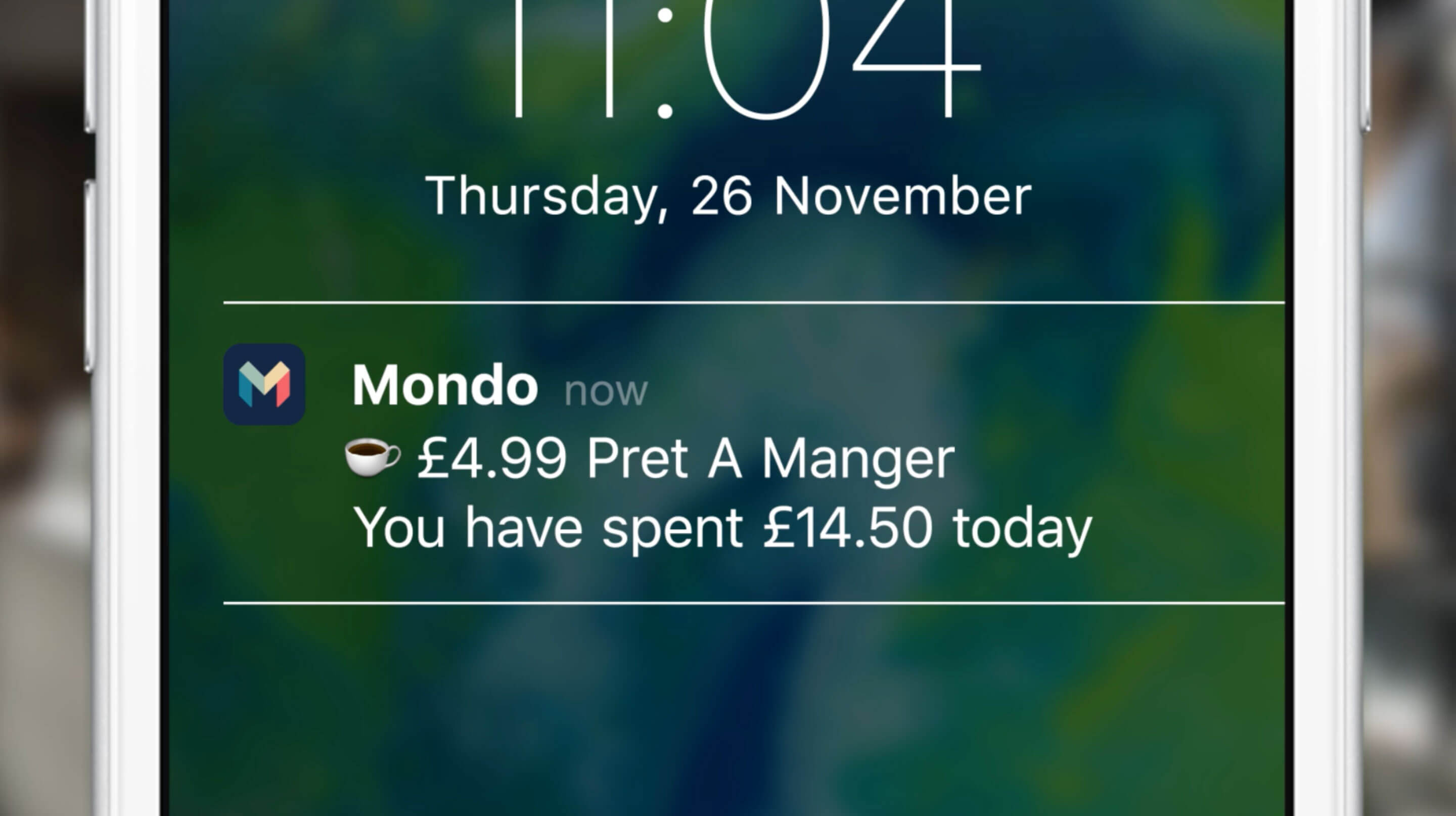 This is going to be a short, to the point review (Part 1), of the still in beta brand new bank called Mondo.
The company behind it is promising a whole new way on looking at your bank transactions, including real time monitoring of your spending, which we are yet to try, once we will activate our "BETA" card.
Currently you can sign up for a waiting list due to overwhelming amount of interested people, but don't be deterred by that. Our waiting time took around 2 weeks, what in comparison to wait time for Gmail beta access is a snap.
Have a look at the video below to see what Mondo banking is all about.
We will update this space, once we will receive a brand new card in the mail and take it for a test drive. In the meantime sign up for your new Mondo card here: https://getmondo.co.uk (there is a £100 top up required, which you can withdraw from ATM's free of charge should you change your mind).
Disclaimer: This article is not sponsored or endorsed by Mondo bank in any way.
Is Mondo a good banking app?
The Good
Easy to sign up and order a new card
The Bad
The functionality seems to be still a bit lacking