The run up to Christmas is made ten times more exciting when you wake up to a festively shaped piece of chocolate knocking on a cardboard door waiting to be revealed.
Although this is a delicious tradition, beauty junkies all over the world need to stick together during this season and revert all eyes away from Cadburys calendars and onto something a little pricier but a whole lot more luxurious.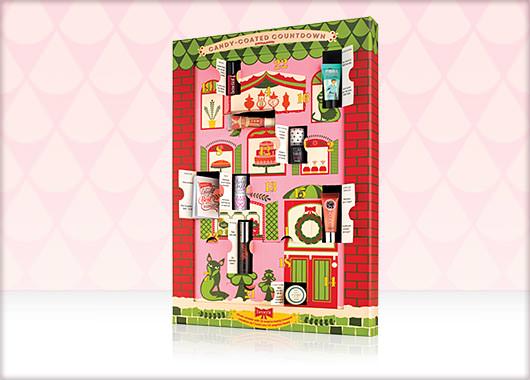 Benefits 'Candy-Coated Countdown' doors are stuffed with miniature versions of the latest and most popular products as well as a few accessories. What a sweet way to start the holidays!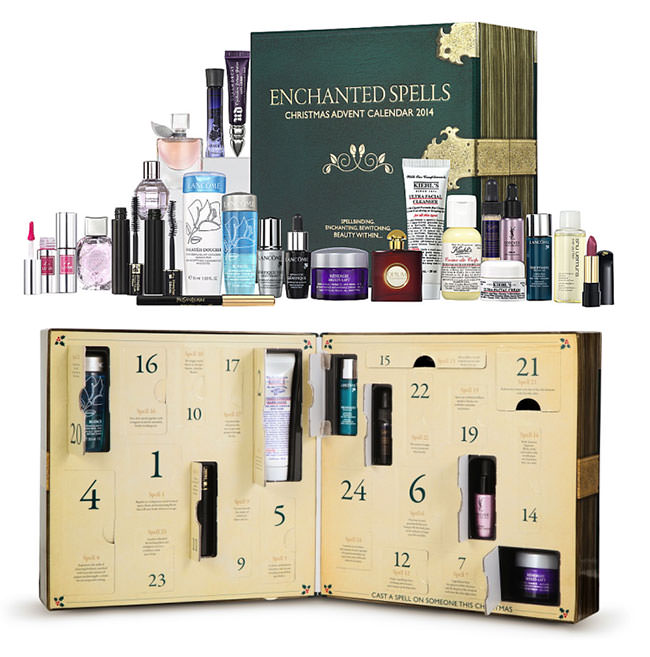 This magical advent calendar has been designed as an 'Enchanted Spells' book. Within the book hides 24 potions invented by some of the most precious beauty brands such as Yves Saint Laurent and Victor & Rolf to make your Christmas sparkle like it has never sparkled before.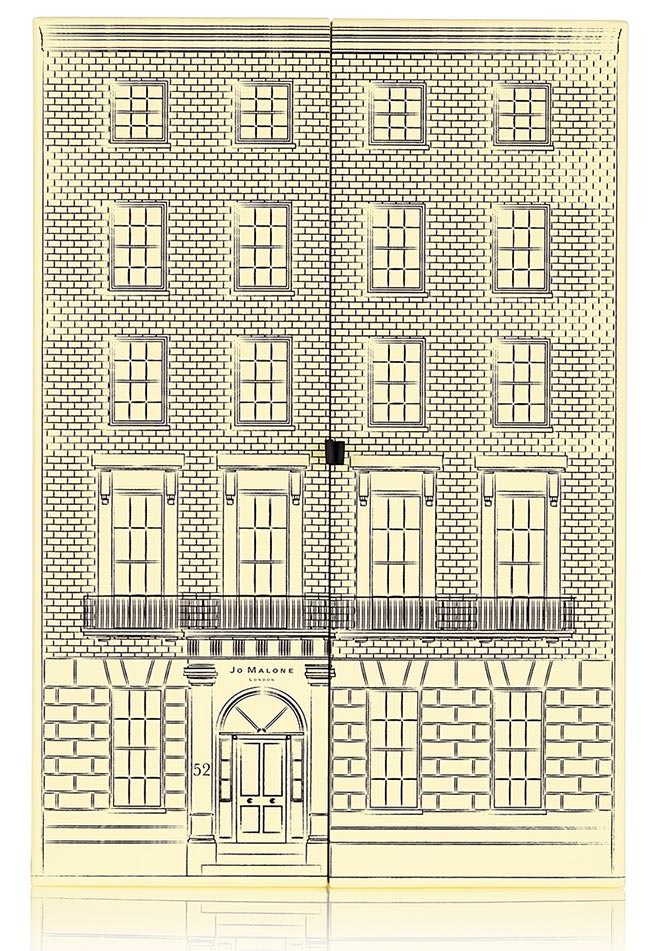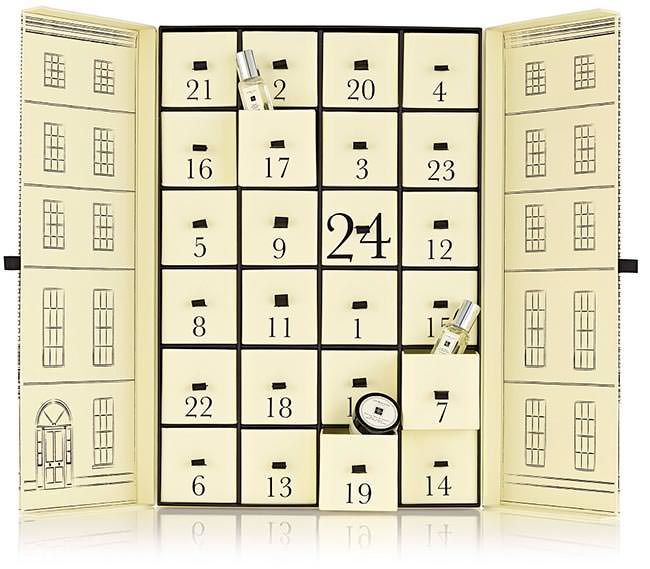 Ahh, heaven. This Georgian townhouse styled calendar screams elegance and splendour. The breathtaking products presented in sophisticated drawers contain lavish items such as body crèmes and colognes that will leave you looking and feeling exquisite.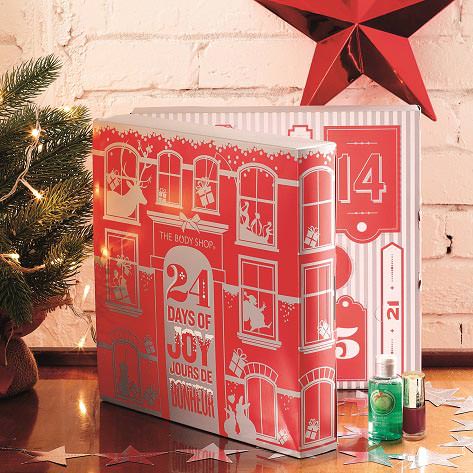 This is the calendar that will provide you with good karma.
Embracing special editions from brand new ranges to best beauty sellers, you will feel content throughout the entire month.
What makes this calendar extra special is that the Body Shop have teamed up with War Child (the global charity for children affected by war) to grant children the wish of education. So with every calendar bought, a contribution will be made to help fund classes.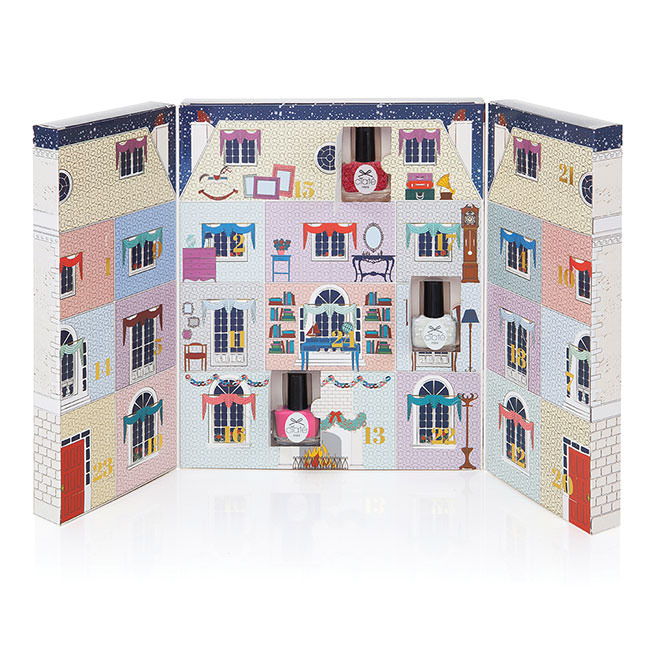 Create fairytale inspired nails with this fabulous collection. This calendar is popping with polishes and nail art to give you the most perfect colour countdown.
Who would prefer 1 present instead of 24? That's right, no-one. So go on, treat yourself…