The comedy-drama film that looks into the demanding world of high fashion is set to become a stage musical
The Devil Wears Prada is a screen adaptation of Lauren Weisberger's novel of the same name. The story centres itself around the lives of Andrea Sachs (Anne Hathaway) a young plain looking journalist who has landed a new job assisting a merciless high-fashion magazine editor, Miranda Priestly (Meryl Streep). Being the fashion enthusiast that I am, I read the book and watched the movie with nothing but wonder.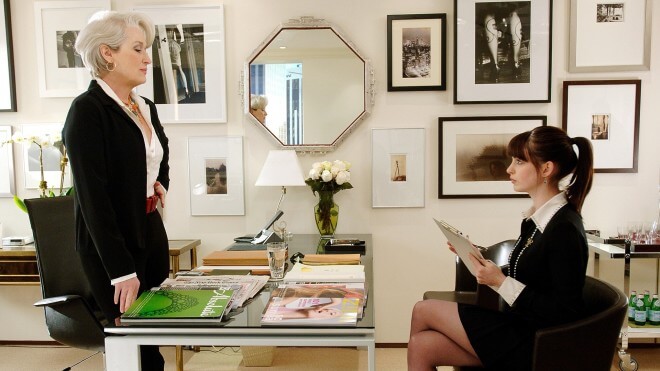 My initial thoughts on working in the fashion sector were high, however after watching the movie I soon realised that this industry is more grit than glamour. The Devil Wears Prada depicts exactly what the fashion world can be made of: minimum wage, long working hours and tasks that are almost impossible to achieve. Yet whilst this industry is so competitive, somehow we always find ourselves attracted to it, there is a certain allure to fashion that no other sector has and we love it. Every day we consume fashion, we see fashion and we want fashion which has evidently helped give a chance for a stage production to take place.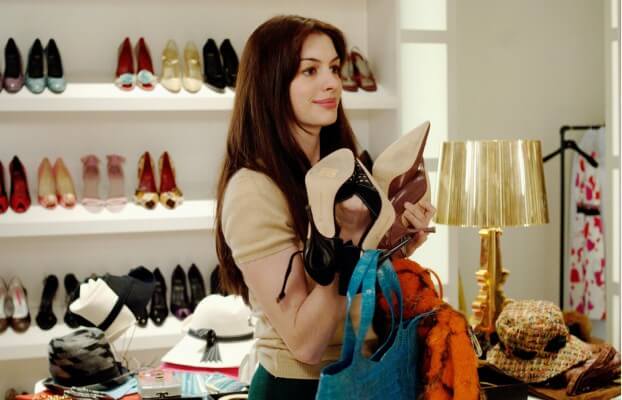 Broadway producer Kevin McCollum who produced Rent and Avenue Q will be the mastermind behind this production. He confirmed that his recent partnership with 20th Century Fox will allow him to adapt and transform the movie into a stage play. Although who will be taking the stage is yet to be announced, we keep our fingers crossed in the hope that some of the movie's original cast will jump at the opportunity. If that were not to be the case, there is no doubt that the producers will find the perfect cast in time, because as Miranda Priestly says: 'Everybody wants this, everybody wants to be us'.