We've all drooled over glossy magazine pages filled with shiny new gizmos but unfortunately money is finite. Even if you are lucky enough to be able to enjoy the finer things in life, technology is moving at lightning speed, so it may not be worth it to fork out the cash for something that will be nearly obsolete in a few years. Here are some alternatives from the IVENO team to enable you to enjoy the latest technology crazes whilst still holding on tight to those purse strings!
5 dupes under £100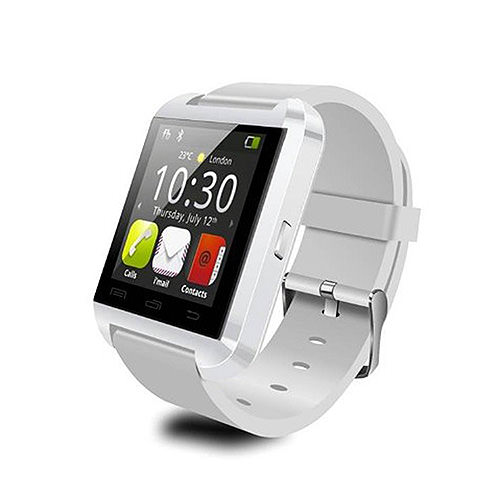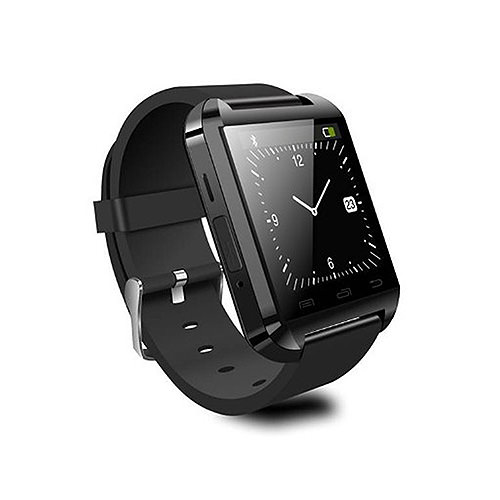 LEMFO Bluetooth Smart Watch – £35.99
A smart watch seems perhaps a bit ridiculous at first but it is actually a practical innovation used to be able to answer calls and listen to music without having to scramble around in your bag. Most smart watches are around £100 but this one is £35.99 and is compatible with most phones.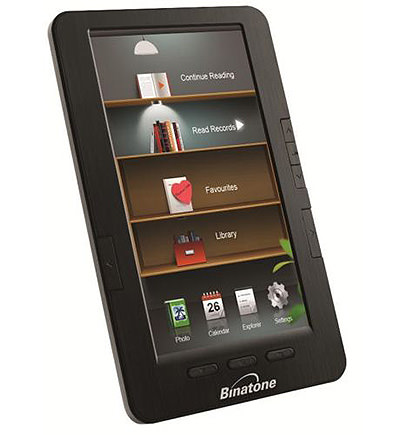 There is still a bit of a love/hate divide in regard to e-readers, mainly on whether they lack the romance associated with reading a printed book. This is a cheaper alternative to the most popular e-reader and also bears a bigger screen. Realistically, electronic reading is better for the environment which is something we see of upmost importance at IVENO.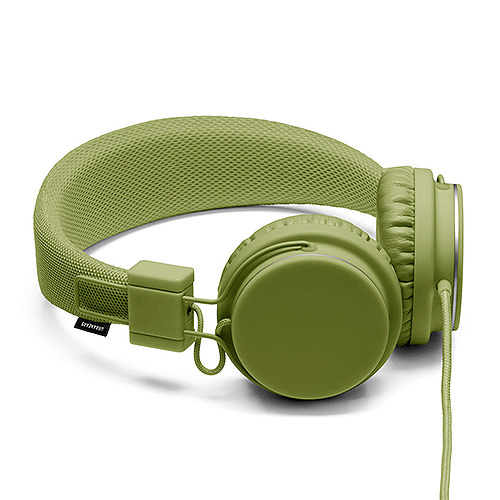 Urbanears Plattan Headphones – £49.99
Everyone needs a great pair of headphones. These are a little pricey at £49.99 but have great sound quality for the price and also come in a range of stylish colours. The tangle-free cord is another plus point.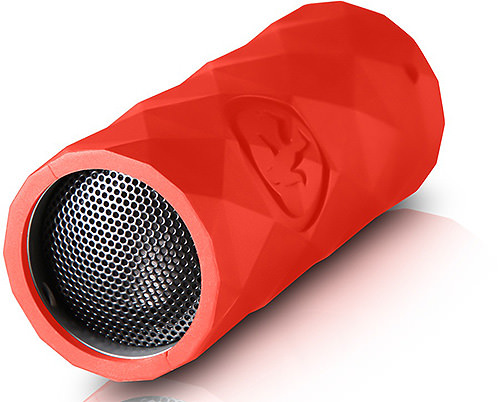 BUCKSHOT Portable Speaker – £35.95
This portable speaker that you can attach to your bike is very boombox-esque and would definitely make us feel like we were back in the 80s. Take it along to picnics with your slogan sweater and be the envy of all your friends. It also has a sixteen hour battery life.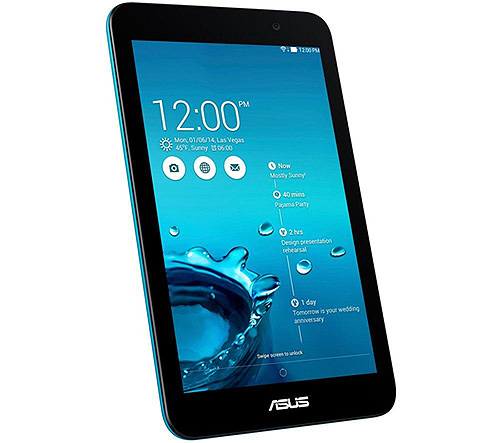 If you haven't yet joined the tablet craze, this could be a good chance to go for it: with a current discount of £30 and an impressive ten hour battery life, this is a tablet you are unlikely to be disappointed with.
In scouring the pages of the internet for great alternatives to common products, we found a lot of amazing gadgets that really reflect the future of technology and how it is evermore shaping society. Here are our favourites.
5 gadgets for the future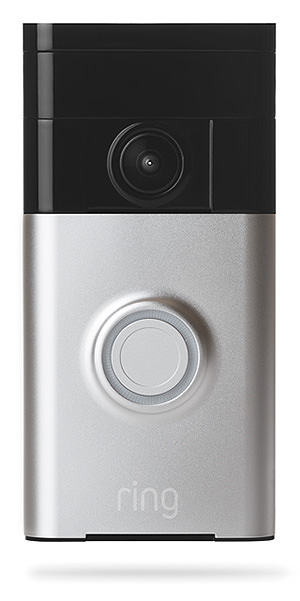 This is a camera that connects to your smartphone so you can see and talk to who's at your door without having to get yourself off the sofa to answer the door.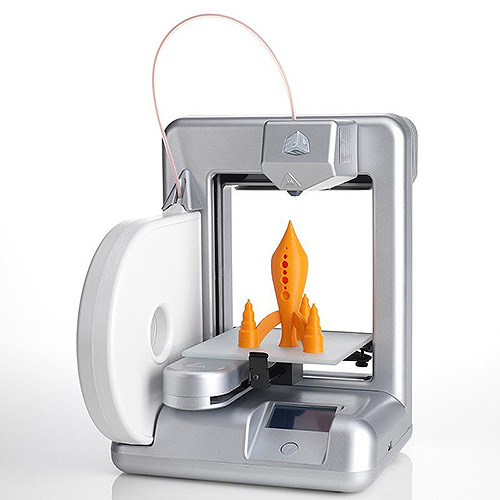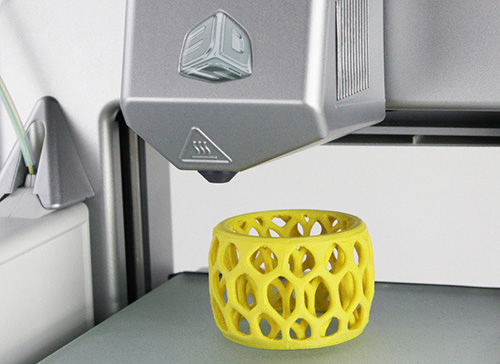 3D printers have been in development for some time; they mean developers can speed up the process of designing to manufacturing and test out new parts quickly.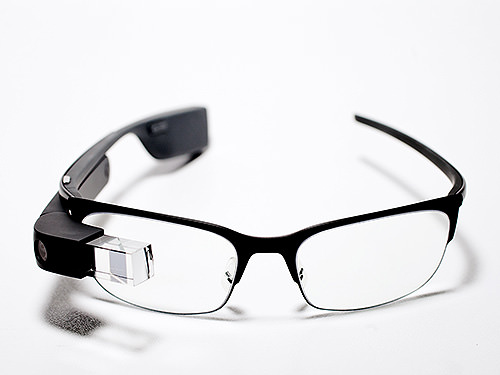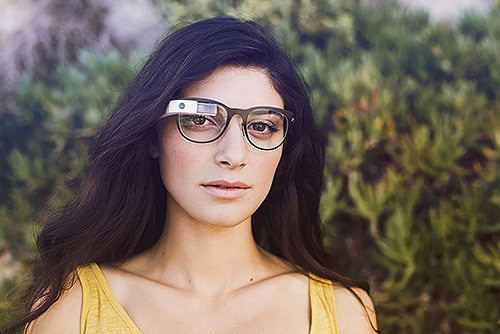 Google Glass – £1000
We've all seen the Google Glass adverts. We are slightly afraid of what they could look like on and also not perhaps ready to see a lot of people wearing them but what they can do is amazing nonetheless.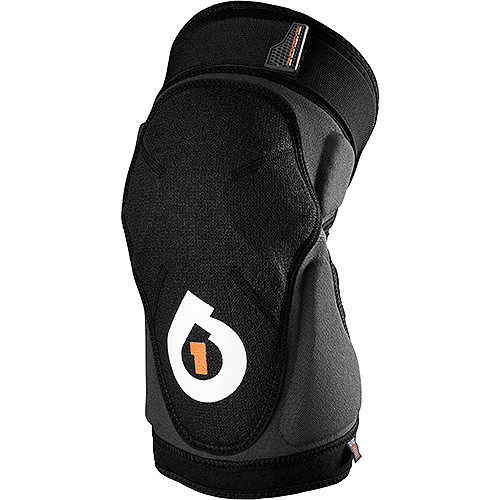 D3O
D3O is a new shock absorbing technology that can be incorporated into various products for the purpose of impact protection. This is a breakthrough in the world of sport.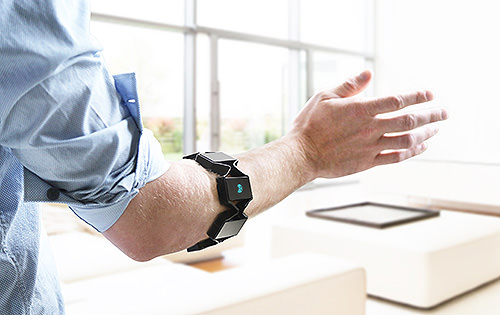 Myo Armband – £86.68
Have you ever wanted to be a superhero? Who hasn't. By wearing this armband, you can control all of your digital devices hands free. It works by sensing the movements of the muscles in your arms when you move your fingers to say what you want to do.