Take care of yourself in the warm weather with these affordable and effective beauty buys
Summer is finally here (yay)! Although the British weather can be more than unpredictable we are excited for the new season and can't wait to soak up some rays! However before we start jumping into pools and spending days on end on sun loungers drinking margaritas, or in my case the cheaper option of cider, it's important that we look after our bodies and remember to keep hydrated at all times.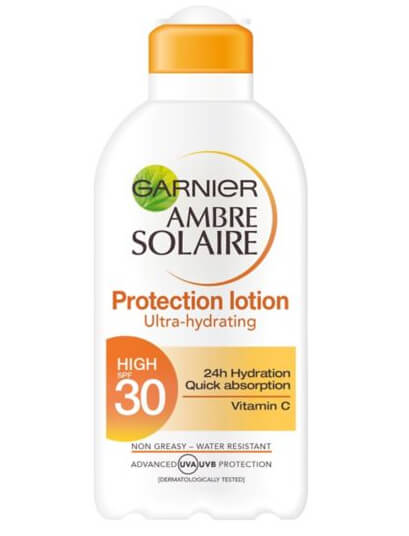 Ambre Solaire Protection Lotion SPF30
Sun protector is at the top of our list as it is a summer essential that will keep your skin moisturised and prevent the sun's UV radiation from harming it. Garnier's Ambre Solaire Lotion High SPF 30 is one of the easiest, non-greasy sun screens out on the market. The high factor formula will protect your skin from sun rays, premature skin ageing and is also packed with vitamin C which acts as an amazing antioxidant to your body.
St. Ives Gentle Apricot Scrub
St. Ives Apricot Scrub for sensitive skin is an award winning product that I can't get enough of lately. If you have sensitive skin like I do and find a lot of products too harsh then this is the product for you. Within a week of using it every day my skin feels smoother and healthier. The extra mild formula contains more than 95% naturally derived ingredients and will gently exfoliate your skin to reveal a brighter complexion. As your skin dries up during the hot season, this natural and gentle product will have you covered.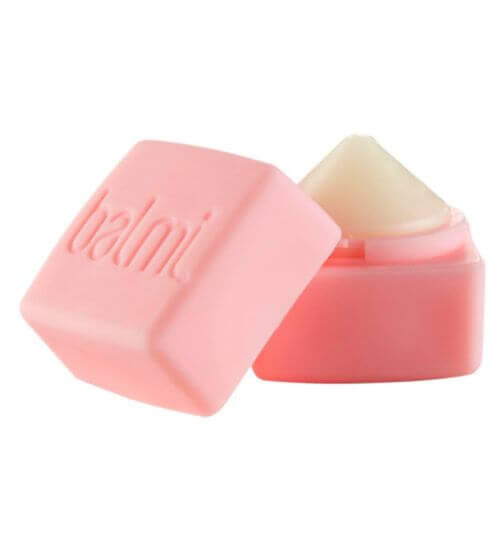 Balmi Cube Strawberry Lip Balm
This cute little lip balm will come in handy when you are on the move as it has a key ring attachment that allows you to attach them to your keys! If you are anything like me and tend to lose or forget things easily then this is the perfect buy. The balm itself smells divine and is shaped like a pyramid for an easy application. This one has a sweet strawberry scent however there are other flavours you can buy to match your personal taste. This lip balm will not only moisturise your lips and leave them feeling super soft but it will also protect them from UVA rays.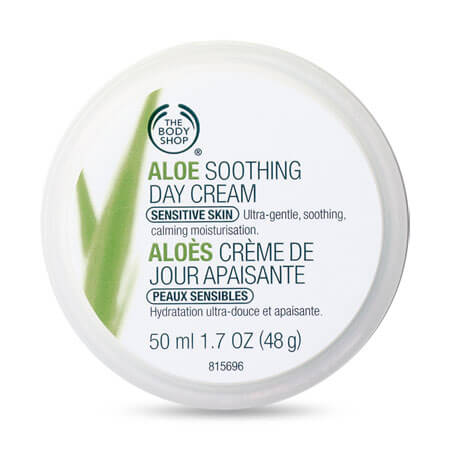 The Body Shop Aloe Soothing Day Cream
In case you didn't know the benefits of Aloe Vera it is essentially  a natural skin soother that has been used since the ancient Egyptians and has now become a trusted ingredient in cosmetics. Aloe Soothing Day Cream by the Body Shop is a daily moisturiser that hydrates your skin and leaves a soft and smooth feel to it. This product is great if you have been in the sun and your skin feels hot or irritated. It has a fragrance-free gentle formula that glides on the skin nicely and gives an all-round cooling effect.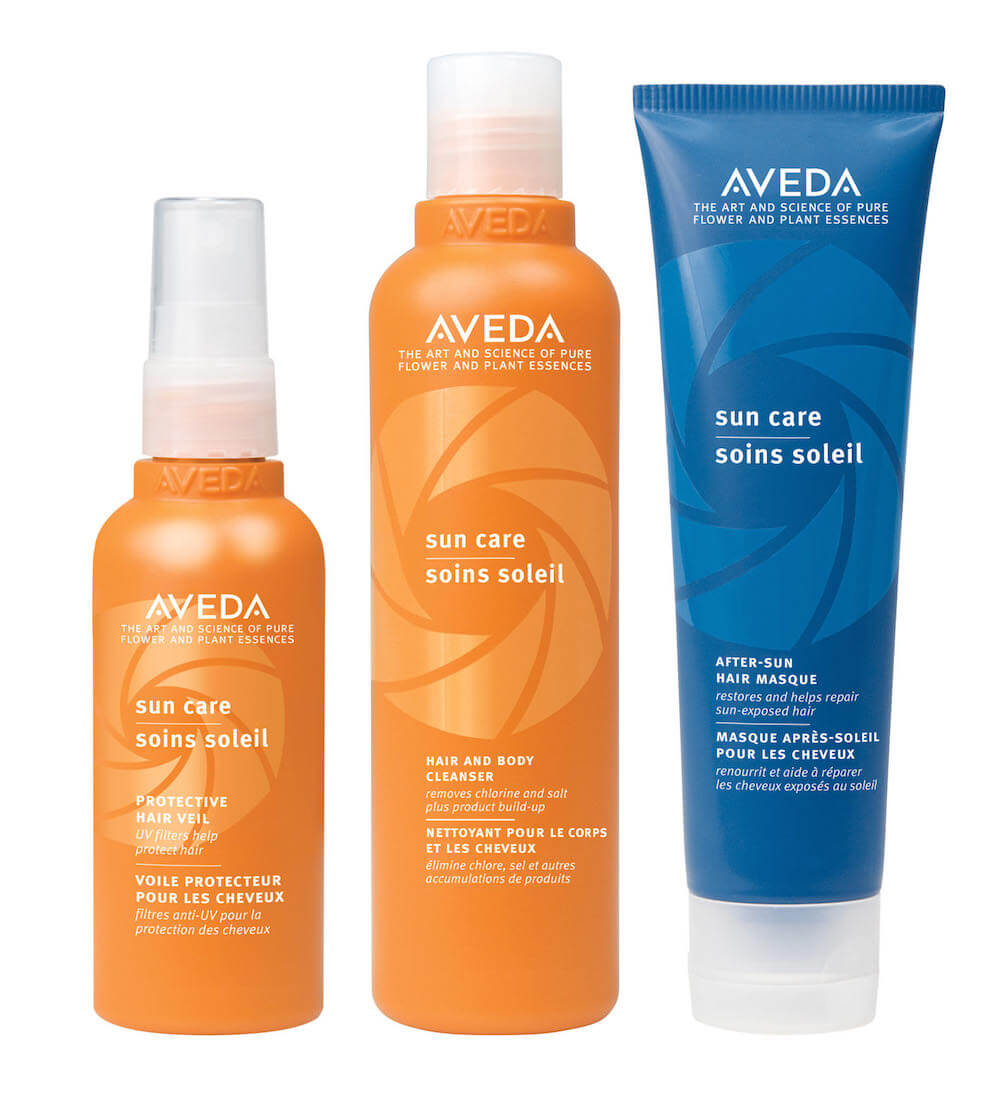 Aveda Sun Care Hair and Body Cleanser
Last but not least, protect your hair! During the summer I am guilty too of just tying my hair up in a bun and just hoping for the best however with sun, sand, chlorine or salt it is essential that we keep our hair in tip-top condition. Aveda have developed a hair and body cleanser that removes salt, chlorine and product build-up helping you maintain healthy, shiny looking hair. Not only does it cleanse your hair and body but it also smells gorgeous with its combination of organic neroli and ylang ylang essence.