It's a truth universally acknowledged that we all dread Valentine's Day. Everyone wants to make it a perfect day for their loved one, but buying a gift always seems like an impossible task. This year, take it back to basics with our fail-safe guide to romantic gift giving, and you're guaranteed a perfect prezzie that she'll love.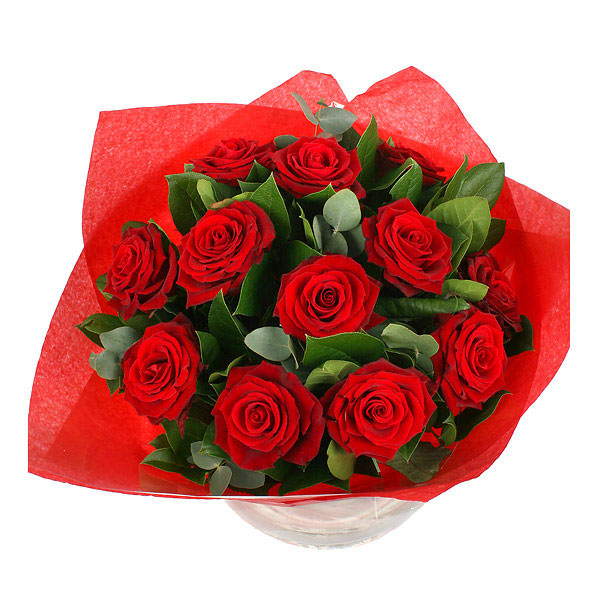 1. Flowers
You might think they're boring, outdated, cliche, but women love flowers, as long as they're spot on perfect. Instead of picking up a tired bouquet from the garage, visit a local florist and put together something using her favourite flowers and colours (you should know both!) Try and be smart and choose something that comes with a vase or stand – it'll save her the hassle of finding something to put them in. If you're stuck for time, websites like Serenata Flowers have great deals at this time of year and do plenty of interesting displays.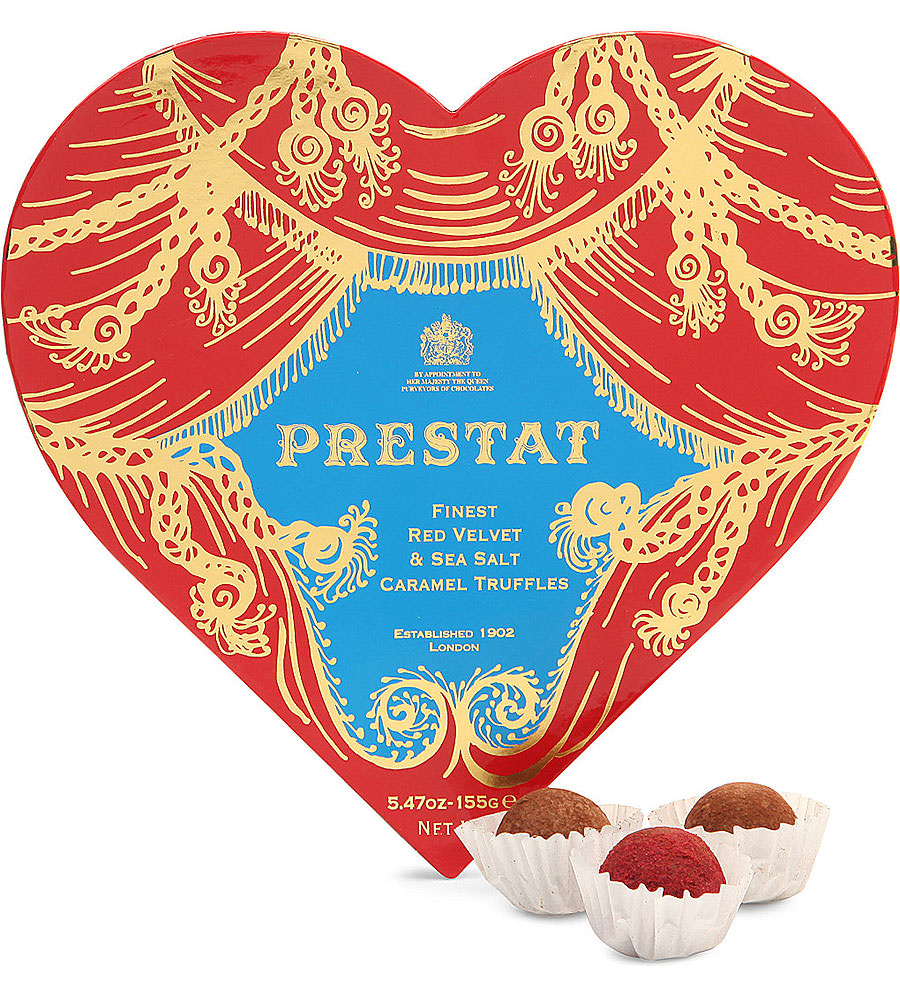 2. Chocolate
You might think women are complicated but a bunch of flowers and some chocolate can go an awfully long way. Instead of buying from supermarkets, look on websites like Selfridges for a wider range of unique chocolate that won't break the bank. These Prestat chocolates are hand-made, delicious and have a real wow factor that are sure to impress.
3. Dinner Date
All women want to be wined and dined on Valentine's day. Give your dinner invite a little something special by downloading a FREE classy template and adding in the name of the restaurant and the time. Slip it into her flowers or her bag so she can find it and realise what she has to look forward to.
Hot Tip: If Valentine's has gotten away from you this year, you can also use these templates as an IOU for a romantic dinner, weekend getaway or shopping trip. It'll take minutes to fill in and print, and will definitely get you out of the doghouse.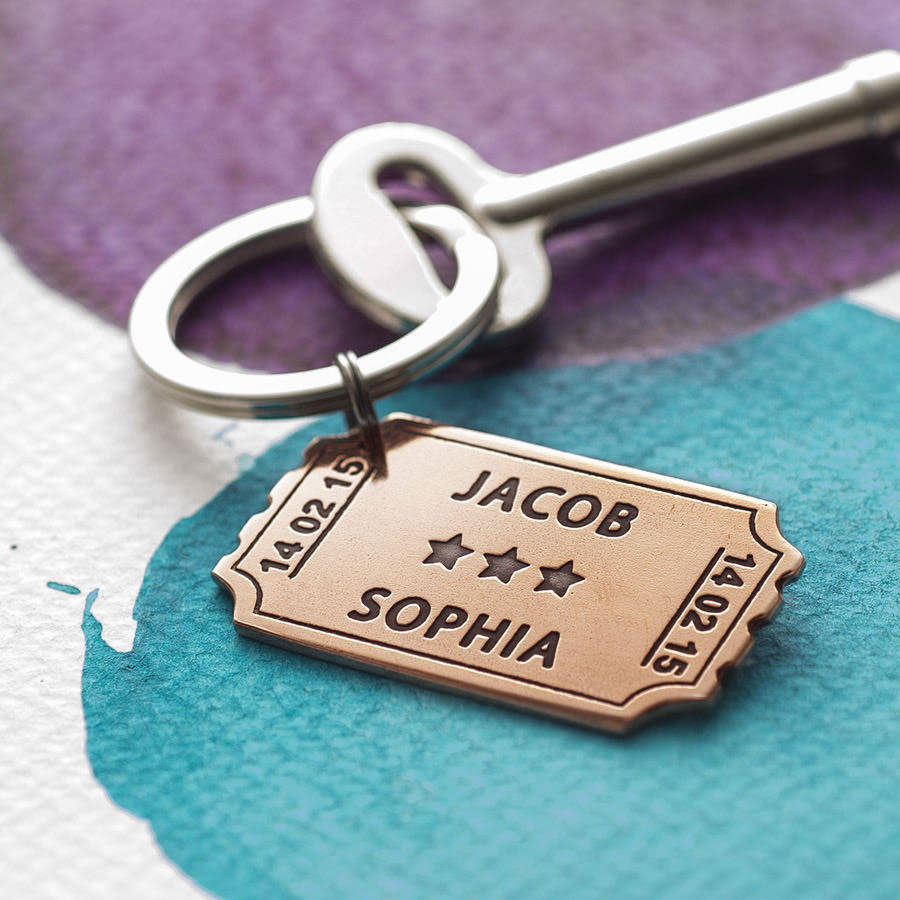 4. Engrave It
Personalising is the best way to ensure you're giving her a gift that nobody else has. Whether you're picking up jewellery or looking for something a little more every-day use, like this cute keyring, adding your names quickly makes anything more unique and more romantic.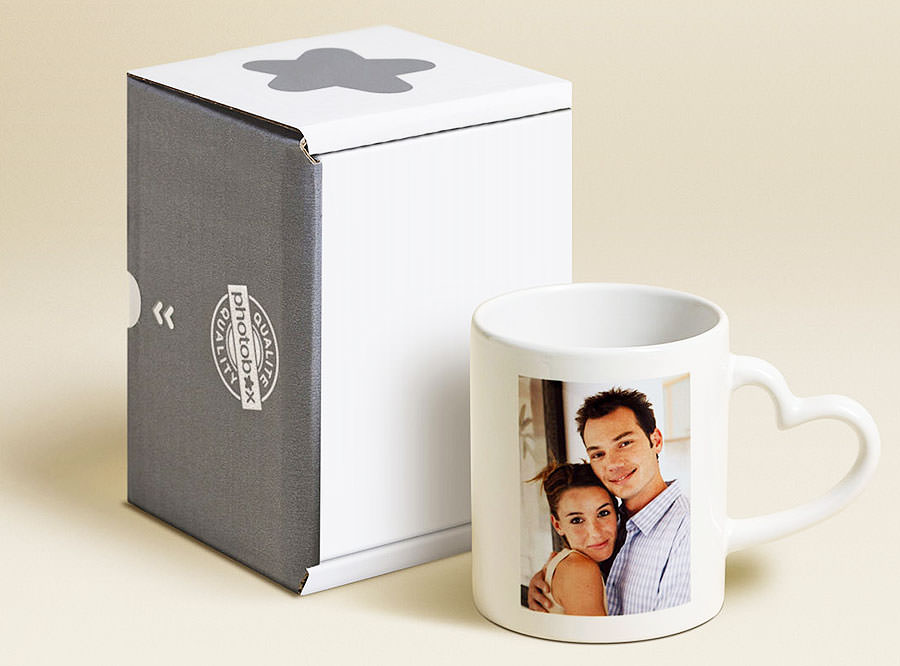 5. Picture Perfect
If you're struggling to say it with words, say it with a picture. Photos mean a lot to every woman, and if it's your pick it's going to mean even more. Sites like Photobox have tons of great photo gift ideas – you could even splash out on getting a print for her wall and a framed shot for her desk at work.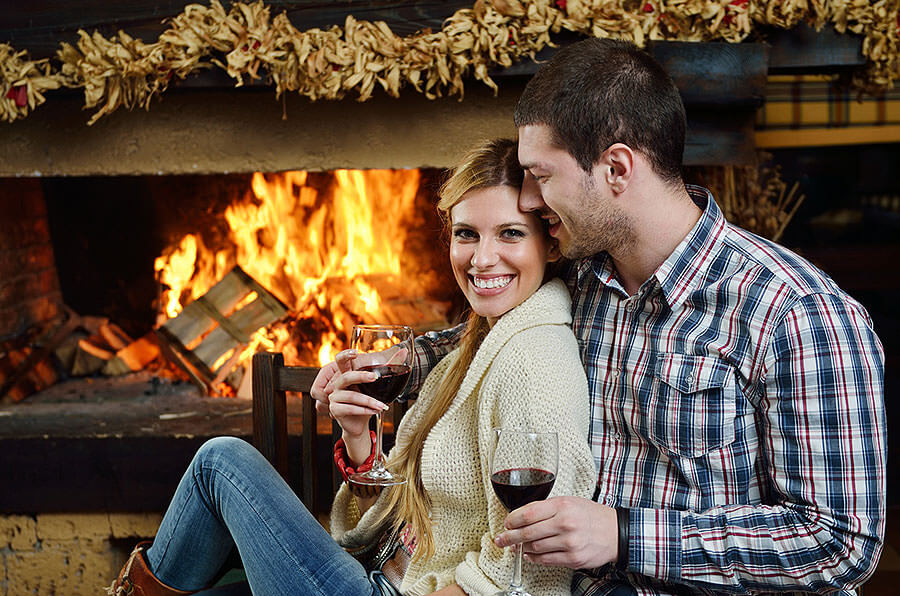 6. Night In Hamper
Okay, so women do expect dinner on Valentine's Day, but that doesn't necessarily mean eating out. A night in can be just as romantic as a night on the town. Get together a hamper or gift bag with a bottle of wine, a DVD, some candles and chocolates and a note saying you're looking forward to cosying up with a takeaway later on.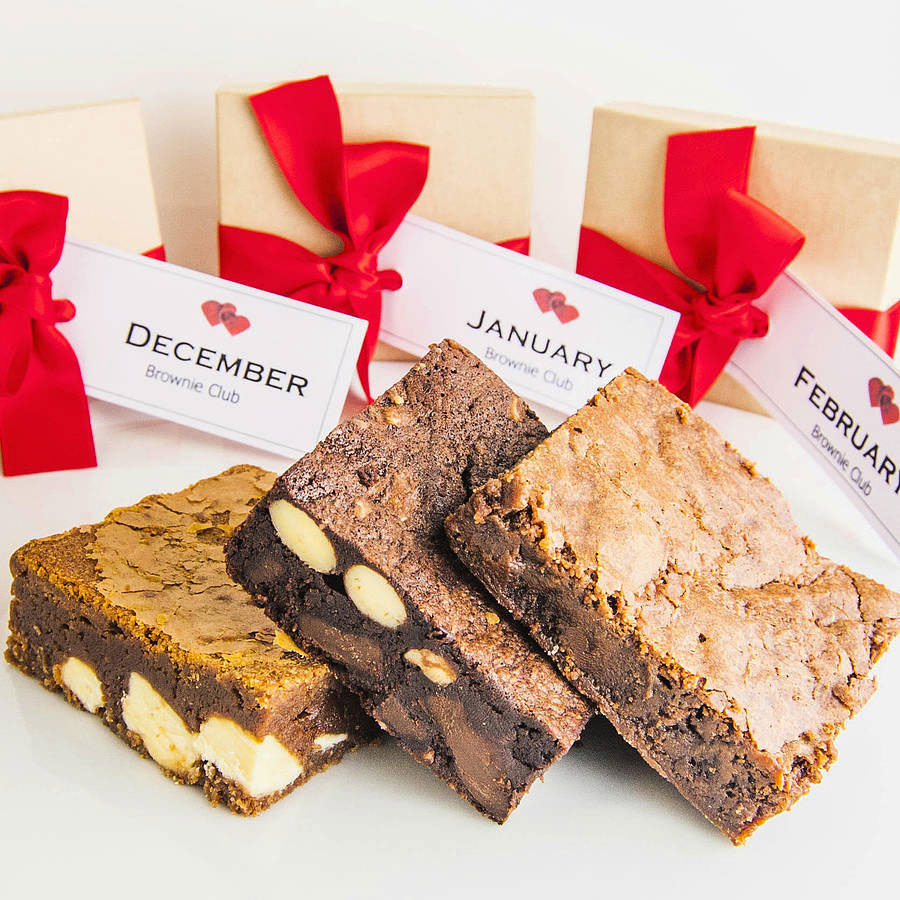 7. Enduring Love
If you really want to score points this Valentine's Day, you can choose a gift that will keep giving all year, proving how much you care about your special lady. Gifts of the month are easy to subscribe to and come in all sorts of fun variations. How about trying the Monthly Chocolate Brownie Club on for size? Yes, that is just as awesome as it sounds.