We can all stop feeling a bit down about the winter weather because marking the end of the cold, miserable months comes a brand new spring/summer colour trend that certainly won't leave you feeling blue!
If you haven't guessed already, people are going mad for the colour blue to the point where there hasn't been an huge event where someone hasn't dazzled in something that either looks like the sky or the depths of the ocean.
The start of 2016 has brought us so many exciting opportunities for celebrities to show off how good blue really does look. We've had the 88th Academy Awards, Grammy Awards and the Golden Globes plus so many more.
First up comes Best Actress nominee for 'Room', Brie Larson who wasn't only wearing the Gucci v-cut neckline dress with straps- she was owning it. Considered to be one of the best dressed celebrities at the Oscars 2016, Larson wowed everyone the red carpet as well as everybody watching at home too.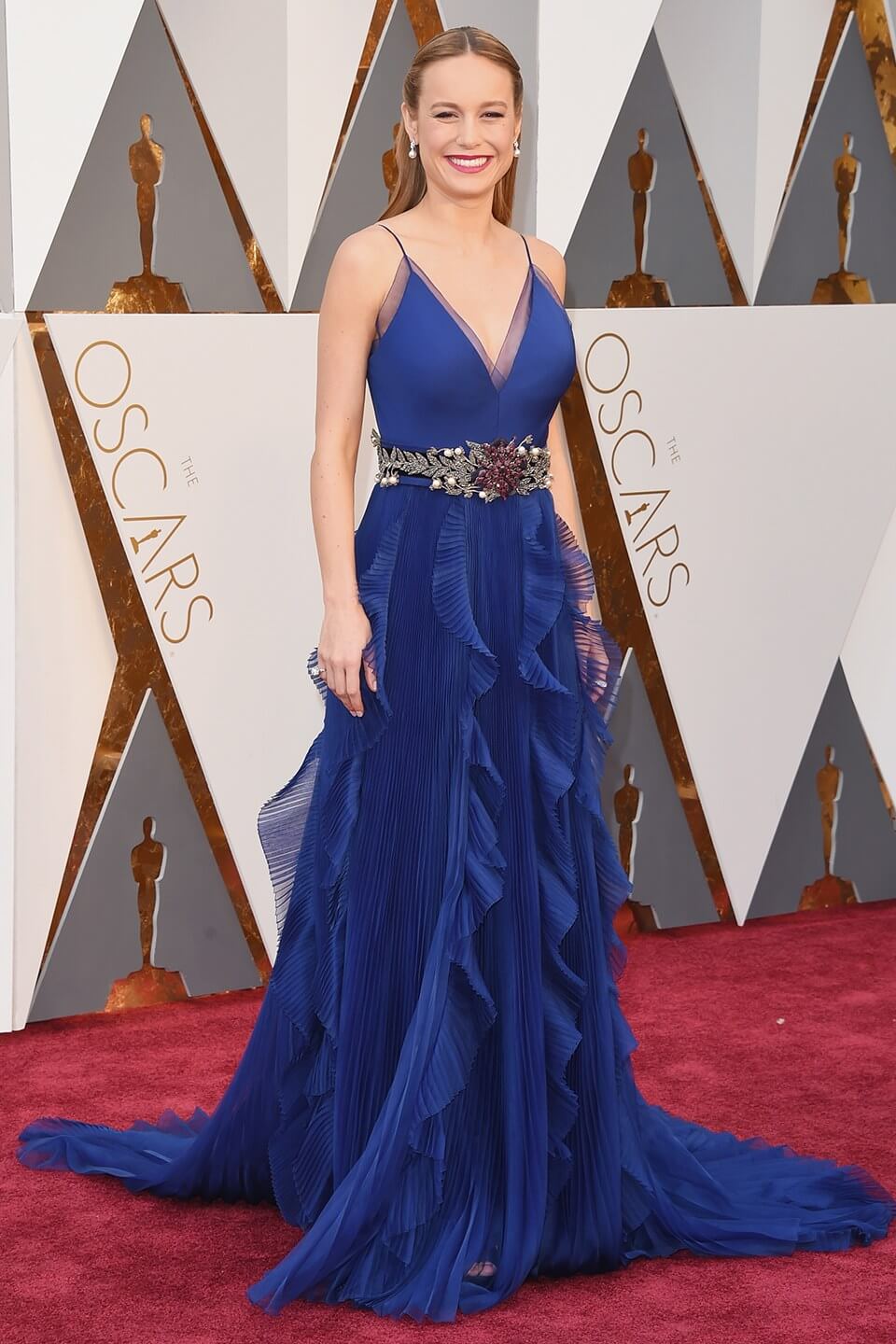 British actress, Kate Winslet, did us proud by not only taking home her fourth, yes fourth!, Best Supporting Actress Award for her role in 'Steve Jobs' but also coming dressed to certainly impressed. Her full length Ralph Lauren dress was simply stunning to look at her in. Winslet was certainly the heart of everybody's ocean that night.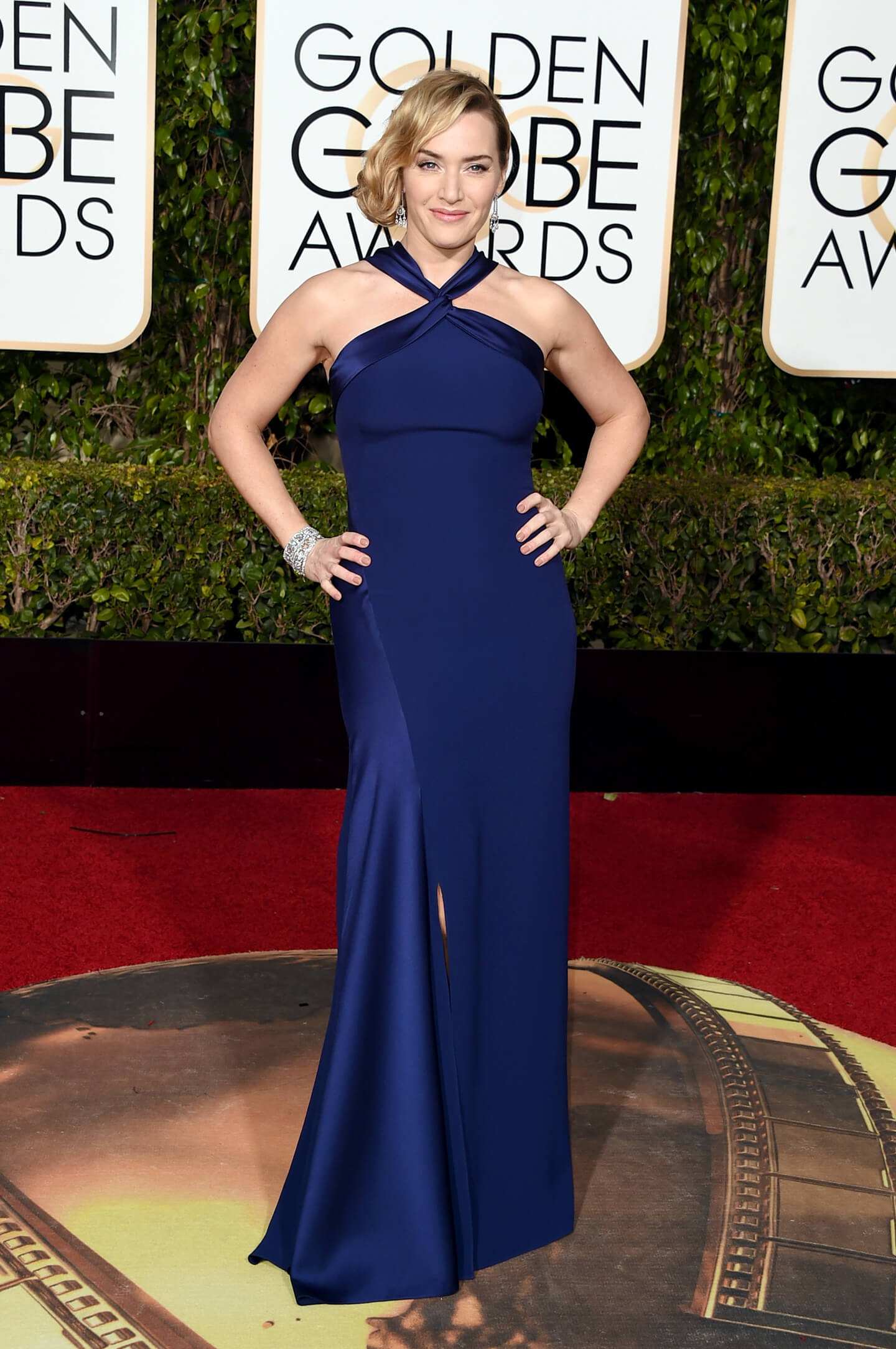 Following the sad news of the death of the incredibly talented singer, songwriter and actor, David Bowie, Lady Ga Ga decided to pay homage to his life by wearing this stunning blue 'Bowie-fied' outfit to the 2016 Grammy's. Custom made, the outfit wasamazing to look at with Ga Ga's orange hair complimenting the shade of blue.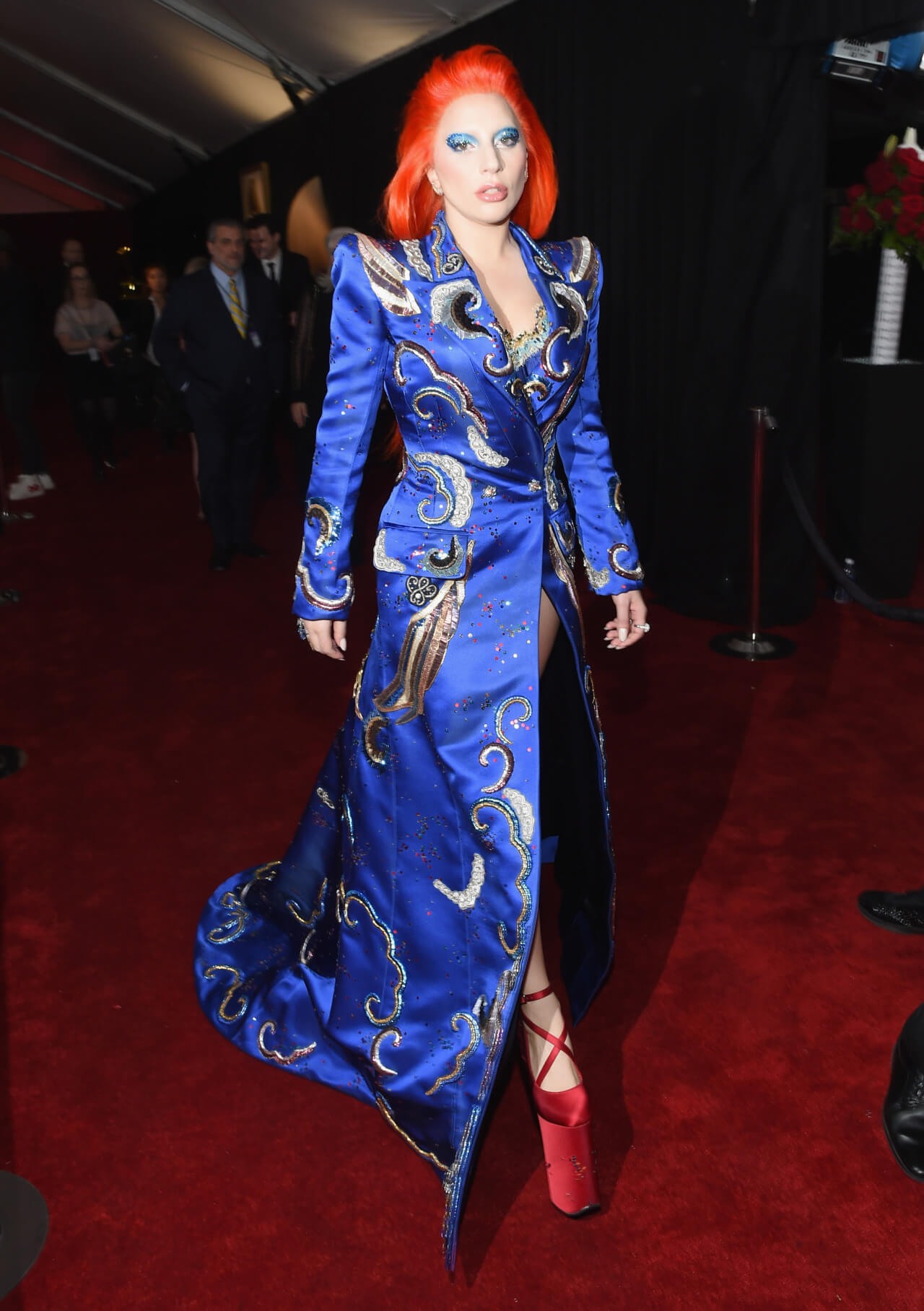 It's not only women who are going crazy over the colour blue- men are too! Take a look at a few handsome gentlemen who impressed with their contribution to the fashion trend including Sam Smith at the Grammy's 2016, Zachary Levi at the Golden Globes and Michael Strahan at the Oscars 2016.