Domenico Dolce and Stefano Gabbana, better known as the power brand that is Dolce and Gabbana have taken their beauty range to the next level by launching a full skincare range. It works hand in hand to, not lonely have a make up line but also a skincare collection to work alongside this, giving customers the ultimate beauty regime.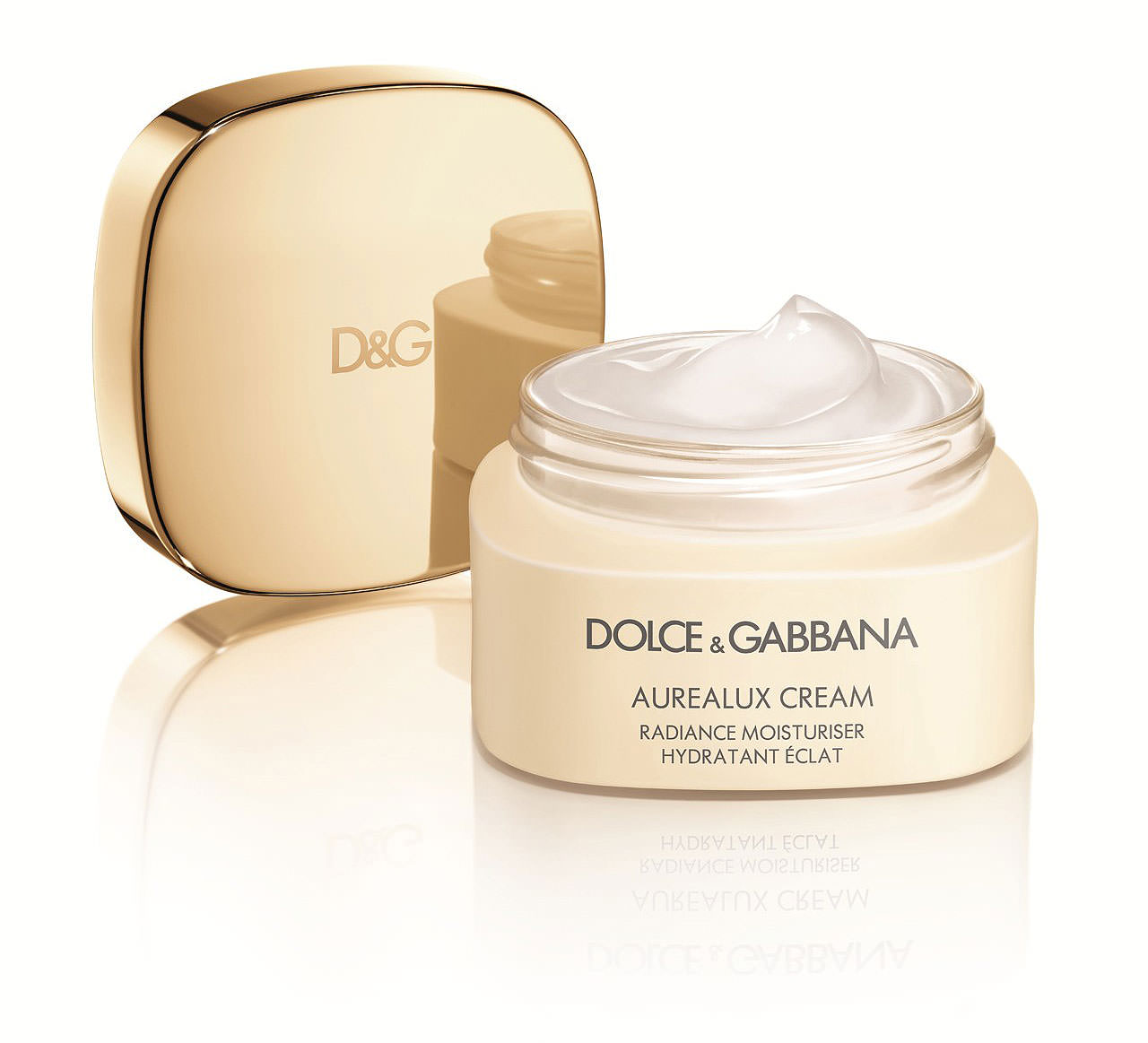 With products ranging from cleansers and toners to moisturisers, masks to exfoliators, you are bound to find a product that not only tickles your fancy but is what your skin may be craving for. Whilst the collection is split into two halves; Aurealux and Essential, it is apparent that the speciality of the collection is the Gold Flavo-Silk Tricomplex. This is made up of silk seracin extracted from gold silk cocoons, Italian olive oil and vitamin B3, created to enrich and give women healthy looking and feeling skin.
The Aurealux products are presented in beige and gold creating a sense of warmth and richness, whilst the Essential products are presented in white connoting purity and freshness, which works well with the products and what they are for; the Aurealux products are to hydrate and moisturise the skin whilst the Essential products are to revitalise and refresh.
Dolce and Gabbana believe that beautiful skin is the reflection of a woman's aura and through extensive dermatological trials and test, believe that they have created a collection that enhances a woman's natural beauty thus empowering her through positivity and confidence.
With products ranging from £23-£110, this collection is exclusively available at Harrods.