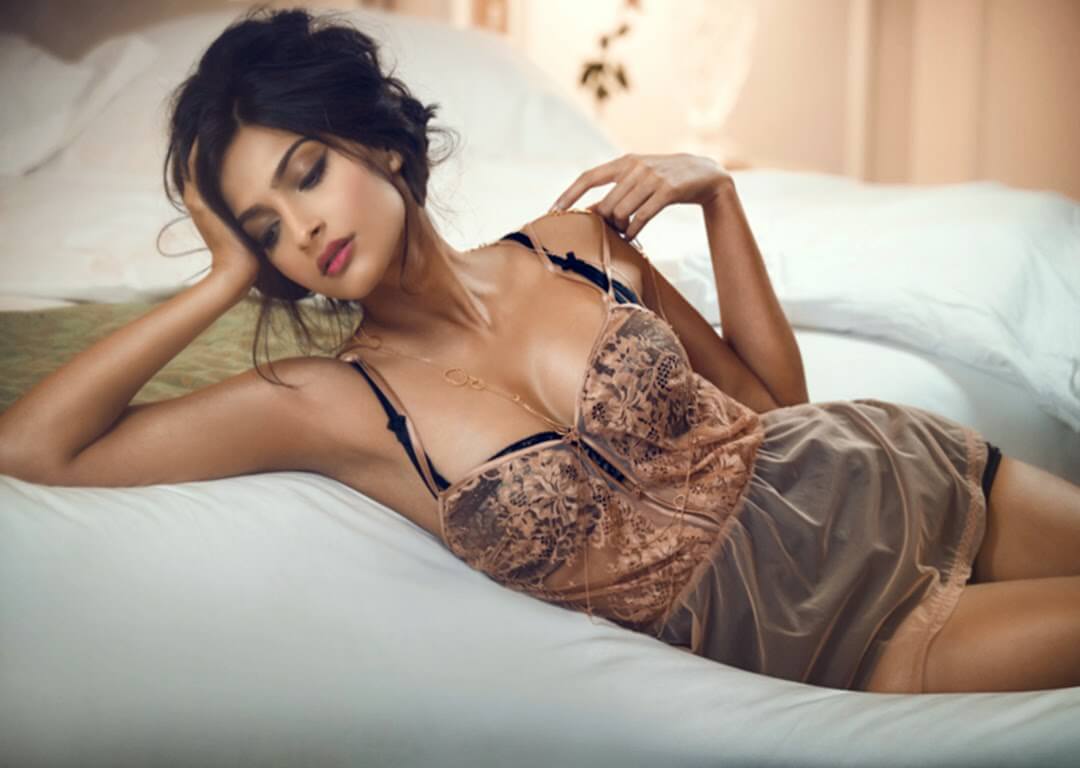 Writer Oscar Wilde famously stated "You can never be overdressed…" leaving the quote open to interpretation.
S
ome argue that the poet intended that people can overdress as long as it grants confidence, comfort or it is used as a means of expressing oneself. But does the same theory apply to those who underdress?
Red carpets and fashion events have recently welcomed a number of famous women in daring outfits that have left very little to the imagination. Women like to draw positive attention to themselves but some believe that wearing a 'naked dress' or a risqué ensemble is the perfect way of achieving this.
Celebrities often want to stand out from the crowd and wear unique clothes that will promote their image or that portray their fearless personality and lifestyle.
If there is anything that fashion history has showed us it's that as time moves on the do's and don'ts of fashion continuously change, to a point where wearing revealing clothes that would have been strictly banned during the nineteen-hundreds are now accepted by society and worn by an increasing amount of people. Rules that once restricted the use of some fashion items have now become more lenient, allowing people open freedom to experiment with their choice of clothing even when this means leaving most of it at home.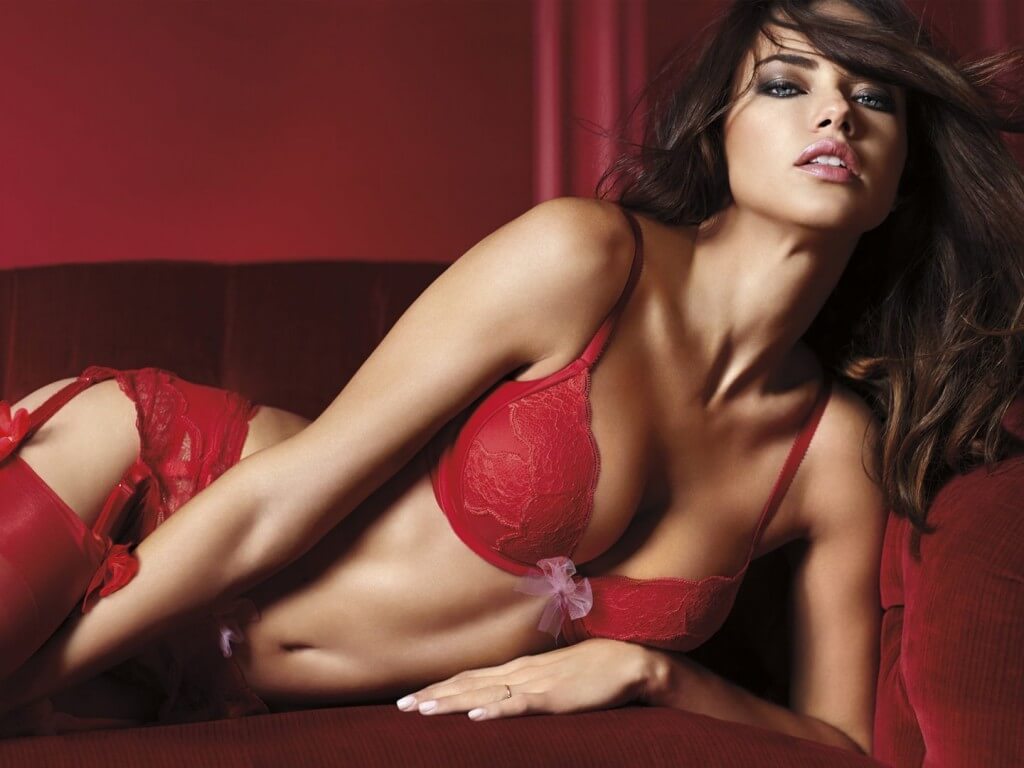 This year in particular, has seen many influential women in the music industry spark controversy due to their outfit choices. Just last month Rita Ora flashed her underwear at Capitol FM's annual Summertime Ball in a black Moschino outfit. The songstress decided to style her blonde hair into a high ponytail and wore a black fishnet crop top matched by fishnet shorts.
Rihanna also showed off her skin recently when she wore an Adam Selman custom made sheer dress at the 2014 CFDA Awards. Designer Adam Selman admitted that causing scandal is what they were aiming for and that showing off the female body is just all part of the fashion culture. He considers the female body a beautiful aspect that should not be hidden by material but that should also be shown and appreciated by other fellow fashion followers.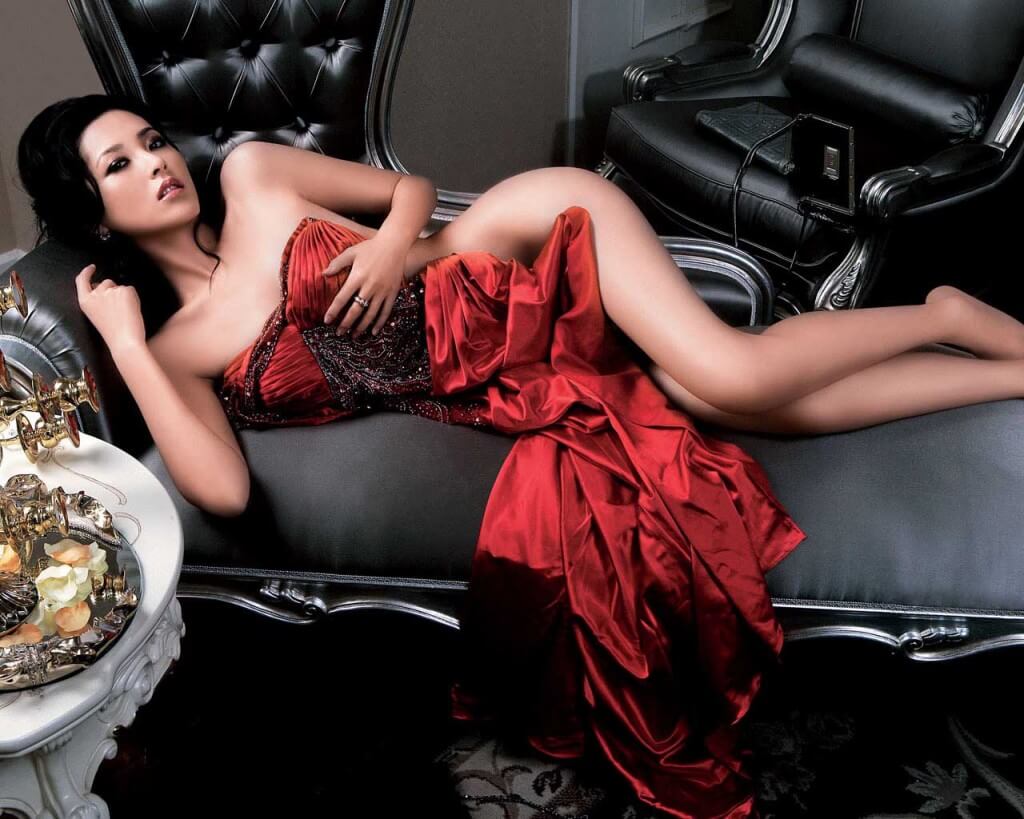 Miley Cyrus is another wild child that dared to bare in a racy white mesh dress at last year's iHeartRadio Music Festival in Las Vegas. She decided to go braless and opted for a see though mesh dress that did not fail at causing a stir. This is not the only time Miley Cyrus has opted for a more revealing outfit, in fact the singer changed into a number of sequined high-cut leotards throughout the whole of this year's Bangerz Tour.
So does the idea of leaving the house semi-naked still lead to bewilderment or is this form of underdressing a new craze? Opinions towards the matter can be contrasting however it is clear that the practice of unveiling oneself is becoming a popular recurrence, a habit or even a lifestyle choice for some. After witnessing so many women exposing themselves on television, magazines or even on city streets it almost makes it difficult to distinguish daring from absurd.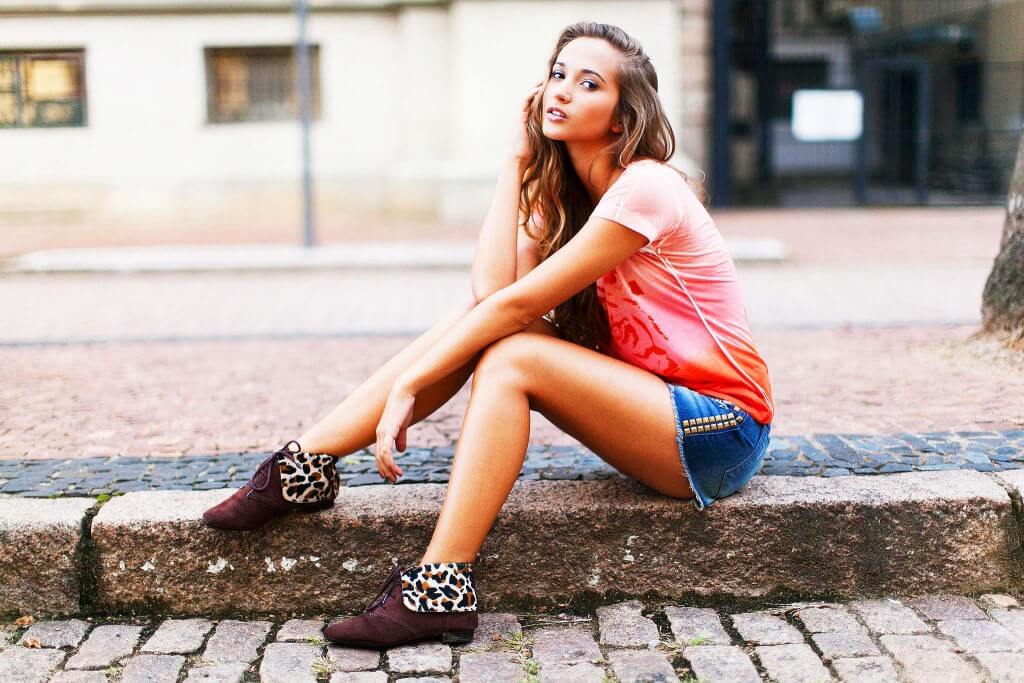 Society seems to be divided by those who see nudity as a natural state of living, and those who believe that there is a time and place for revealing oneself. Each person has their own opinion, however, I would personally opt for a moderate look, or a mysterious look that leaves the viewer wondering. When everything is on show, people tend to lose that exclusivity about them, leading to unconstrained feedback. After all, the best way to spark interest in someone is by revealing nothing at all.