As summer starts to slip away and autumn trends roll in, it's also time to swap your jewellery collection. Pack away your statement necklaces and neon floral headbands – winter jewellery is all about basic shapes against thick sweaters. We all like to cosy up when it gets colder, but enveloping yourself in knitwear and statement jewellery just doesn't work. Keep it simple and stick to classic metals – gold, silver, rose gold – for the ultimate chic look.
Style icon: We're aiming to channel Cameron Diaz in The Holiday – think fluffy turtleneck with simple accessories. Come at us, Jude Law.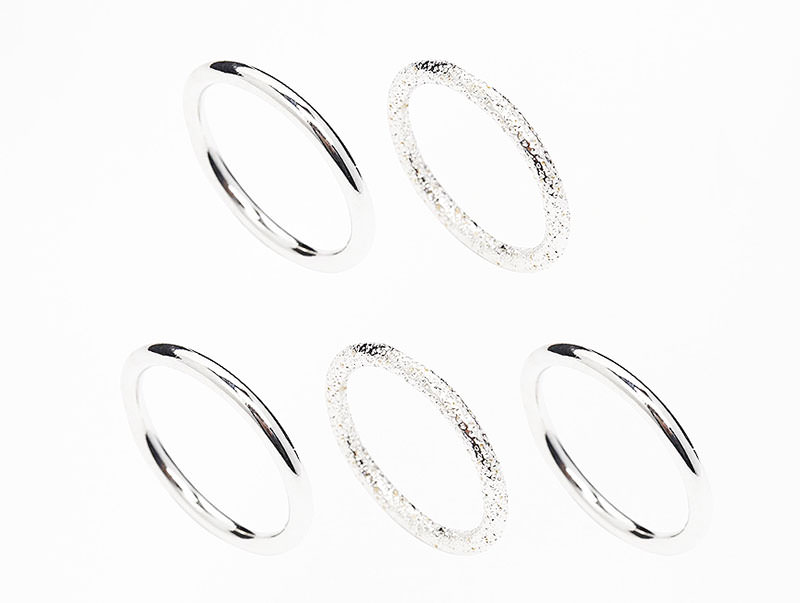 – These silver rings from ASOS are delicate and simple, but can also be stacked for a more punk look. Mixing up the smooth and textured rings will make any winter outfit that bit edgier.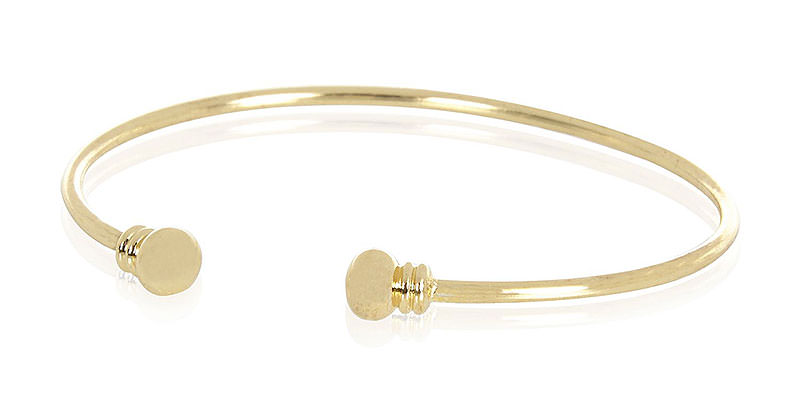 – This cuff bracelet from River Island is like bangle 2.0. We're loving this opening effect on bracelets and rings – it gives shape to a standard bracelet.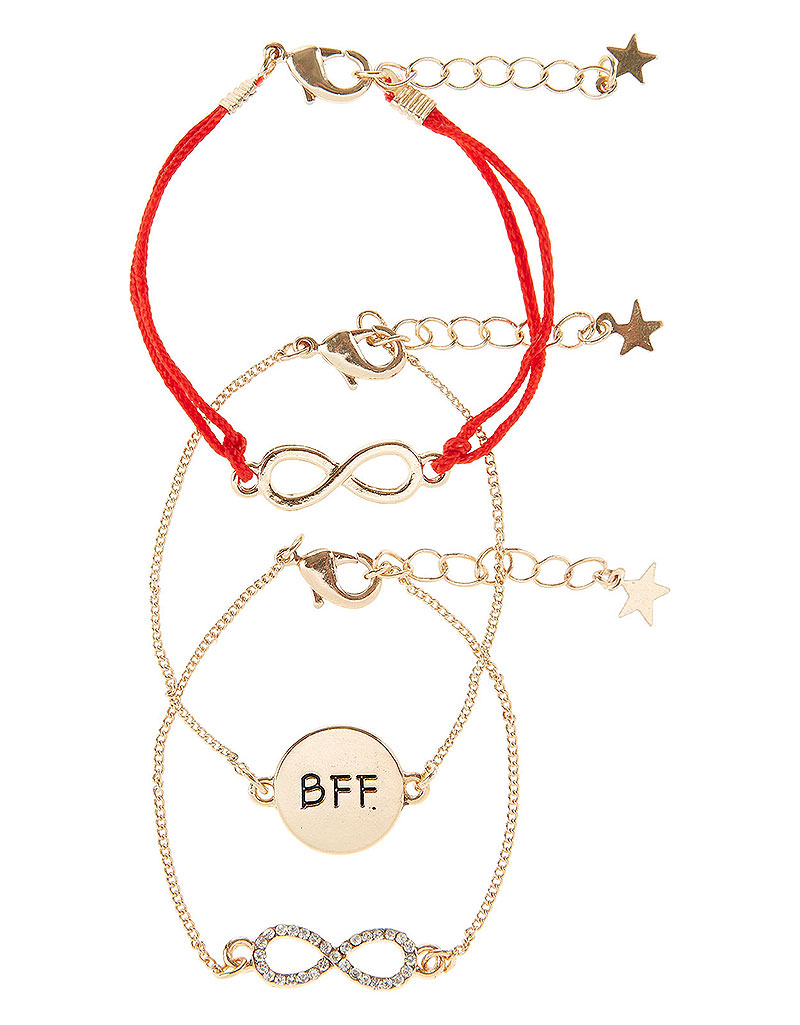 – The friendship bracelet has made its comeback in a big way, and they're no longer just for high school. Accessorize have a great collection of thread bracelets that can be worn every day or be layered up for an evening out.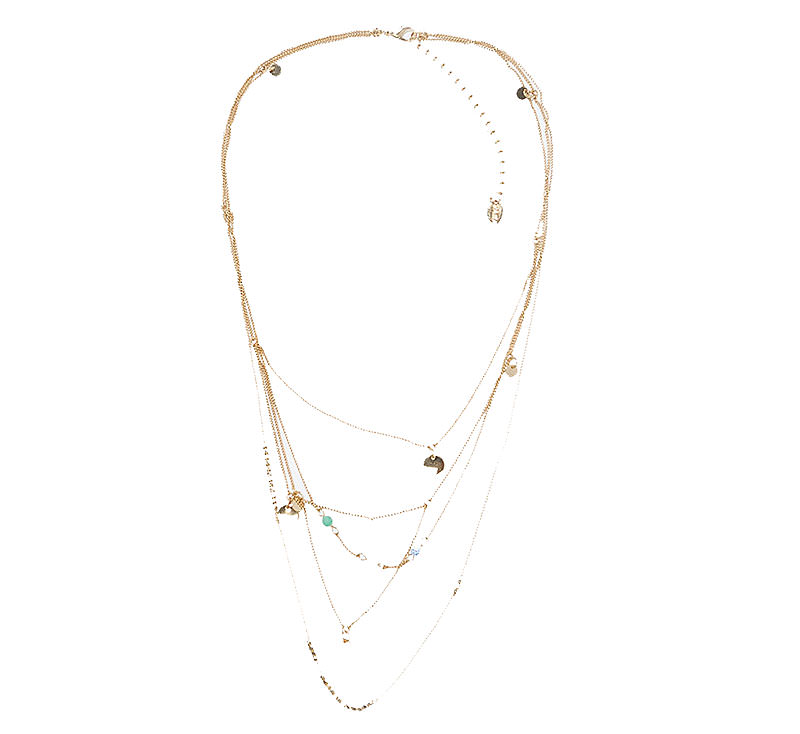 – Wearing dainty jewellery for Autumn/Winter doesn't mean you have to give up on statement necklaces completely. Layered necklaces are great for impact, without being too bulky. Chunky necklaces on top of chunky knits will make you look as uncomfortable as you feel, so opt for something long but light instead like this one from Zara.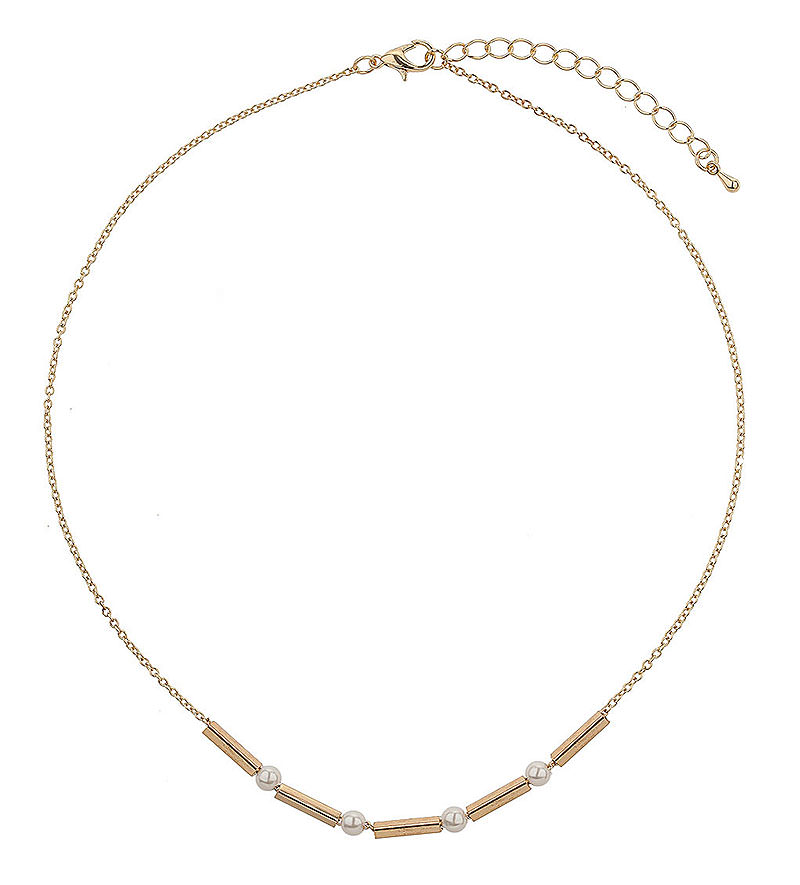 – Delicate jewellery doesn't have to be all about loose chains – structured necklaces like this one from Topshop can work well too. Contrasting super soft jumpers and scarves with structured pieces will change the whole dimension of your outfit.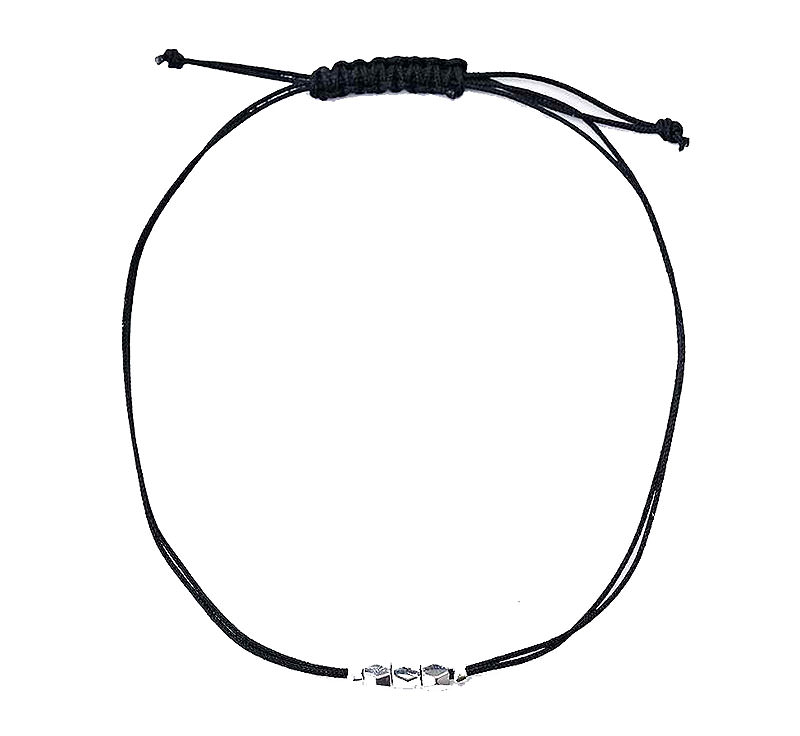 – If friendship bracelets are still a little junior prep for you, these bead bracelets from Urban Outfitters are the next step up in the dainty jewellery line, plus they make super cute gifts and claim to make all your wishes come true. Okay, so there's still a little girl inside me somewhere.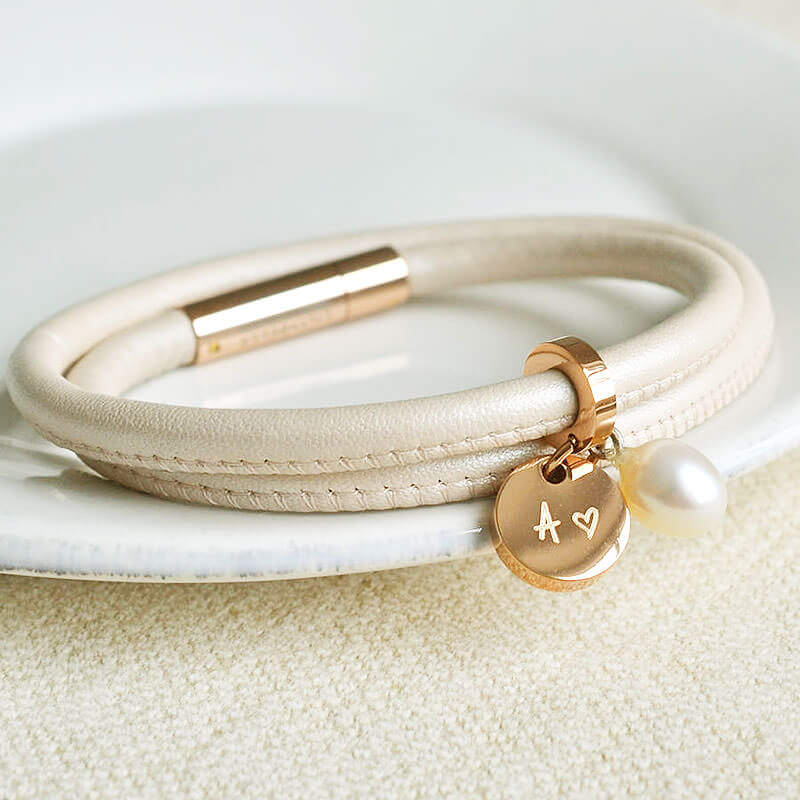 – The best thing about dainty jewellery is it can be worn every day and with almost anything, so shop around for something that nobody else has. This leather bracelet from Not On The Highstreet is versatile but different, and would look great off set against darker colours.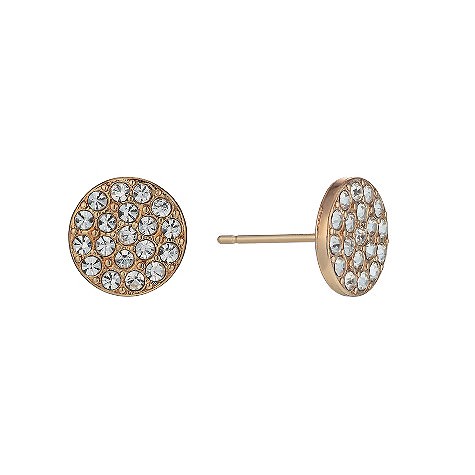 – Simple stud earrings are a must during cold weather, because hats and scarves just get in the way of anything dangly. Keep your eyes on good jewellery stores like H Samuel for amazing sales at this time of year, and pick up some pearls or diamonds to pair with any winter outfit.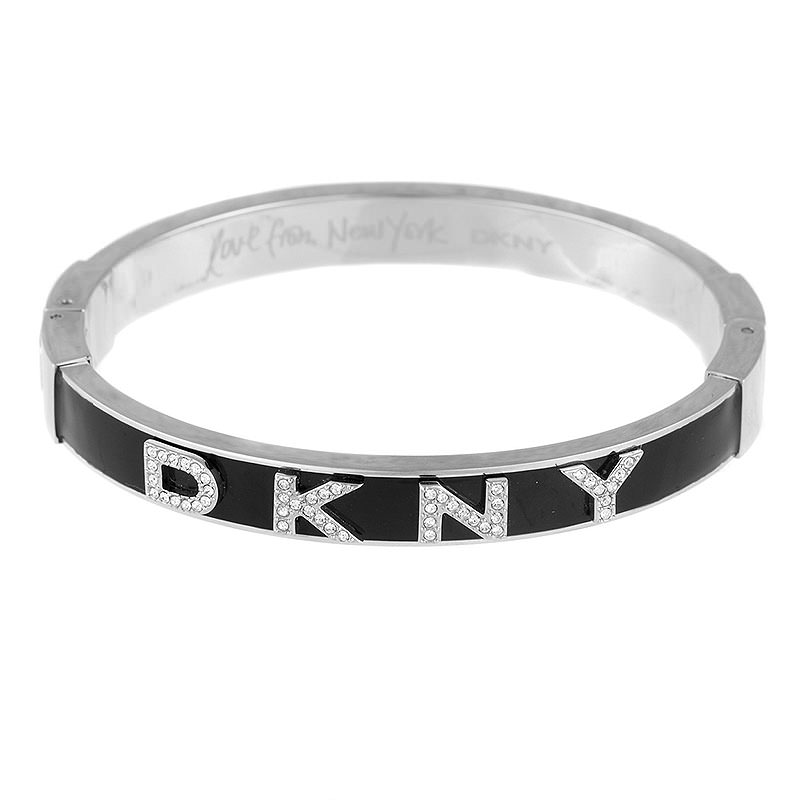 – If you like your logos it's often a good idea to look in places you wouldn't expect. A lot of department stores carry designer jewellery at a reduced price, like this DKNY bracelet, which won't overpower an outfit, but will give it enough oomph.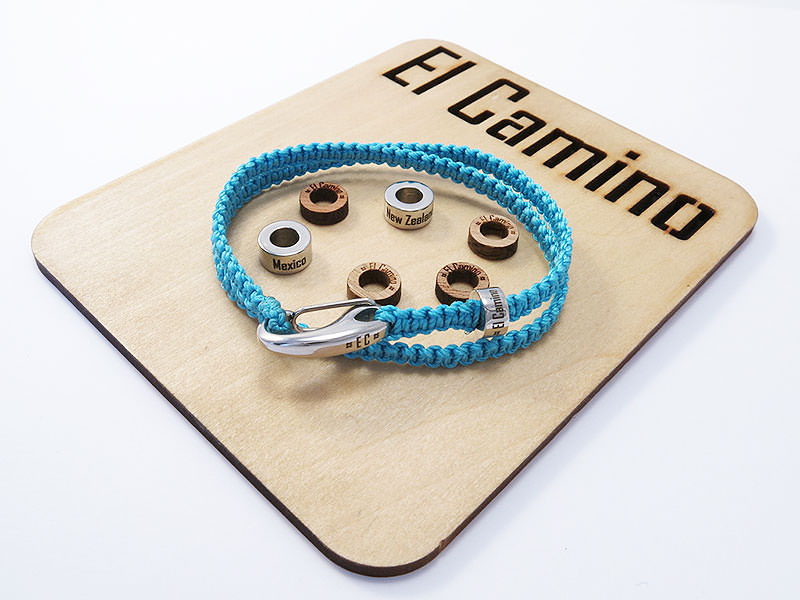 – If you want something simple but unique, visit El Camino, a charm bracelet for your travels. This bracelet allows you keep track of all the countries and continents you've travelled to. The metal and wood steps that you collect are the perfect textures for this autumn season, plus it's something completely unique to you.