Many people know that Apple plays a vital part in the world of mobile technology. Any reader will have heard either of these at least once in their lifetime: The Apple Mac, iPod, iPad and iPhone. What seems to attract users to the brand appears to be a multifaceted reason. There are those who have fallen deeply in love with Apple because of its incredible simplicity; the IOS interface on the iPhone and iPad is sleek and easily understood by any age group and the Mac remains immensely powerful and durable. But, as always, there are those who want to follow the trend and become part of the Apple community and appreciating the brand as opposed to really understanding the technology side of it all. After all, their price range isn't very broad, but some may say "you get what you pay for" and this is very true. From experience, the simple design and intensive mechanics of their products do bring a wow-factor to the world of technology.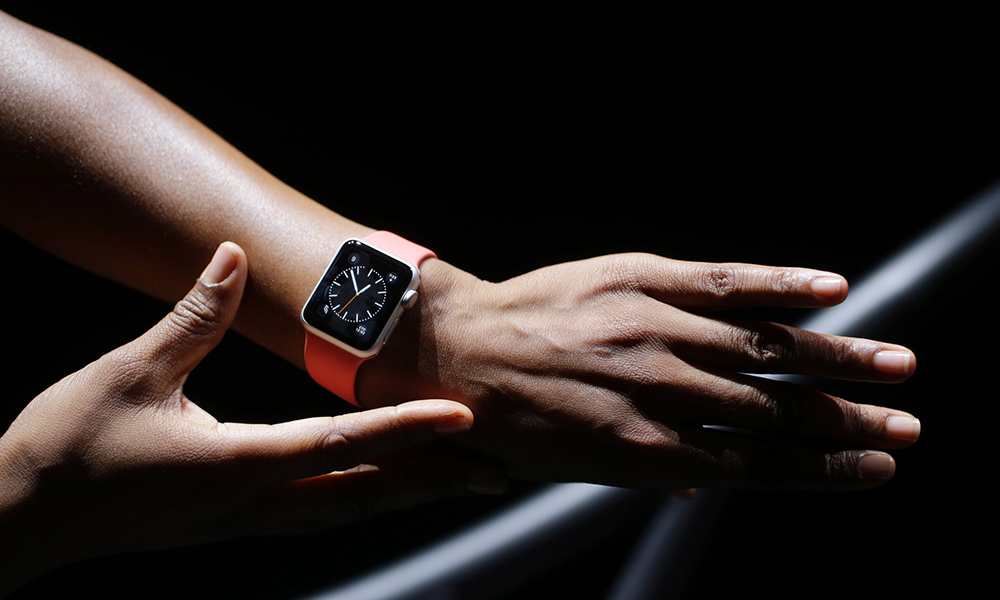 However, it seems that lately, Apple's continuous success in developing extremely high standard products, is not only restricted to tech heads, or those who want high spec computer and handheld technology. No, their newly released Apple Watch has caught, some, people's attention, particularly the Chinese Super model Liu Wen. It cannot be denied that Liu is doing very well in the fashion industry; being the international spokes model for Estee Lauder, and occasionally modelling for top designers such as Hermes and Dolce&Gabbana, it seems that she's also doing the same for the soon to-be released Apple Watch.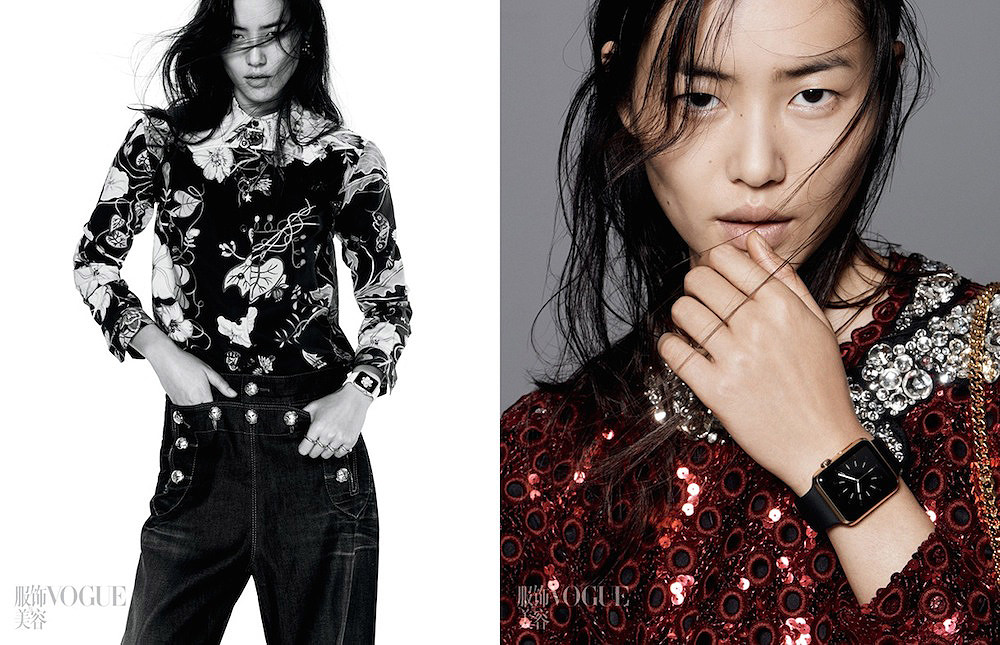 Her recent appearance on the cover of China's Vogue magazine saw her wearing the unreleased Apple watch. It's safe to say that the Apple watch has been slowly making its appearance at fashion gatherings, such as this year's New York and Paris Fashion Week and, now its bold appearance on Liu's wrist in China's vogue – which has over a million readers – has really made its mark in the world of fashion. Although the Apple watch won't be released till early 2015, it's already getting a lot of hype from the fashion industry, but will Apple be able to successfully break in to the fashion market? This can't be determined as of now, but the fashionable appearances do seem to imply its potential to do so.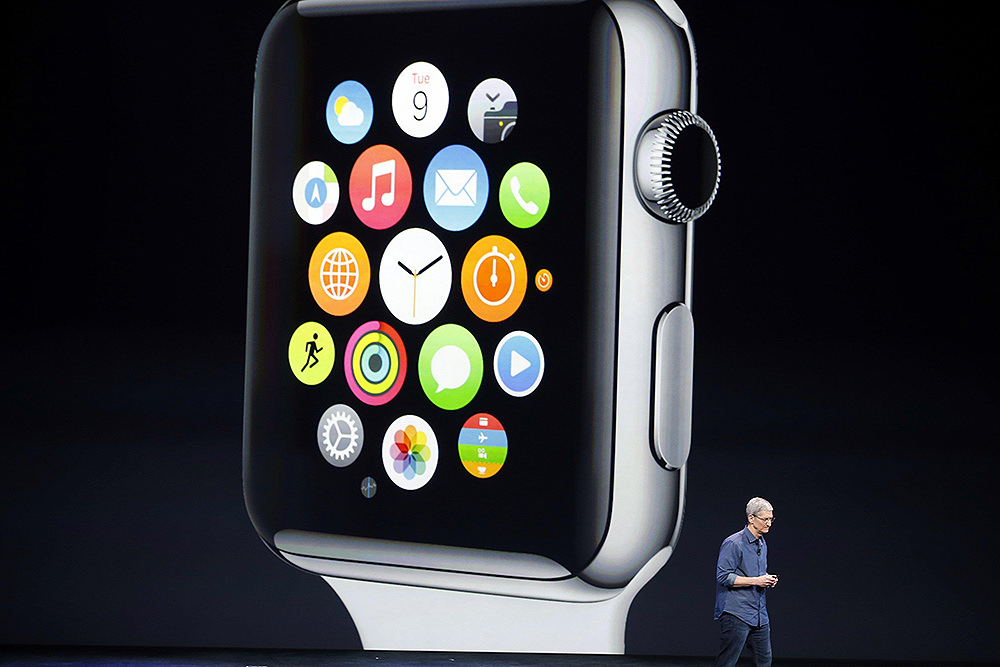 It has been reported that various styles will be released to suit certain individuals, but what is known for sure, is that price ranges aren't very broad. As mentioned before, Apple products are fairly pricey, and it is only fair that they continue this with their watches. It has been speculated that the upper tier prices may be within the area of £3000 – which is a hefty price to pay if it's not a traditional watchmaker such as Rolex, Omega or Breitling. However, it cannot be ignored that an apple watch has many more functions than a typical watch. Combining the both, mobile technology and wrist watch to bring users the ability to easily access the world of social media in simplified apps, and financial convenience with Apple Pay.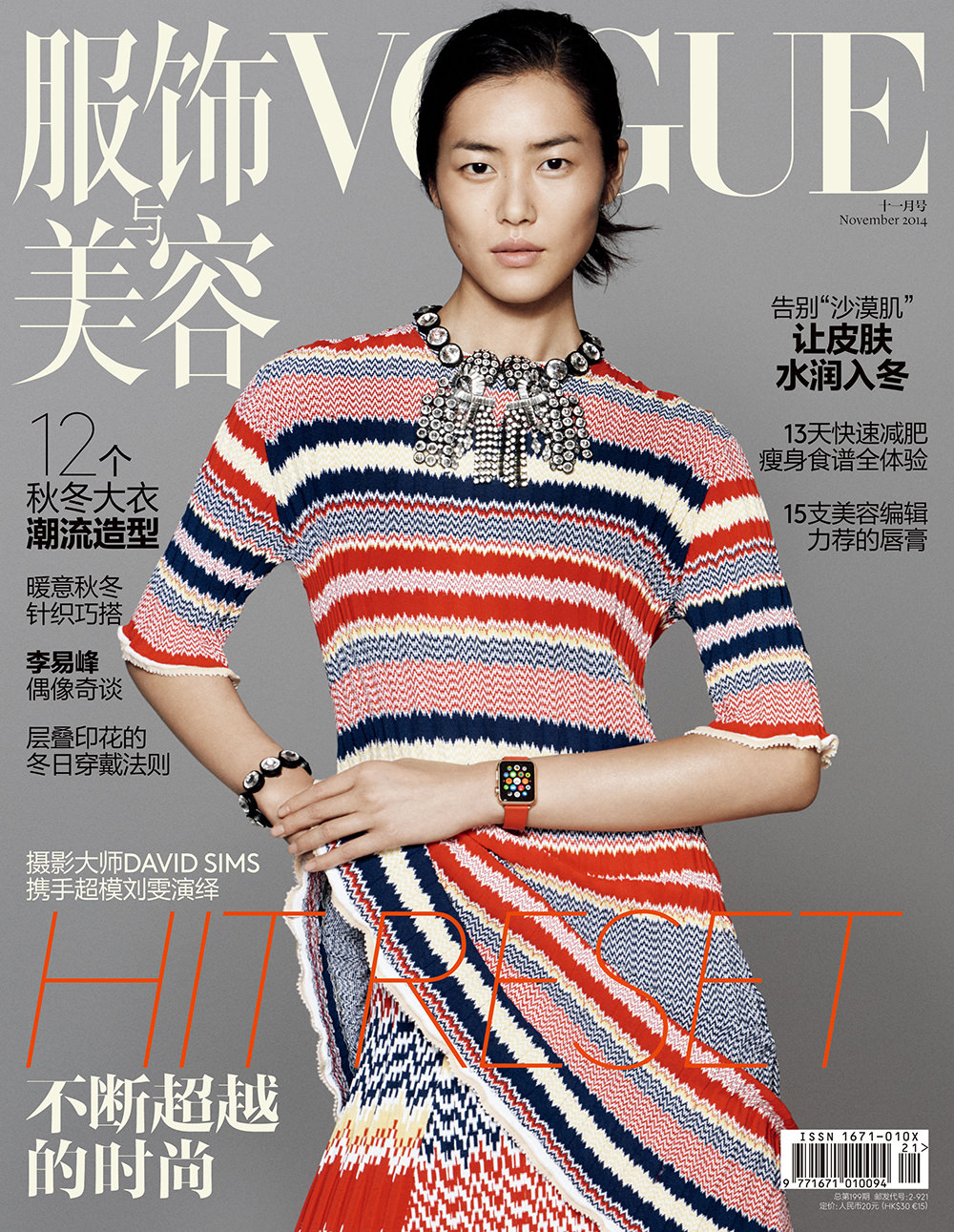 As the watch hasn't been released yet, prices are all speculated and are not completely confirmed. But, what is for sure is that it will be leaning towards the luxurious side of fashion accessories. As it so happened with their previous, solely technical products, it is possible that the Apple watch may gain many followers, if Apple continues to market the product at big fashion events or the like. For now, we'll just have to be kept seated and wait patiently for the day it becomes available for us to snap one up!