Technology unceasingly marks its territory as fashion stores roll out beacon enabled mannequins
Here at IVENO Magazine we always welcome technological advancements in retail so when we heard about beacon programmed mannequins that have recently been implemented in some well-known British high-street stores we just had to investigate further. So far Hawes and Curtis, House of Fraser and Bentalls are the first upmarket stores to have implemented the high-tech mannequins, but the marketing concept behind this idea looks rather promising.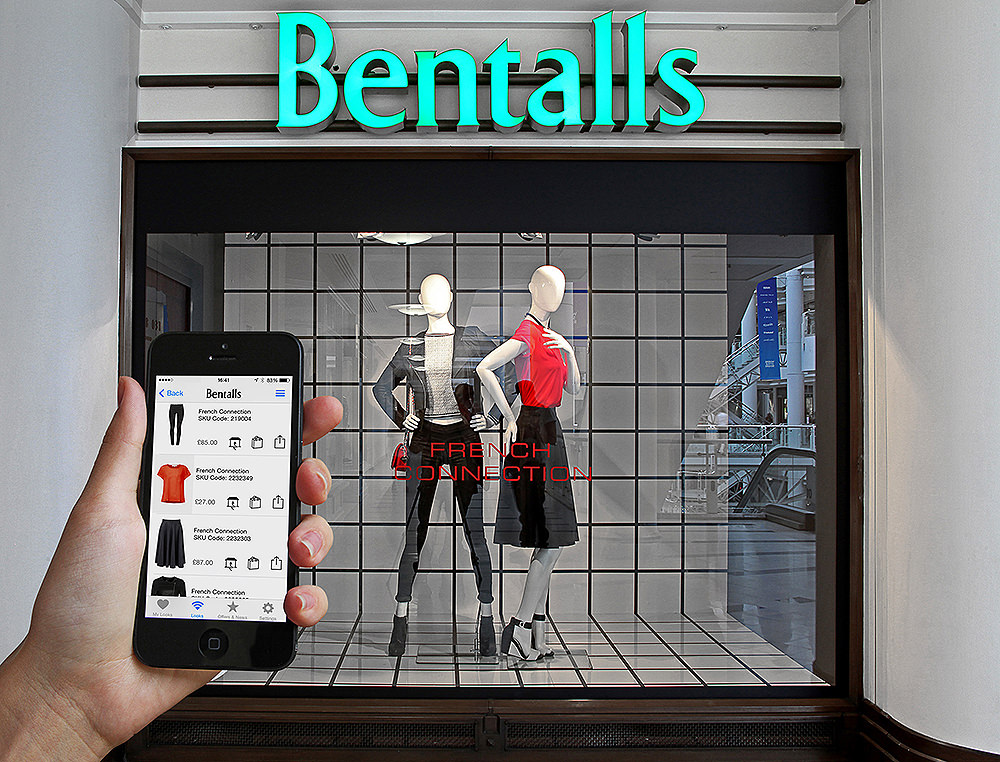 In the past decade or so, store directors have been subjected to stronger competitive advantages that have changed consumer purchases. While it may not seem effective at first, the smallest changes to store attributes can have a massive impact on customer shopping experiences. We've seen this happen with the introduction of touchscreen catalogues, virtual fitting rooms and even QR codes. What may appear as minor store alterations has aided with the evolvement of general shopping habits in the long run. People think and purchase products differently now as opposed to ten years ago and it is because of the continuous adjustments that are being made in retail.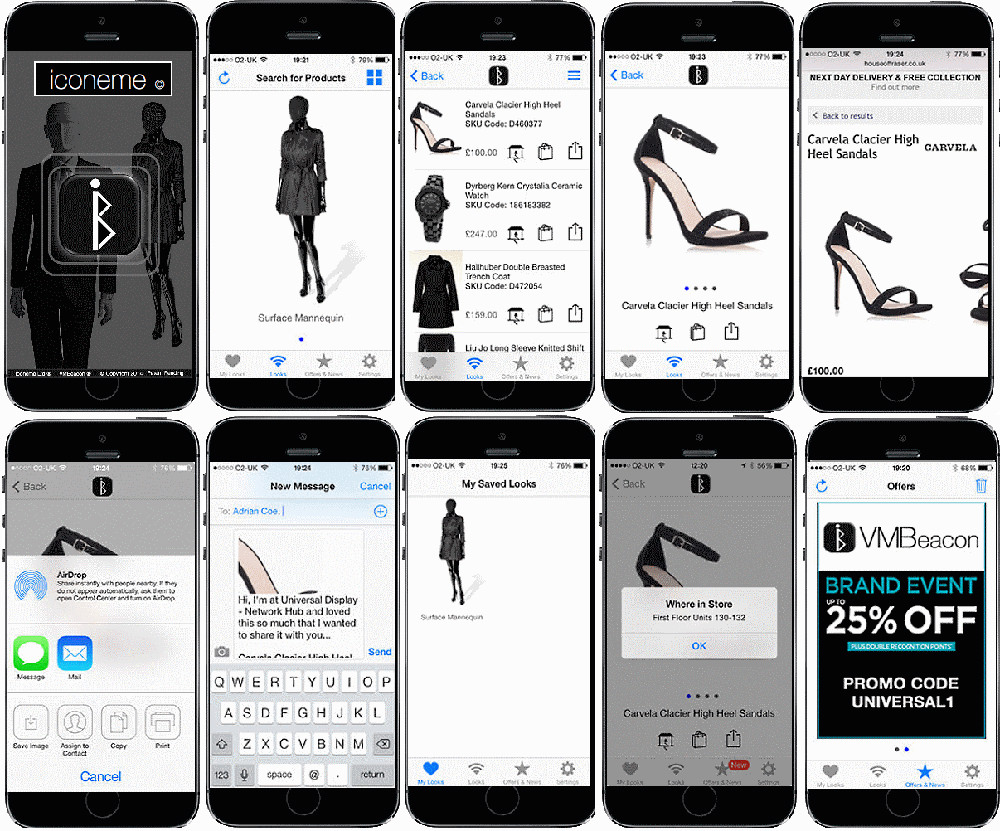 Beacon technology is being trialled in a number of British retail stores with the hope that it will carry out effective marketing communications to consumers. Iconeme is the technology company behind the launch of this new exciting idea called VMbeacon. The process of this new project is relatively easy to understand: electronic beacons are installed into mannequins and once customers download an app from Iconeme and are within 50 metres of the mannequin, they will receive a notification with a wide range of information regarding the products on display. VMbeacon technology is so brilliant it operates 24 hours a day, meaning it can deliver product communication to consumers who walk past the mannequins that are placed close to a window display even when a store is closed.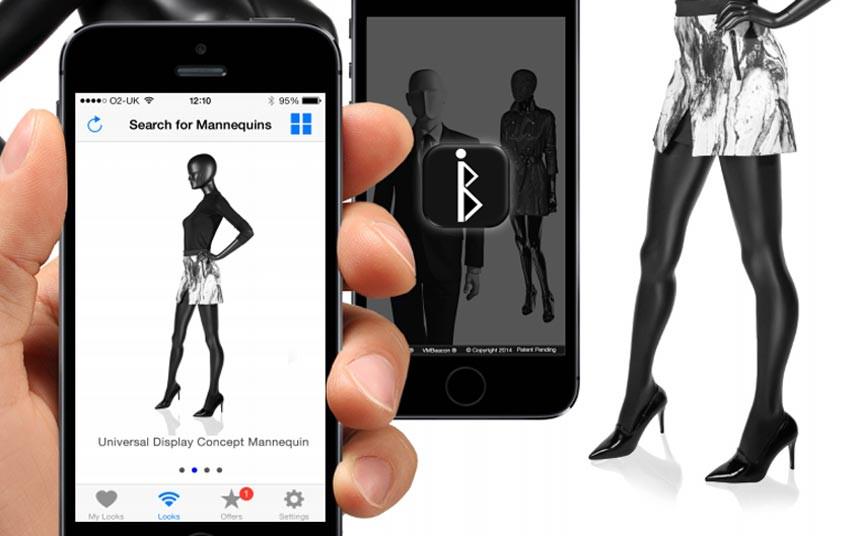 People who pass by the mannequins will also be able to save the look for later or share it with their friends. There will be detailed photos of the products worn by the mannequins on mobile devices equipped with the Iconeme app. If all of this still does not impress you, the app will also send out relevant offers and rewards to those who download and access it.
The aim of this newly trialled product is to merge the virtual world with brick and mortar units. We live in an era where fashion is available to us both online and offline, generating in a way, a competition between the two forms of shopping. Retailers are aware that both means of shopping have their pros and cons, but they are trying to find ways so that these two shopping methods complement each other and are able to coexist successfully. Customers that receive product information by the beacon-enabled mannequins can see where the items on display are available in-store as well as being able to access links that will direct them to the retailer's website and purchase the items online. This demonstrates how the app aims to enhance and promote a store's merchandise selection via virtual and non-virtual markets.
It is well renowned that maximising shopping experience and engaging with customers is every respectable retailer's mission. Nowadays it is important that every inch of retail space contributes to the sale of a product and it is small improvements to the store's features such as this that can make all the difference. Although Iconeme's VMbeacon technology is still at its starting point, the company hope to expand at larger scales nationally as well as overseas and deliver this exciting new prospect to fashion stores all over the world.