Are you someone with a flair for modelling? Or someone that has always wanted a go at strutting the catwalk? This is the perfect opportunity for you!
To celebrate Independence Day coming next Saturday, the city of Liverpool has gone above and beyond with their fashionable plans to mark the 175th anniversary of the RMS Britannia setting sail from Liverpool to Boston.
An attempt to break the Guinness World Record for 'The Most Models on a Catwalk' will take place as part of the event. Thousands of people will be getting involved with 'The Very Big Catwalk' resulting in the possibility of being the biggest July 4th celebrations in the UK. The record attempt will be sponsored by the online company 'Very' and is being organised by Culture Liverpool.
This fever of fashion excitement will be taking place outside the front of the Three Graces: The Royal Liver Building, The Cunard Building and the Port of Liverpool Building. All three buildings are within the UNESCO World Heritage Site. This is all being done to symbolise the 'One Magnificent City' and mark Liverpool's links with America.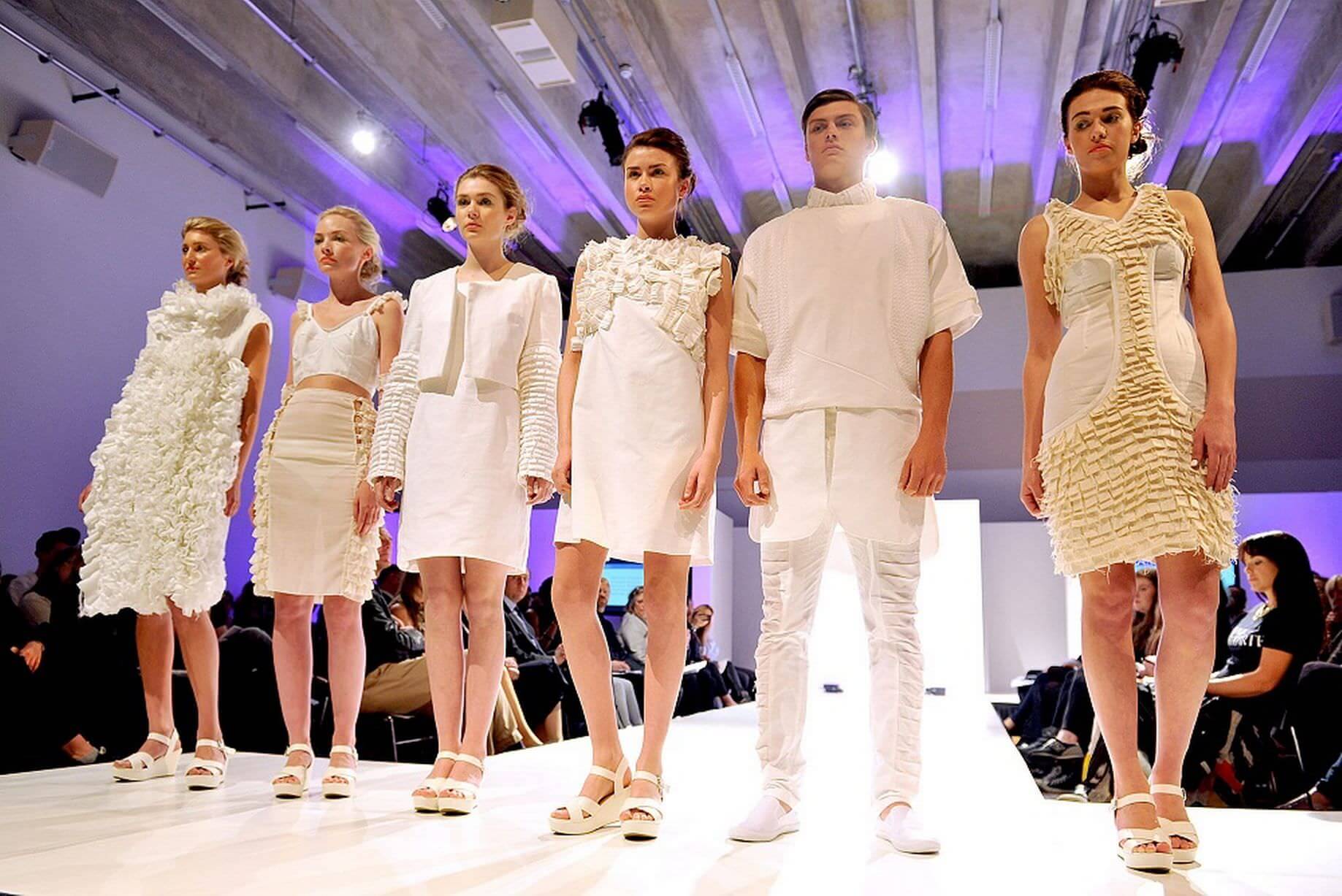 Wayne Hemingway MBE, Creative Director who will be curating the weekend's festivities has said, 'Liverpool's cool roots and well-documented heritage will play out on the catwalk as the heart and soul of the city come together, from dance troops to twins, from pensioners to the police, from couture to cadets in this once in a life time public celebration of all that's fashionable.'
Hemingway then went on to call out for 'all the city's folk from every aspect of life' to come and join the attempt to break the world record on July 4th. Not only will fashion producer, Jane Galpin, known from Channel 4's 'How to Look Good Naked' be assisting in the production of the catwalk show but there will be 'The Very Big After Party' to follow where Greg Wilson will be DJ'ing.
If you are interested in putting on your glad rags and heading to Liverpool for a day of fashion fun then sign up today and celebrate July 4th in style!
http://www.cultureliverpool.co.uk/one-magnificent-city/the-very-big-catwalk/individual-sign-up/