The surprising fashion news of the week is that fashion icon, Cher is to be the new face of Marc Jacobs. It shouldn't come as such as shock as less than a month ago the two of them appeared on the red carpet together at this year's Met Gala.
Marc Jacob's has expressed that it has been 'a dream' of his for a very long time as he has always had an interested in Cher. The designer made the announcement via an Instagram post picturing the actress/singer, photographed by David Sims, dressed in all black.
It's impressive that Marc Jacob's has managed to pull this companionship off as it's a well-known fact that 69 year old Cher has removed herself from the spotlight over the past few years. By becoming the face for the Fall/Winter collection, it's a like she's stepping back into the limelight. In the past, Marc Jacobs has used women who have inspired him as faces for his collections such as Jessica Lange.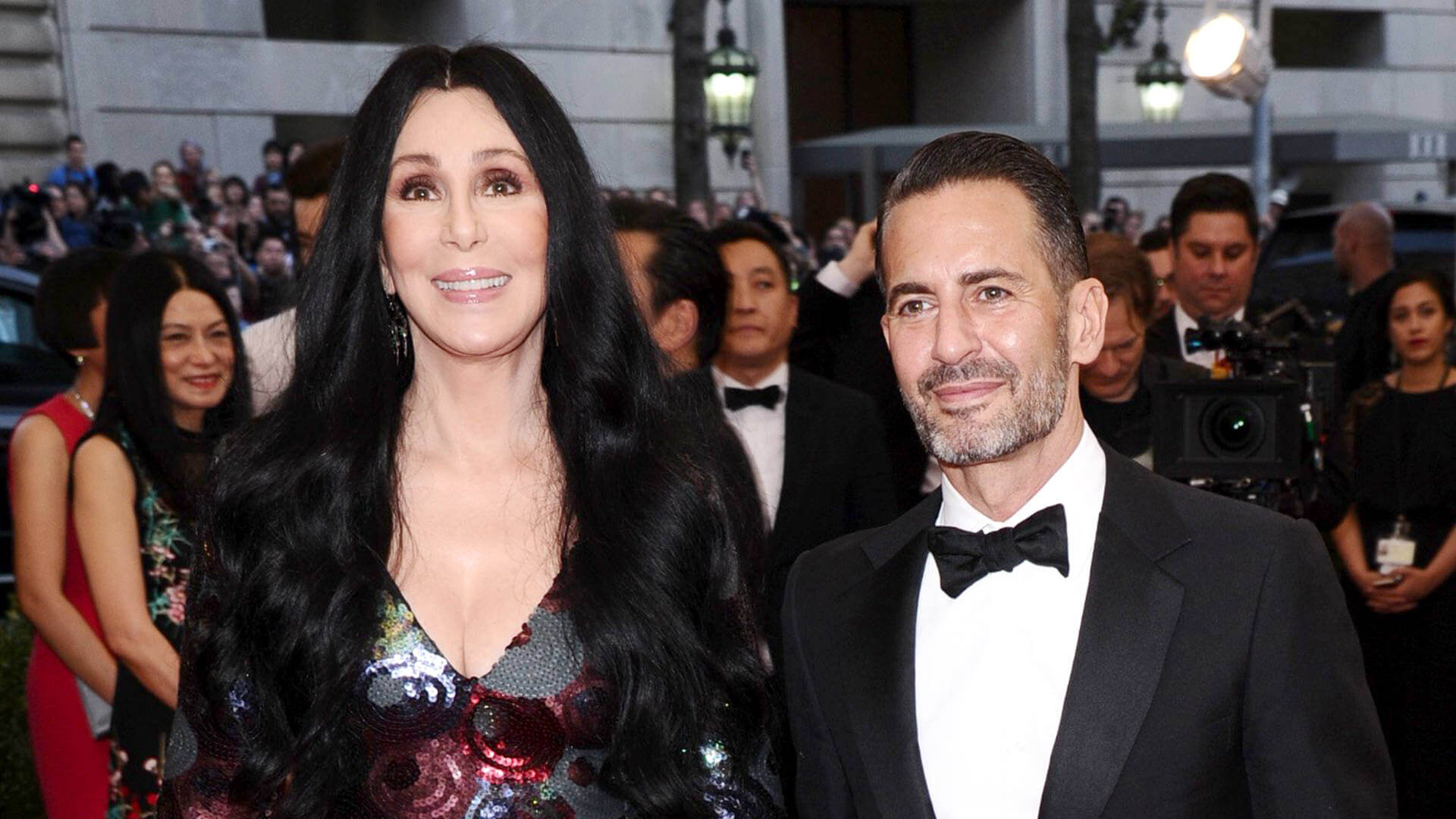 We can completely understand why Cher would be considered inspirational by this designer. Only 5 years ago, she was awarded with the Lifetime Achievement Award by Glamour at the magazine's 'Women of the Year' party. Ironically, Cher was dressed all in black to the awards.
The online blog, 'Perez Hilton', reviewed her outfit to the awards and said 'We would have loved to see her in something over the top' maybe her new look for Marc Jacobs' collection is more of what they had in mind…