Going on holiday? To an exotic dive location or a sun 'n' sand destination? Then you need the latest must-have swimwear: semi-permanent, fully waterproof lash extensions.
Forget smudgy mascara – choose from Xpress, Classic Individuals or Multi-volume lashes. They have to be applied a few days ahead so the adhesive can cure. And you'll need to avoid oily foundation or creams that can break down the adhesive.
Extensions can be applied to any type of lashes in different thicknesses, weights and fabulous curls, in every length and colour of the rainbow. Your technician will discuss the look you want, after examining your natural lashes. I have 5-10 coloured lashes per eye to give subtle colour in the sunshine.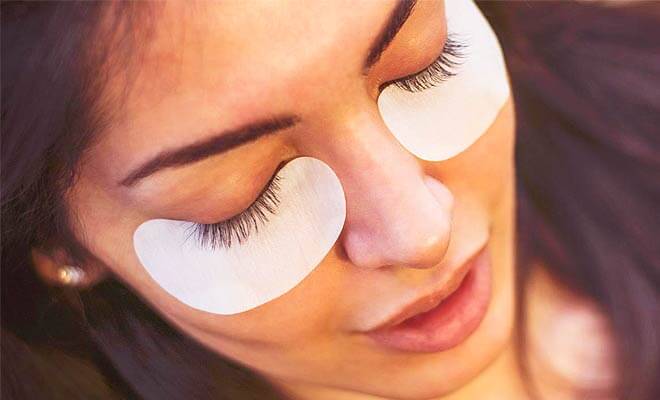 A full set will typically last about 6-8 weeks, and will need in filling every 2-3 weeks to replace lashes that fall out – we all naturally lose about 3 lashes per day. Extensions won't damage your real lashes if applied by a qualified technician who's careful that each lash is separated and not over-weighted: perfectly balanced. And all for about £95 for a full-look set of classic individual lashes, approximately 100 per eye. (Always ask how many lashes are being quoted before you begin.)
Once you've tried them, be prepared not to want to live without them. I've worn them for over 5 years and I'm hooked. They really open up the eyes.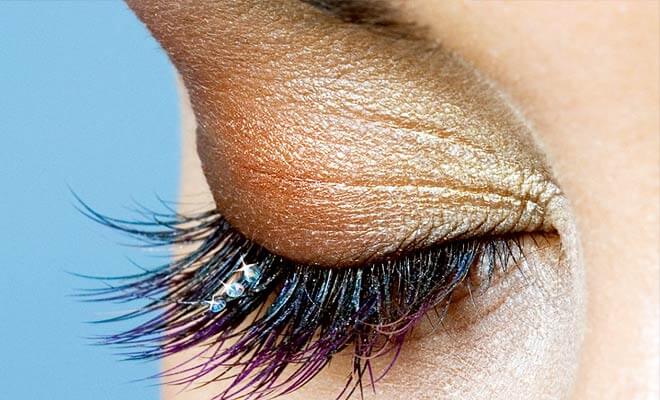 So dive in this summer, and make like Ursula as you emerge from the waves to greet your Bond.
I promise you'll never feel 'naked' without make-up again.