It is a well known fact that mobile phones have risen up in the ranks of human companionship to the point where some of us don't go anywhere without one. So it is no surprise that fashion for phones is as serious business.
If we're constantly glued to our phones then it's obvious we want them to look good. No-one wants to have to slowly slide one out of their pocket in a dark corner where no-one can see every time they get a call or need to send a text. Phone cases aren't just a vanity thing either, you could almost liken them to a school uniform. If phones are wearing cases then to a certain degree, they unify phones and hide what make they are saving us the embarrassment of the times when we meet up with that rich friend who has every latest model…yep, everyone has that friend. Below is a short list of the best fashion for phones around:
'Love Hearts and Sparkly Stars'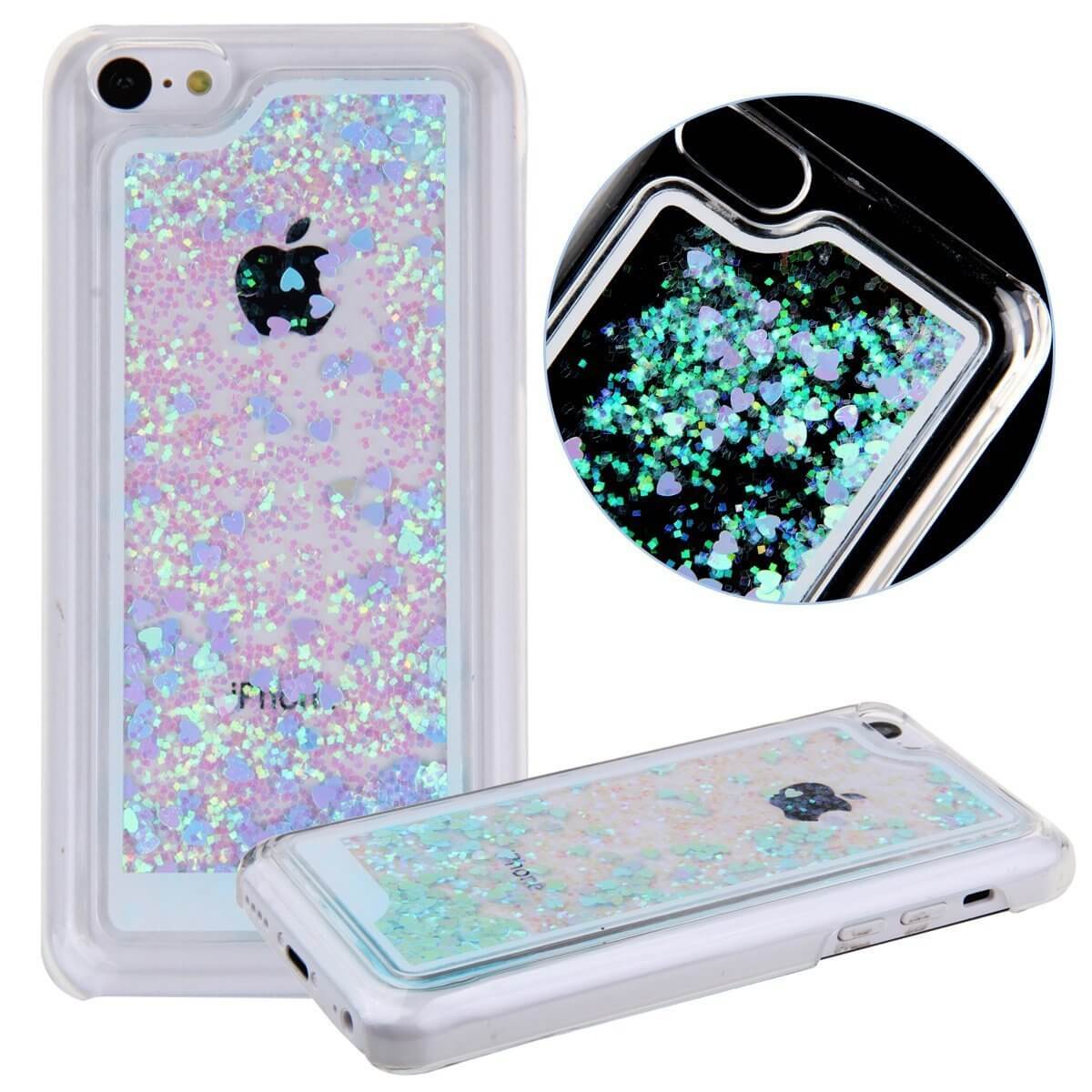 It's blingy, glittery, sparkly whilst floating in water- what more do you want? If the 'wow' factor is what you're after in a phone case then look no further. The downside that this case is only compatible with Apple iPhone 5Cs but if you do happen to have one then it's the perfect fit. Literally, this phone case's hard plastic case fits the phone perfectly, protecting it from all those little every day knocks and bumps. Due to the liquid inside the case, the glitter and love hearts move around as you do…like a magical snow globe in your pocket.
'Spraytect'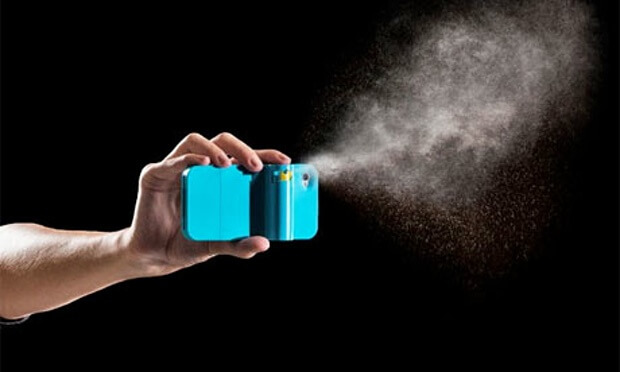 A phone that protects you. Sounds ideal, but there is a slight snag- this phone case is not available in the UK. What?! I hear you scream in frustration. It's the law. Due to the fact that it's illegal to carry pepper spray in the UK, you'll have to move to the USA to use this phone case. But come on, surely it's worth having your own personal knight in shining plastic.
'The Tardis'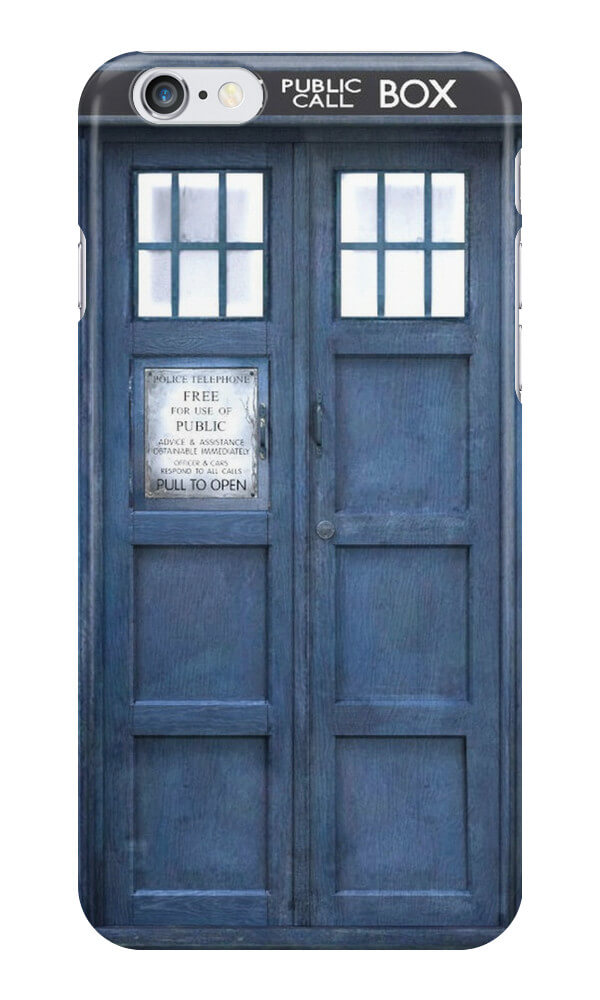 It's understandable that not everyone will understand why this phone case is so brilliant but if you're a Whovian, like me, then having the TARDIS in your pocket is literally the best thing other than actually travelling in the Tardis. Having this case is also a great ice breaker or a way of attracting fellow Whovians.
'Retro Nokia'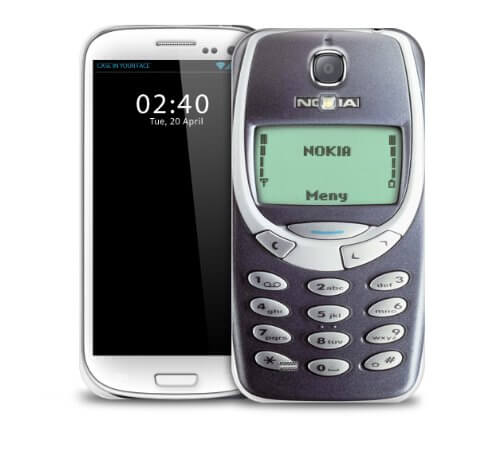 This phone case kind of goes against the theory that phone cases are brilliant because they can hide a phone's make. Putting that aside, anyone who misses the past and gets a bit nostalgic when they think back to the 90's but still wants today's technology- this is perfect. This case offers protection for your Samsung Galaxy s5, it's lightweight, doesn't fade and has access to all buttons on your phone…but no Snake. Sorry about that.