So you want to drink coffee like a true Italian, huh? Well, I've got good news for you. In this article, you will find awesome tips and tricks to help you do just that! Follow the points below and you will be on your way for a proper Italian coffee enlightenment.
Step 1 - Order
B
Be careful when you are ordering as it is fairly easy to get milk instead of coffee. Why? That because you might not be specific enough. When you ask for the latte, you're literally asking for frothed milk, rather than famous coffee drink. That's because you forgot to ask for coffee as well. The correct name would be the coffee late. But don't forget to translate it to Italian tho.
Customised coffee's aka Starbucks, Costa, multi skimmed, coconut, salty creation could be a serious offence in Italy. The simplicity is the key here any special request might be difficult to be fulfilled. We're talking about the real coffee shops of course, rather than the ones on the main tourist street. Head to Starbucks or similar world famous in Italy for your normal dose of special custom, going bananas, coffee fix.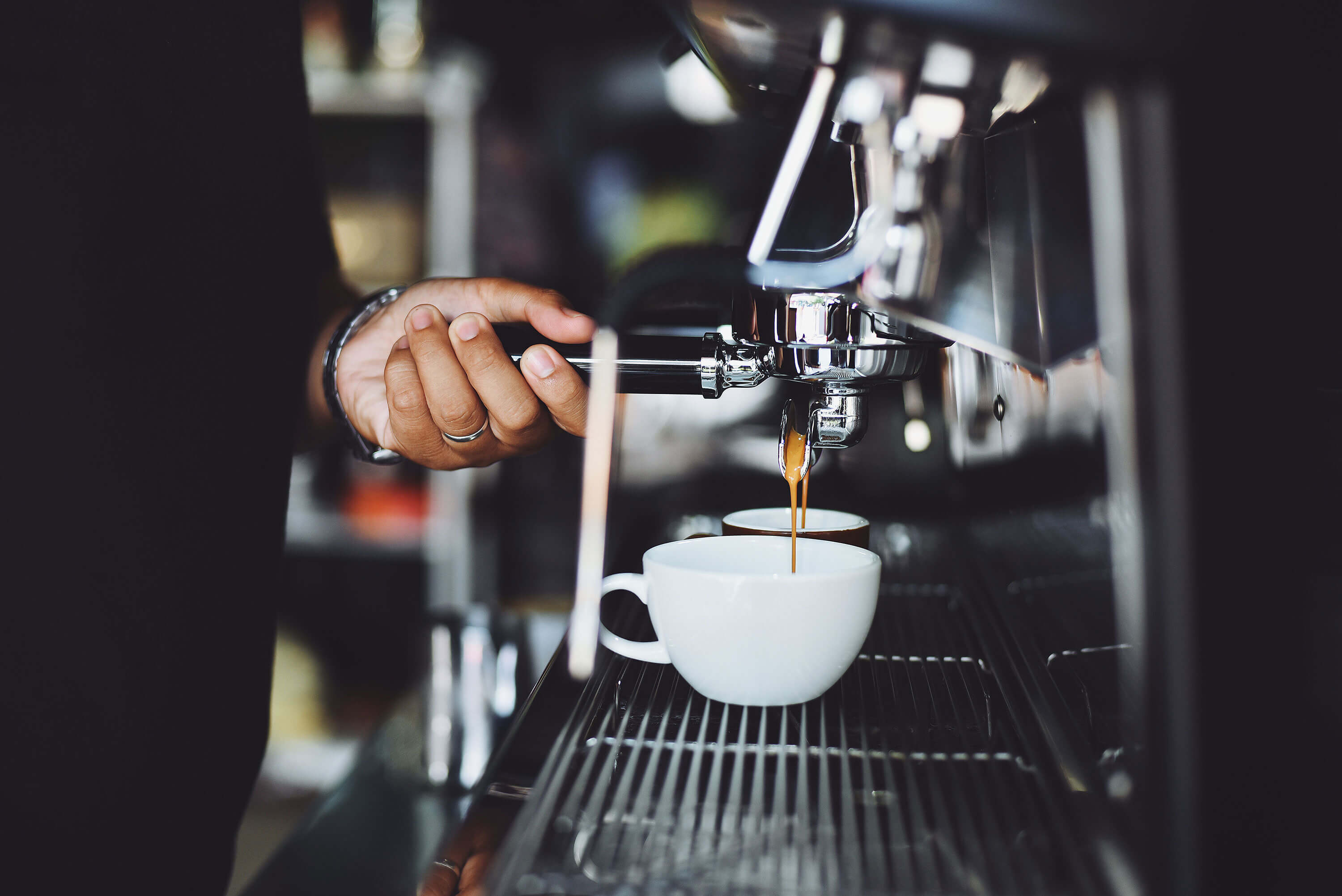 Step 2 - Drinking coffee
S
ounds easy right? Well, for the starters it is very common for the coffee being drink whilst standing, as locals like to call this moment of pleasure as
"una pausa",
 which literally means a short stop, a pause. You may sit down at one of the tiny tables to take bit longer moment of peace, but that's it. A couple of sips and off you go, after a short chat with your barista of course, for example about politics. Please don't sit there for ours, moving your office space to a tiny table, like ekhm, in many UK coffee shops. No offence folks.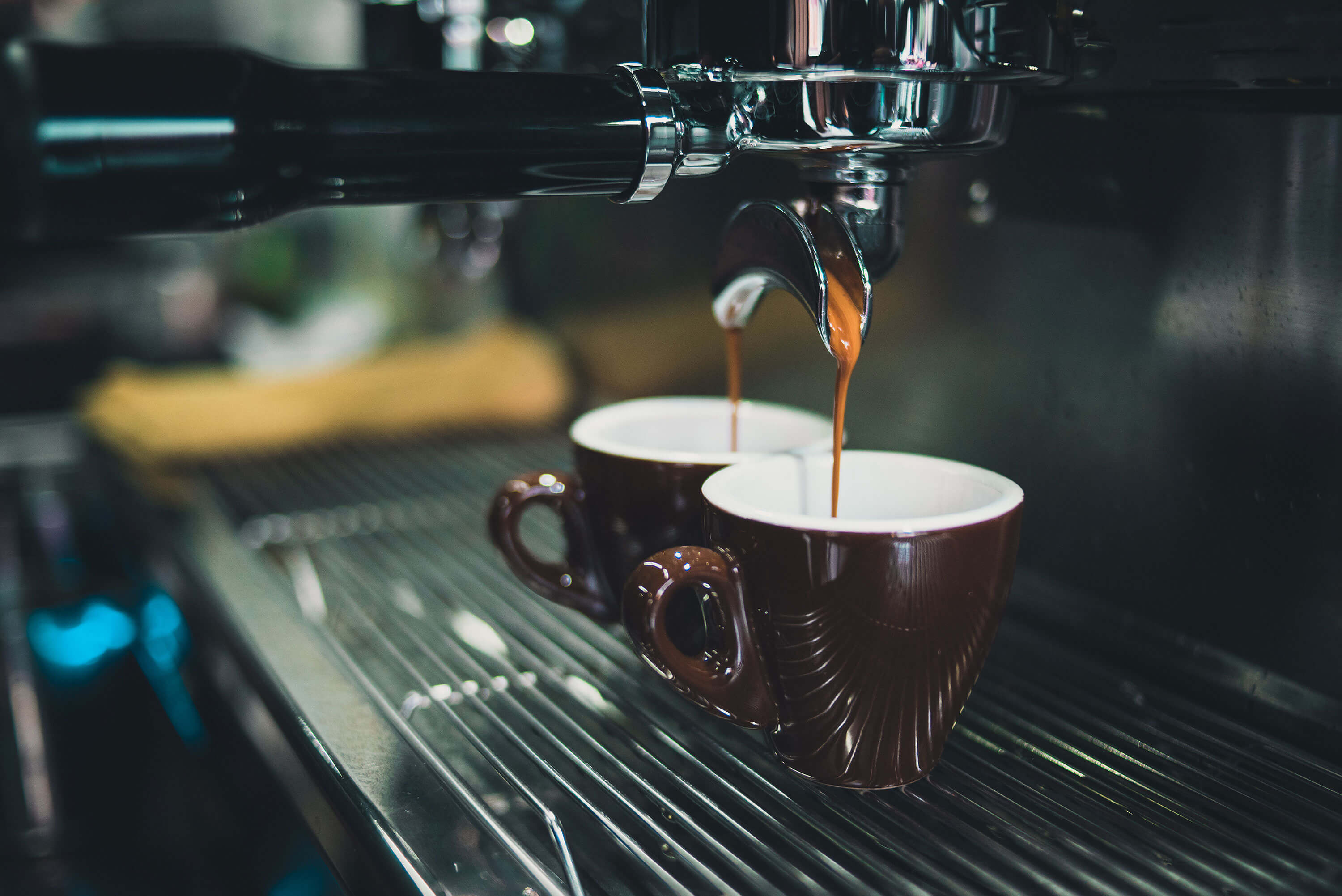 Step 3 - Doing it all over again
T
his one is simple really. In Italy often one shot of espresso would be enough, as it is normal to have eight or even nine coffees a day. With such high dosage of caffeine, you may feel same symptoms as when you poured Red Bull in your coffee one early morning, rather than proper milk. You may see sounds, my friend.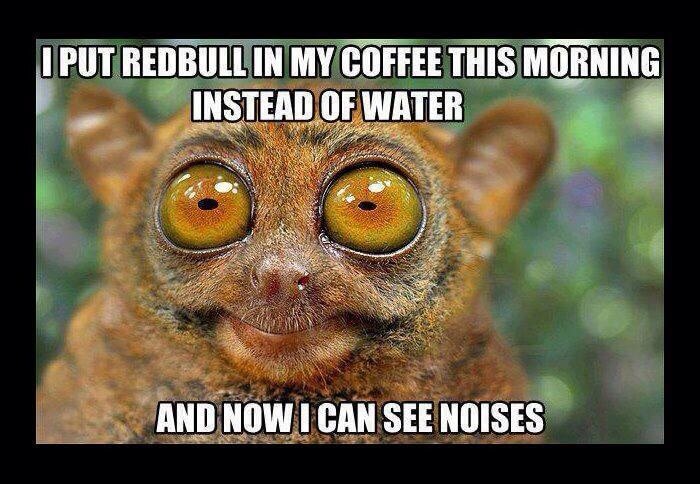 Take it easy, and most importantly enjoy the deliciousness of this world famous beverage. Arguably, if you're in Italy, you're in luck because the quality is really consistent, and it is true that Italians love their coffee and put their heart to it.
This is only a short introduction to an Italian coffee. Pack your bags and check the rest yourself. Enjoy the trip!