'Outfit Of The Day' (OOTD) is a much-loved concept amongst fashion bloggers and vloggers and it doesn't take a genius to figure out why. It's a brilliant way to showcase an individual's fashion sense, while enlightening others on outfit trends they may not have even considered before. And, face it ladies, it's also a brilliant excuse to buy more clothes!
And so, here on IVENO, we thought it'd be fun to showcase my own outfits for every day of this week. The aim is to give you an insight into my fashion sense and, if I get lucky, hopefully an outfit will inspire you!
It's going to get a little bit magical, a little bit radical, but that's okay. And so, presenting Monday's edition…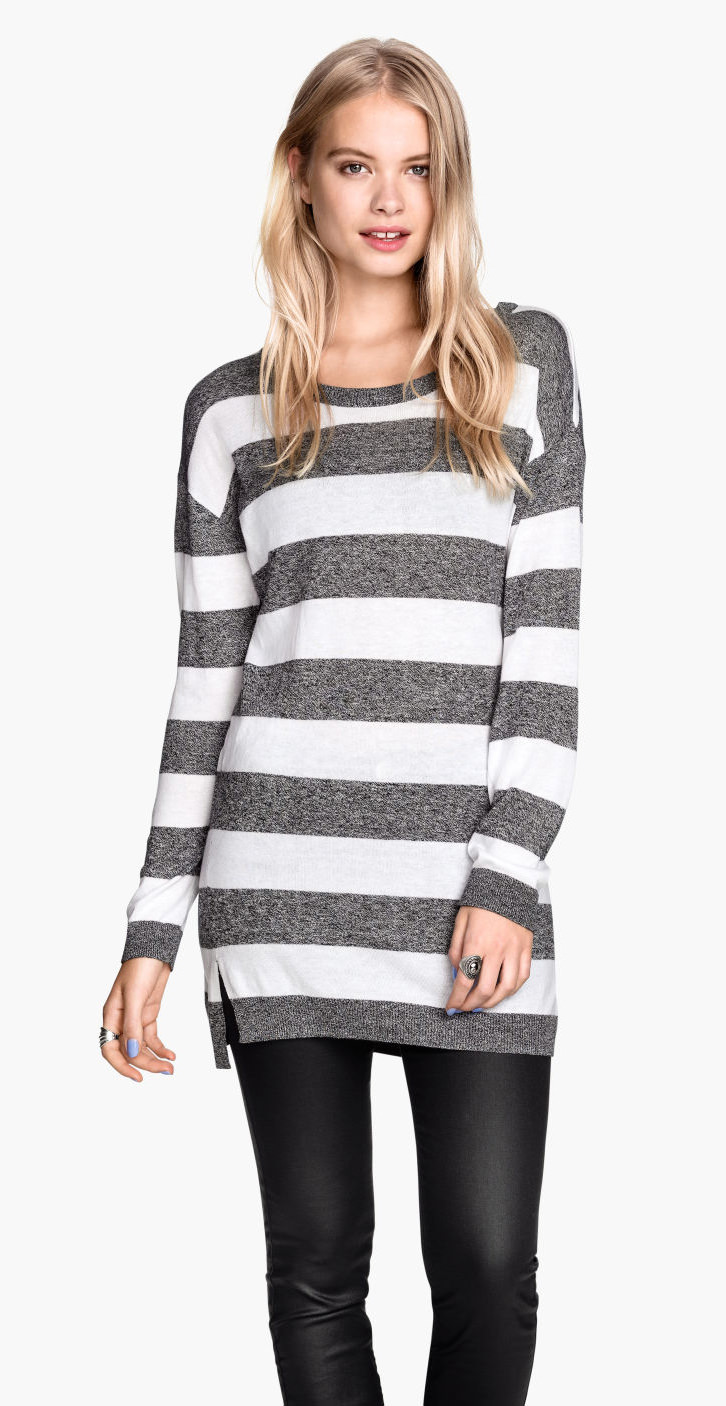 Long fine-knit jumpers are definitely the way forward this cold, wintery season! The great thing about them is that they're thin enough that you can layer them up with other clothing items, but not thin to the point where you aren't warm. The design of this sort of jumper means that even if you don't find the right fit for your body, an oversized look is just as appealing on the eye.
I personally went for a grey/white look because I wanted the wintery feel to shine through. The neutral tone means I can spice this look up without it being too overbearing. For £12.99, I'm definitely going to get a lot of use out of this!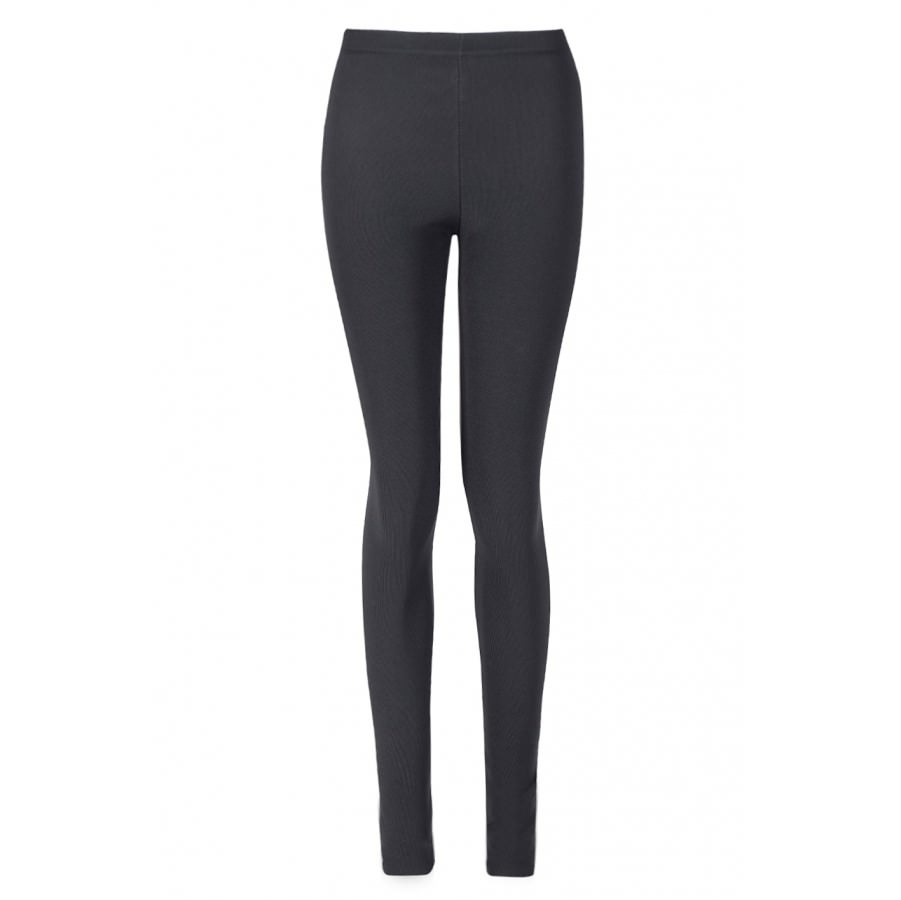 Basic black leggings are a wardrobe essential. You can literally wear them with anything! They're also acceptable to wear for most occasions, depending on how you sport them. One thing they go well with is a long fine-knit jumper. Not only will you be comfortable, but it also hides away any camel-toe incidents!
I chose black leggings for this particular outfit because I wanted to extend the colour pattern from top to bottom, and so they definitely fit the bill. Plus, they're incredibly cosy, very easy to maintain throughout the day, and allows a bit of curves to show!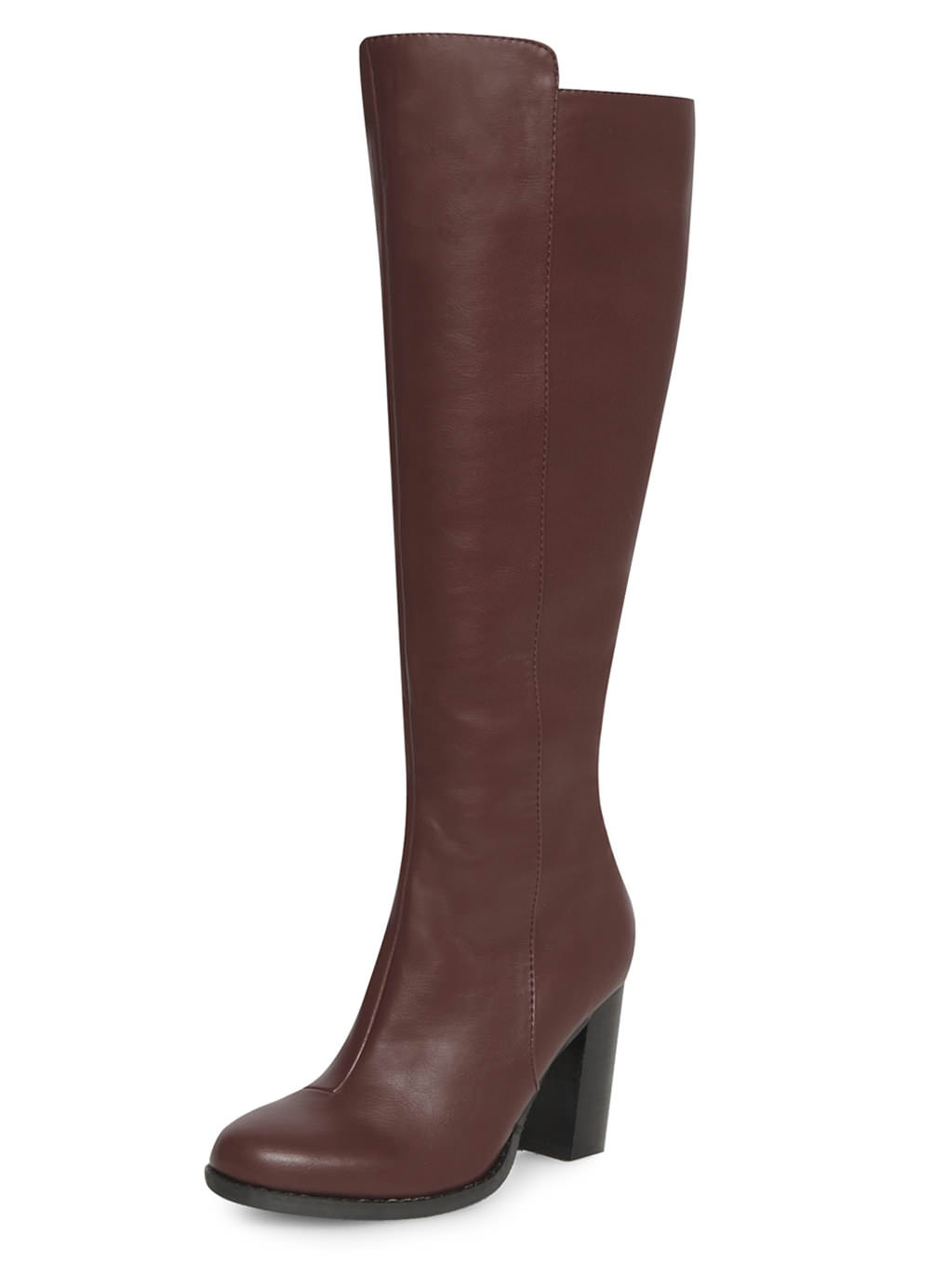 Moving onto footwear, perhaps one of the most underrated piece of the puzzle. Why do I say that, you ask? Because I am of the opinion that one's choice of shoes can change an entire look, for better or for worse. You need to make sure that you opt for a style that matches or even enhances your entire outfit.
Thus, this outfit was begging for the knee-high boots to come out to play. For one, knee-high boots and black leggings go so well together. Secondly, they give the allusion that you're taller than you are and who wouldn't love that?! And the third and final point, they turn what is essentially a casual look into something a little more provocative. In this case, the dark burgundy tone definitely does exactly that. Subtly, too, I may add.
Ah, accessories. They can spice your outfit up in the most unexpected ways, making them very useful for those days when your clothes are little more understated.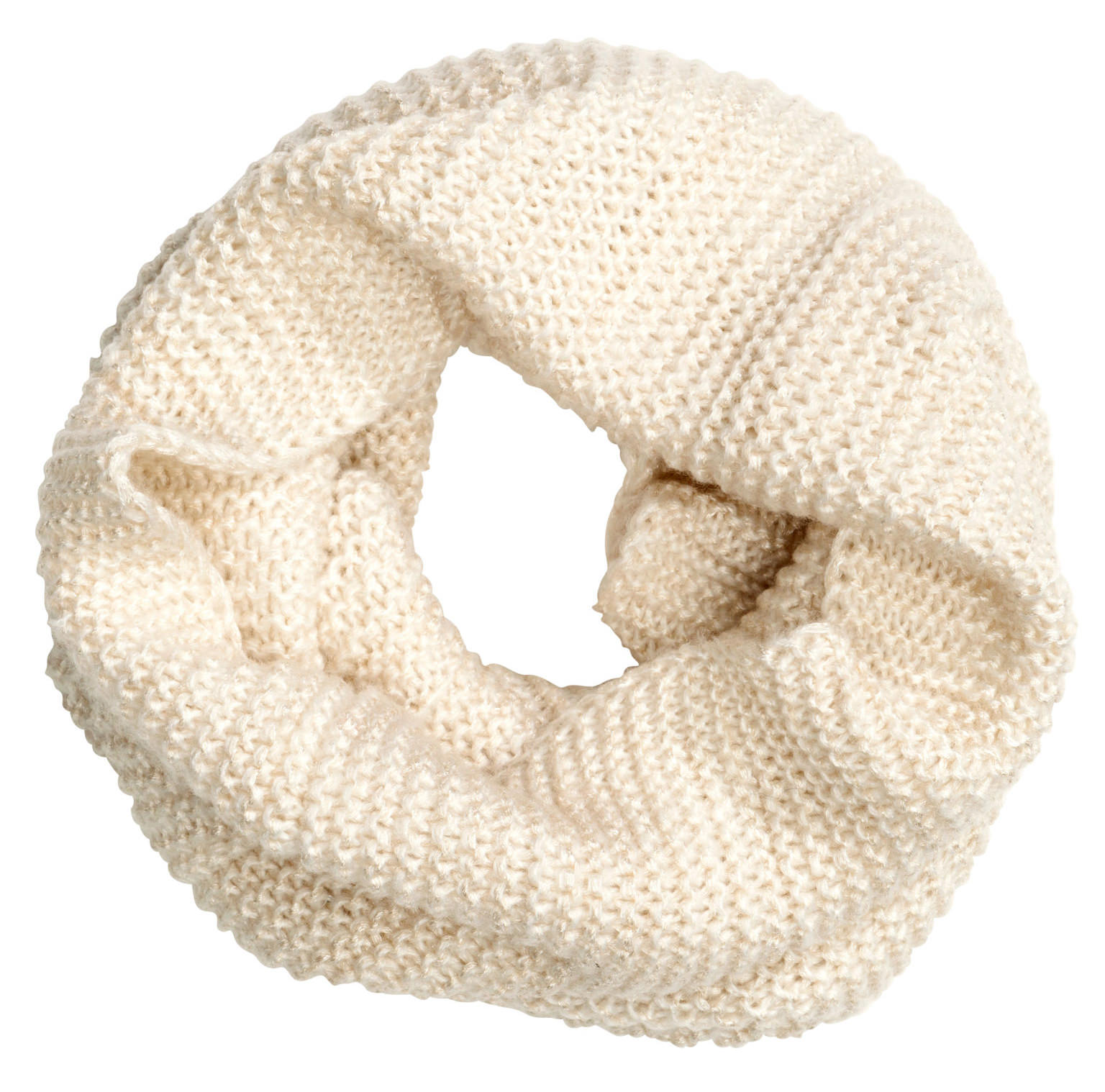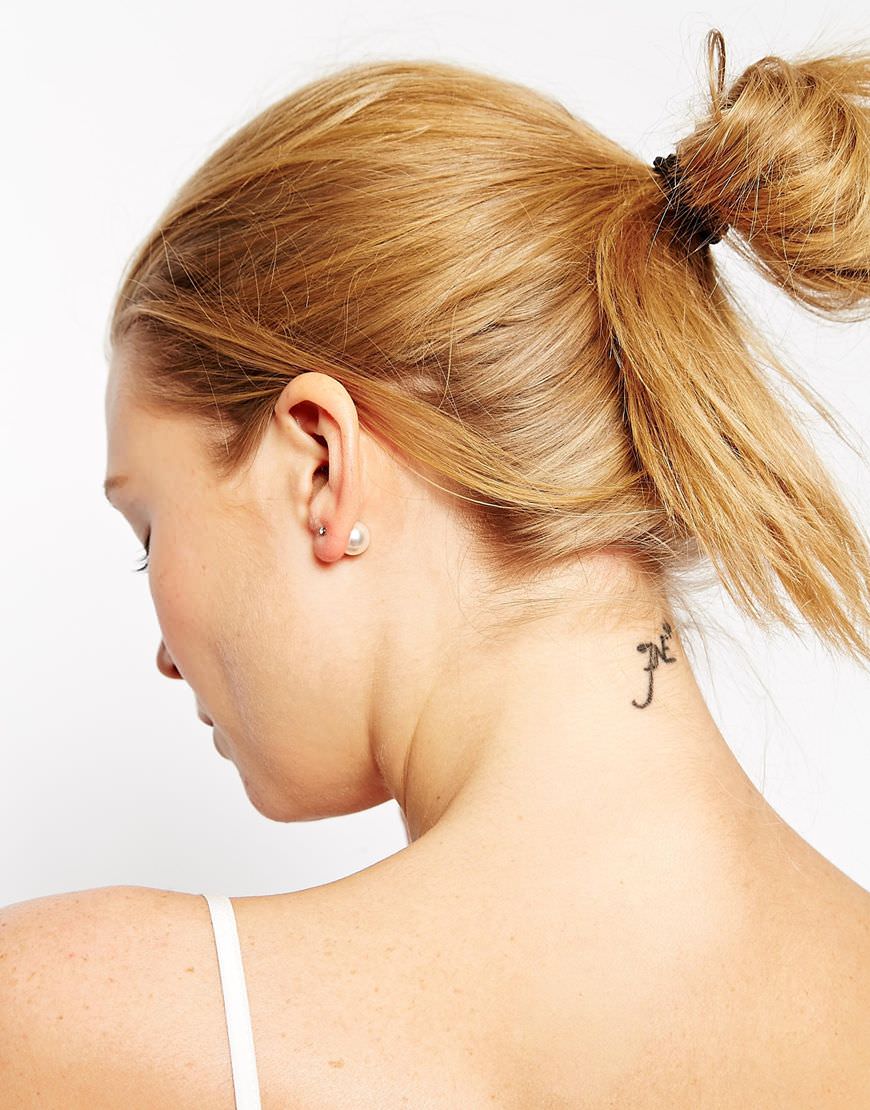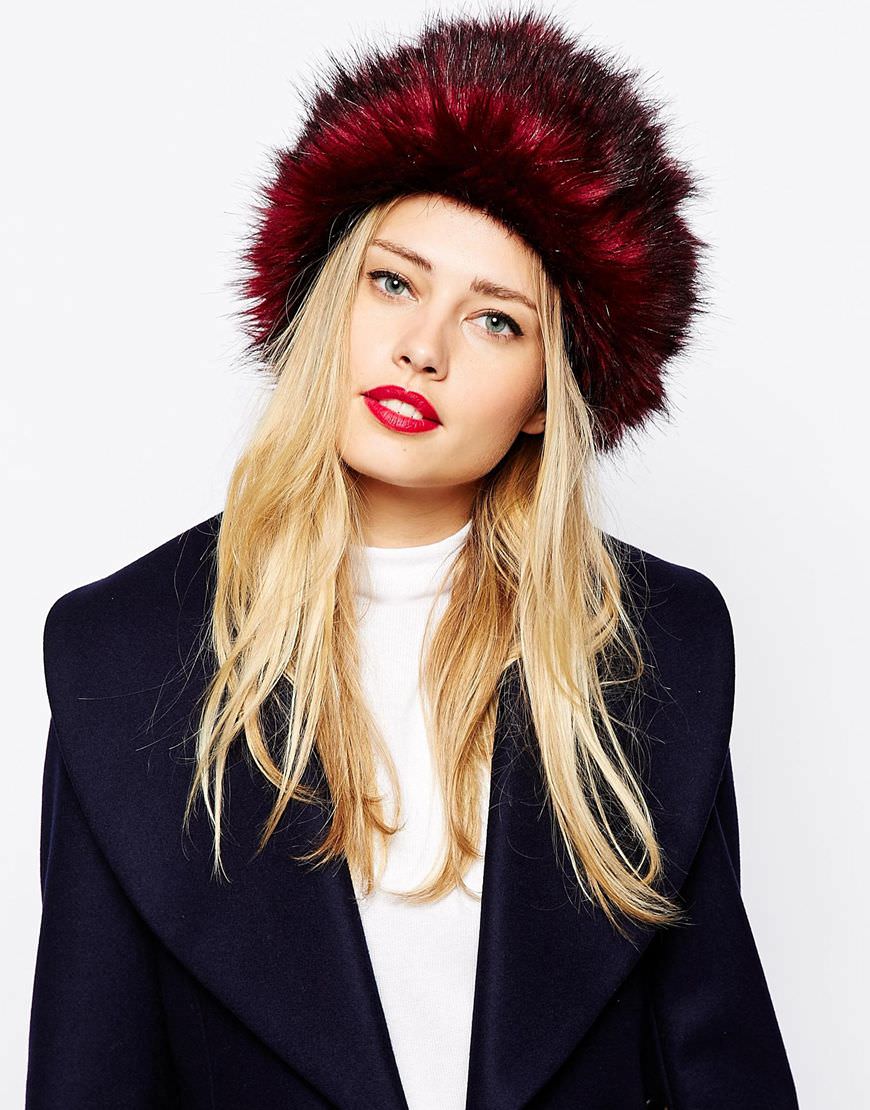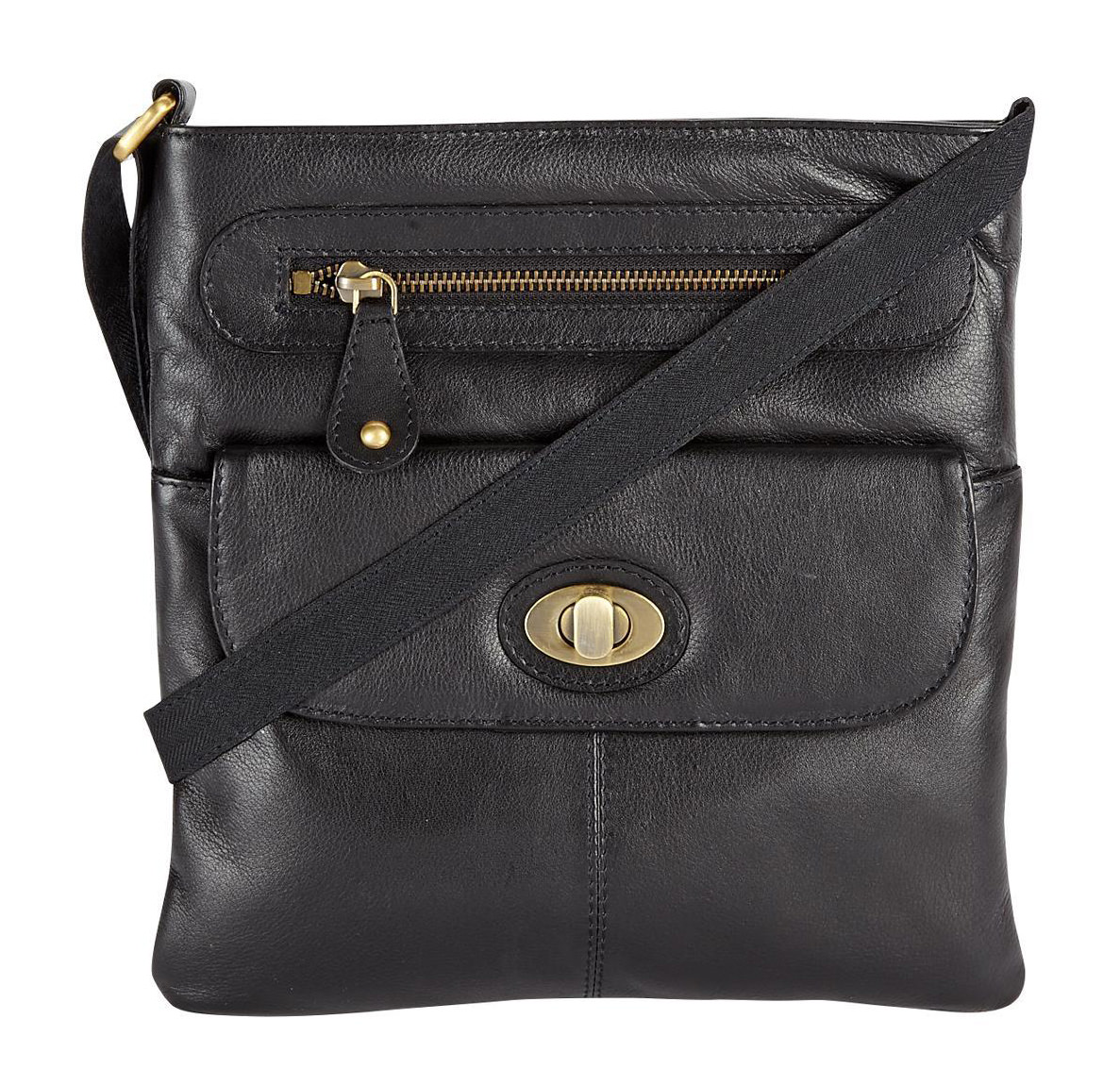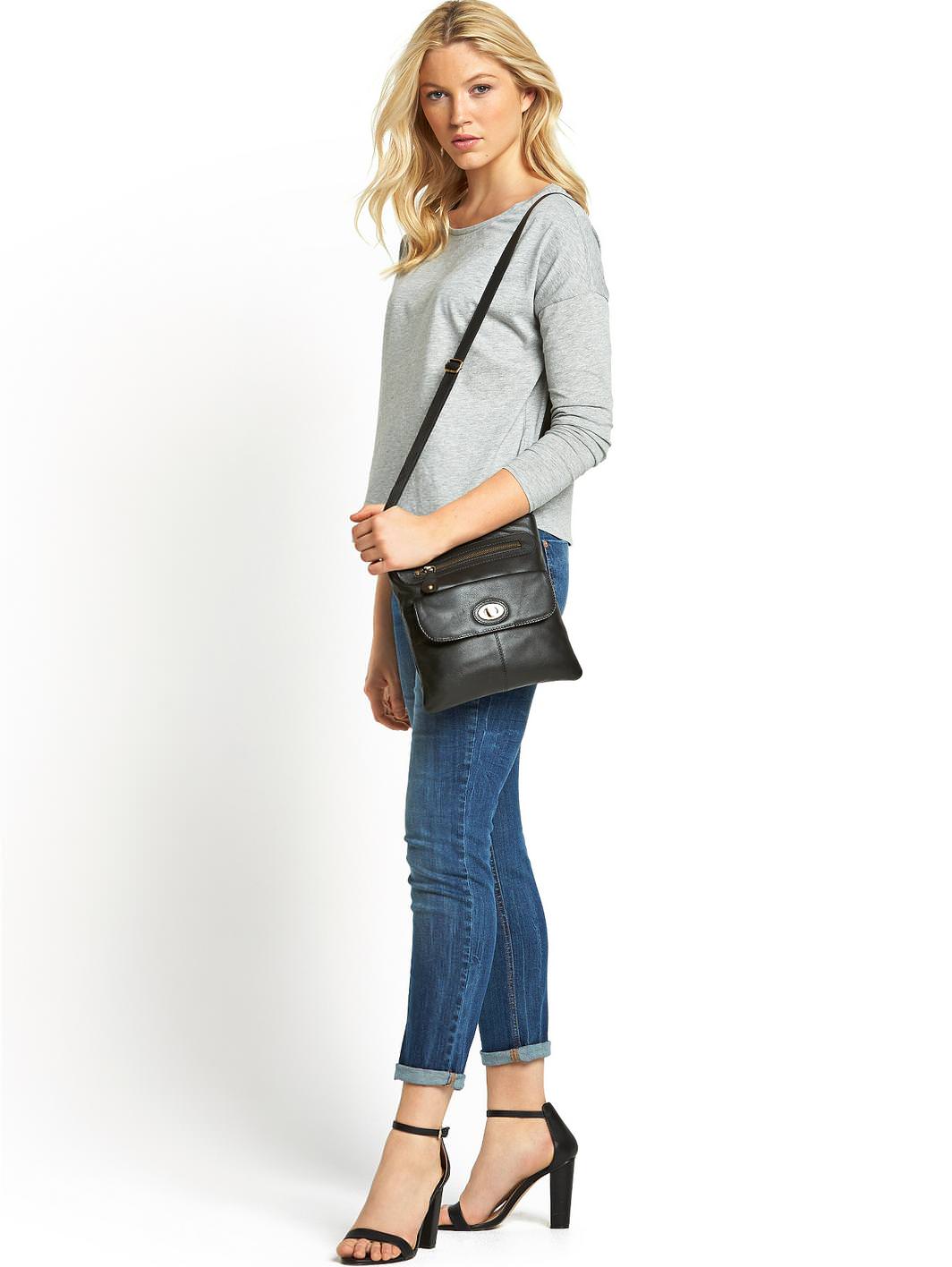 For my outfit, I went for a white knitted tube scarf, mismatch earrings, faux fur hat and a crossbody bag. The white scarf complements my jumper and brings attention to my neckline due to its unique style. The colour also means that they add to that wintery feel, which I'm all about right now! Mismatch earrings are one of my favourite trends as of late and definitely bring a nice edge to this outfit. At first I wasn't going to go for the faux fur hat but its red richness convinced me otherwise. It's an effortless way to tie in the knee-high boots, and add some sophistication to the overall look. Finally, a crossbody bag is a must have for when 'casual' is the main theme of your outfit. And so it's no brainer why I opted as such.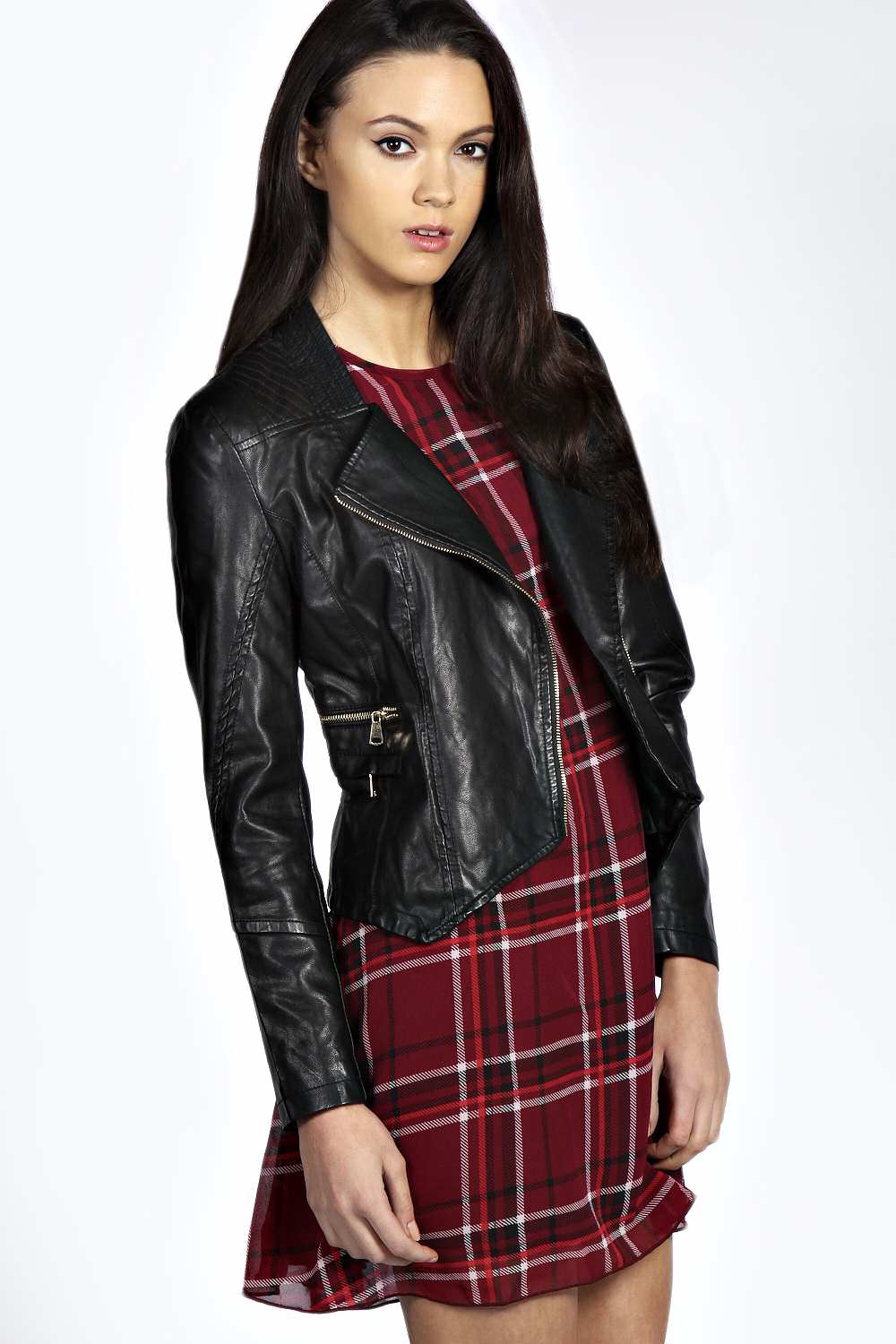 Of course, leaving the best till last, my final clothing item has to be a black leather jacket. I absolutely adore them. I think everyone should have at least one in their wardrobe, man or woman!
This particular one has been my favourite for a while now. It's edgy, it has a very feminine fit to it, and it can be worn with so many different outfits! More than anything, it's a very luxe layering piece, offering another dimension to my outfit.
And that, my fellow readers, concludes Monday's edition of my 'Outfit Of The Day'. Something light but offers a good foresight into what you can expect from me for the rest of the week.
Hope you enjoyed the read! Look out for tomorrow's edition, where it gets a little more floral and a little more coral…