New Years eve is one of the most stylish nights of the year. It's a time to party, celebrate and have fun and the best way to do this is in style. Here are my top 3 places to enjoy an opulent evening.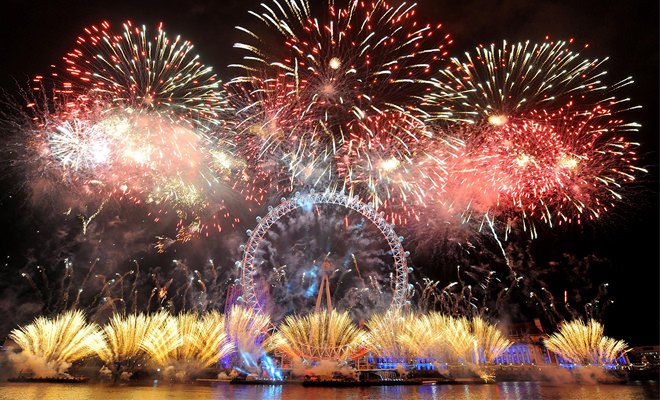 I recently stayed at a gorgeous hotel for London Fashion Week in September, The Apex Temple Court Hotel in Fleet Street. This hotel has the most luxurious atmosphere that I have ever encountered in a hotel. I stayed in a Deluxe Double Room with a balcony at the highest point. The view was breathtaking – I could see the London Eye crisply in the day and even at night when they lit up the Eye. The facilities were fantastic, completed with a Nespresso Coffee Machine, Sitting Area, iPod Dock, Comfortable bed, free WIFI, Walk in shower and Bath with Jacuzzi jets and not forgetting luxurious Elemis toiletries. The Apex Temple Court Hotel is the perfect venue for New Years Eve, as you will be saying hello to the New Year in pure style. You could see fireworks from the comfort of your own room whilst sipping Champagne, because lets face it, you can't start a New Year without that much deserved glass of bubbly! If you're looking opulence, this is the place!
Visit Hotel's website: http://www.apexhotels.co.uk/en/hotels/london/apex-temple-court-hotel/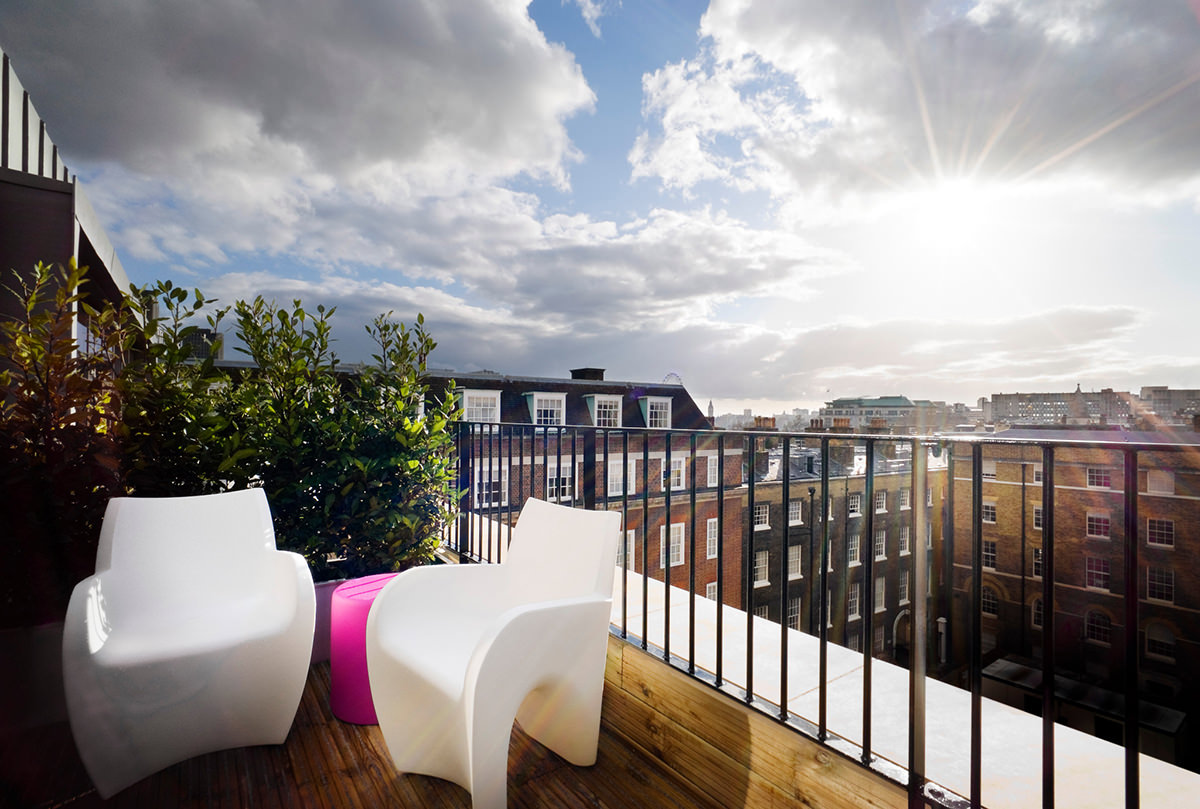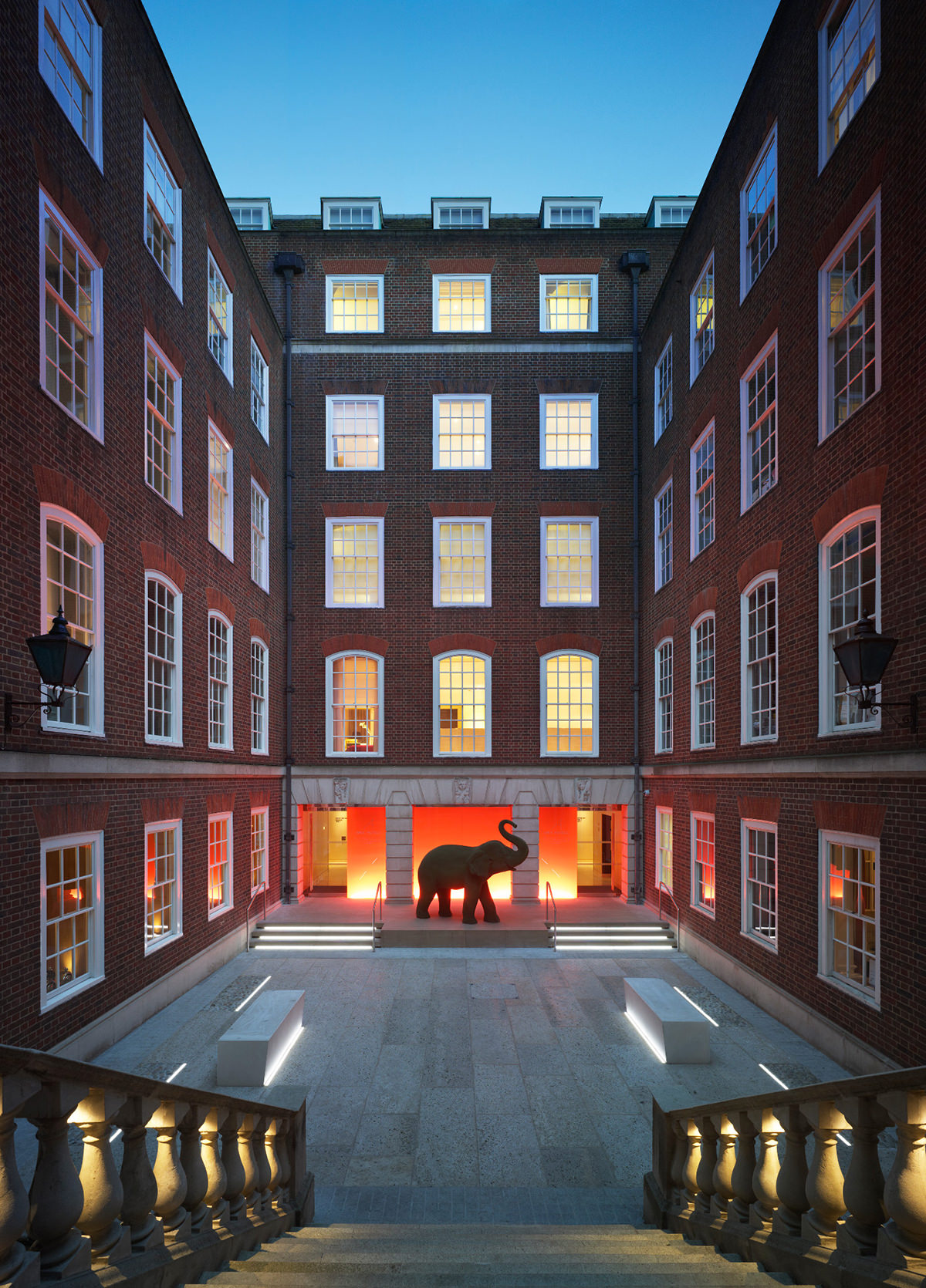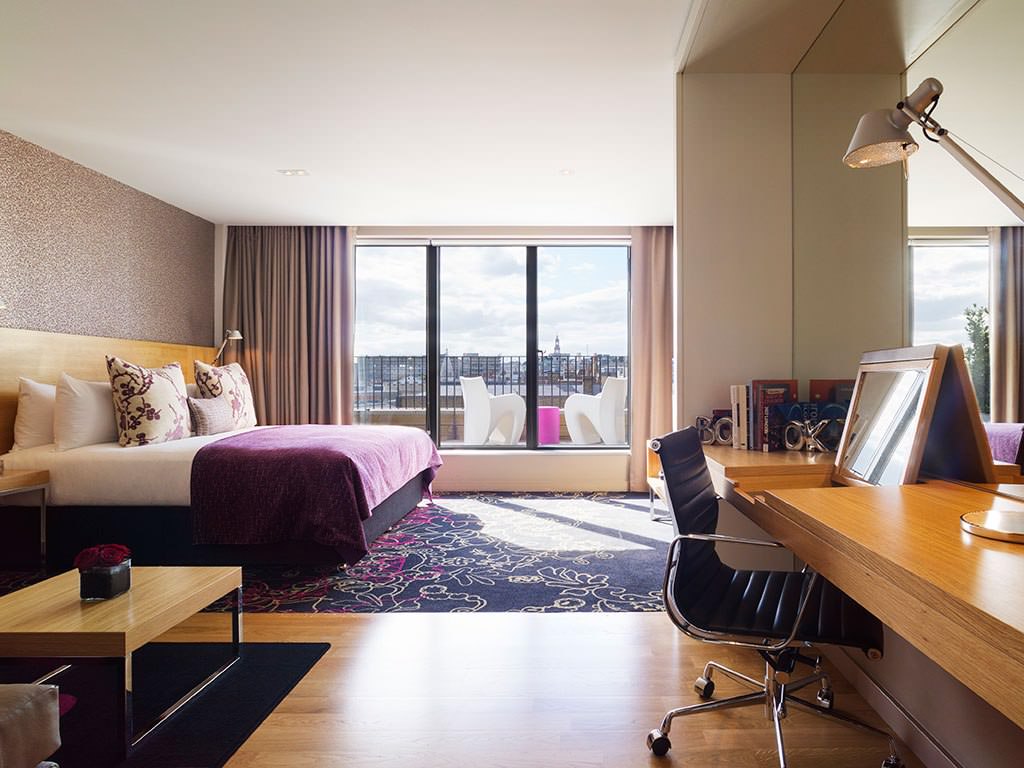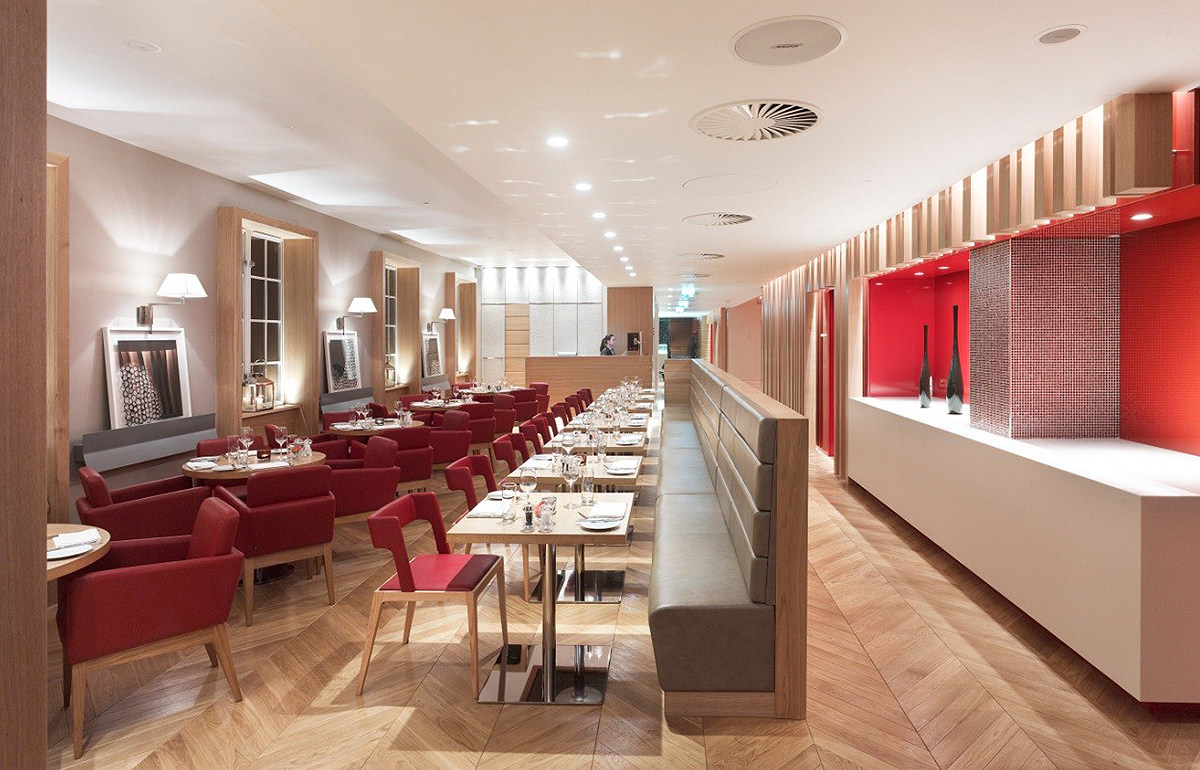 Another hotel that is a perfect New Years Eve retreat would be the ME Hotel just down from The Apex Temple Court but this time on the Strand. Situated in the perfect place, the ME Hotel has a surround view of London's landmarks and with the rooftop bar you can relax whilst watching London's famous fireworks. The ME Hotel is THE fashion hotel of the year. They held many showcases for London Fashion Week here and it was a massive success. So if you want to see out the old year in style, the ME Hotel is for you!
Visit Hotel's website: http://www.melia.com/en/hotels/united-kingdom/london/me-london/index.html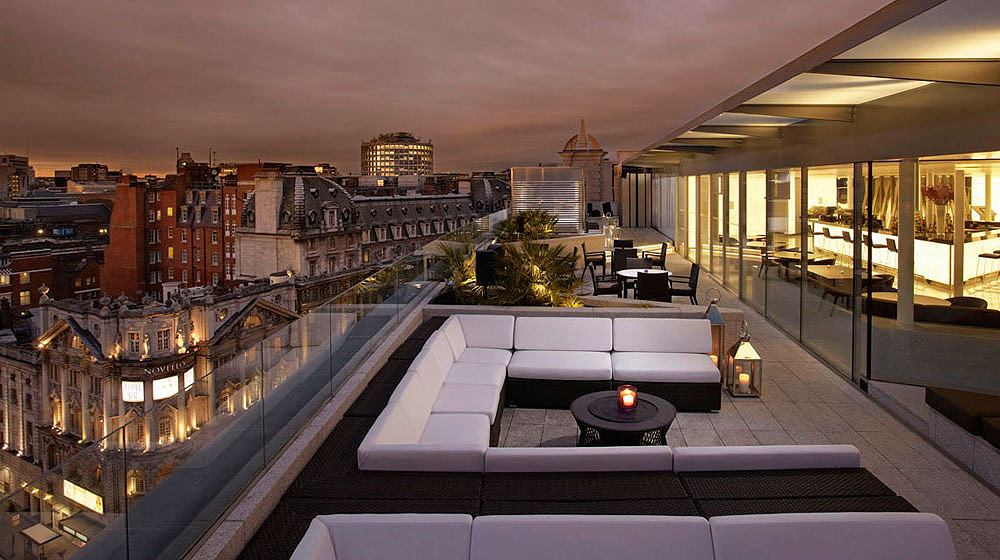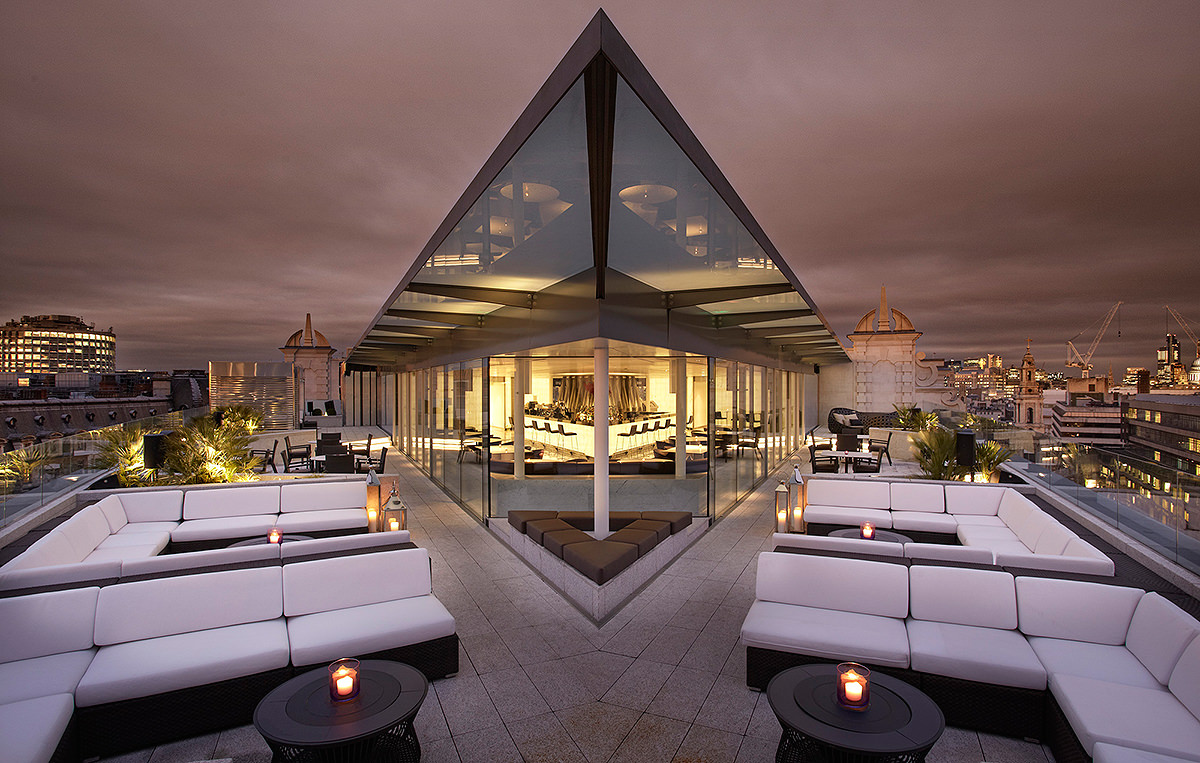 If a Hotel isn't what you're looking for then maybe the Perkin Reveller will suit you perfectly. Situated next to Tower Bridge with gorgeous views of the Thames, the Perkin Reveller is perfect for that special meal whilst relaxing and watching the firework display. They have a large terrace, which is perfect for NYE. On many websites people have rated them 5 stars out of 5! Book NOW to avoid disappointment!
Visit restaurant's website: http://www.perkinreveller.co.uk/