Spring is almost upon us… AGAIN! I cannot believe how fast the seasons change, they wiz past us before our very eyes. Being a fashion following guru it's best to be ahead of the trends, so I am here to keep you all in the know with what's going to be big in the coming months.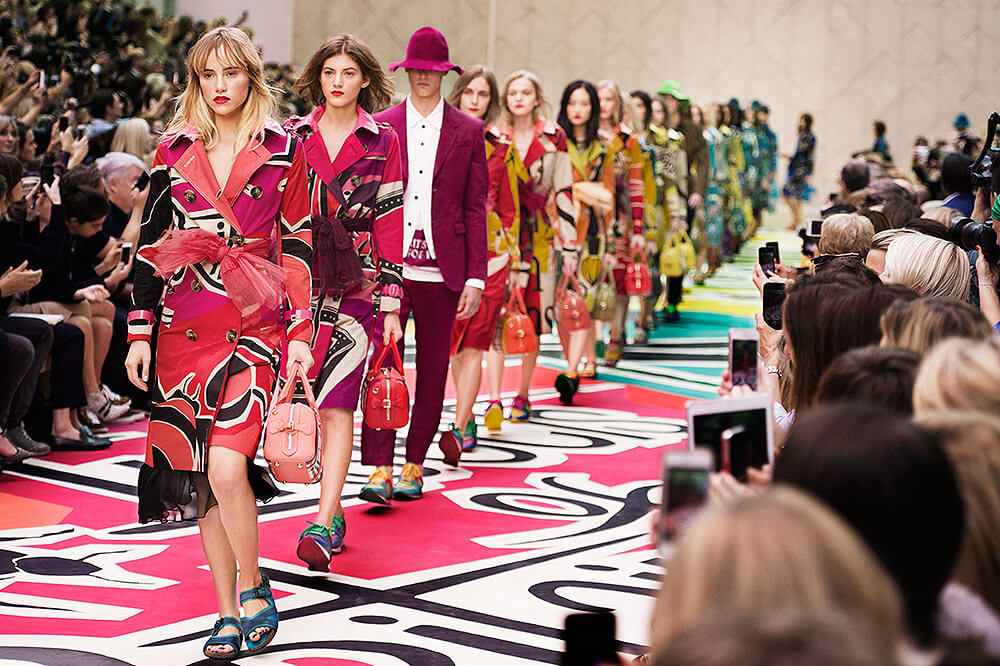 'The Girl Next Door' vibe was a big trend about 10 or so years ago and guess what? It's back! Only this time with a more clean-cut and classy feel. Boho vibes, clashing patterns, lace and flares. Think Burberry's AW14 range but more floaty and swishy with added accents. Suede coats, bags and trousers are set to fill our closets this season with the added embellished wedge and lacy longline scarf. I am really looking forward to seeing how the high-street interpret this whole feel. No doubt Topshop will rein with this as their previous collaborations with Kate Moss are pretty much what Spring 2015 is all about!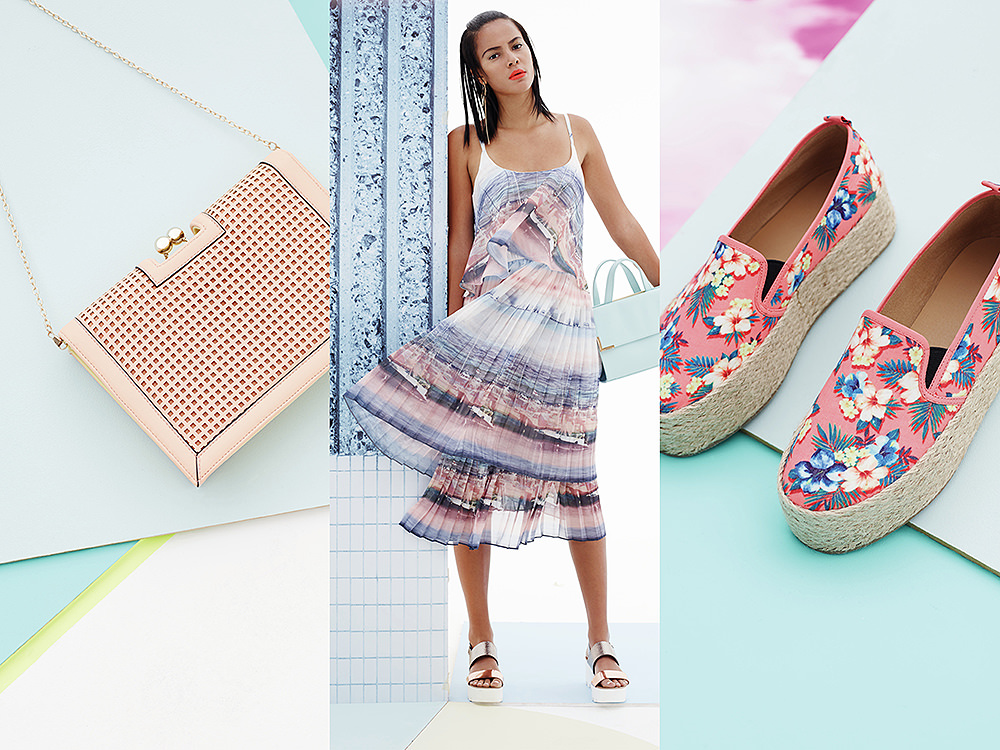 Not all of us can afford luxurious items so keep an eye on Primark's shelves. I know you're probably not too keen on Primark, neither am I if I'm being honest but lately they are okay for the odd accessory or basic staple. Last Summer their bags were on point. They stocked tassel bags, studded bags and monochrome camera bags, so keep an eye on them for those irresistible pieces that will see you through many seasons to come.
When buying lacy garments that aren't high-end brands, make sure that it doesn't look cheap, tacky or stiff. Be sure to ensure it's soft, flowing and airy because the last thing you want is lace that doesn't fall properly.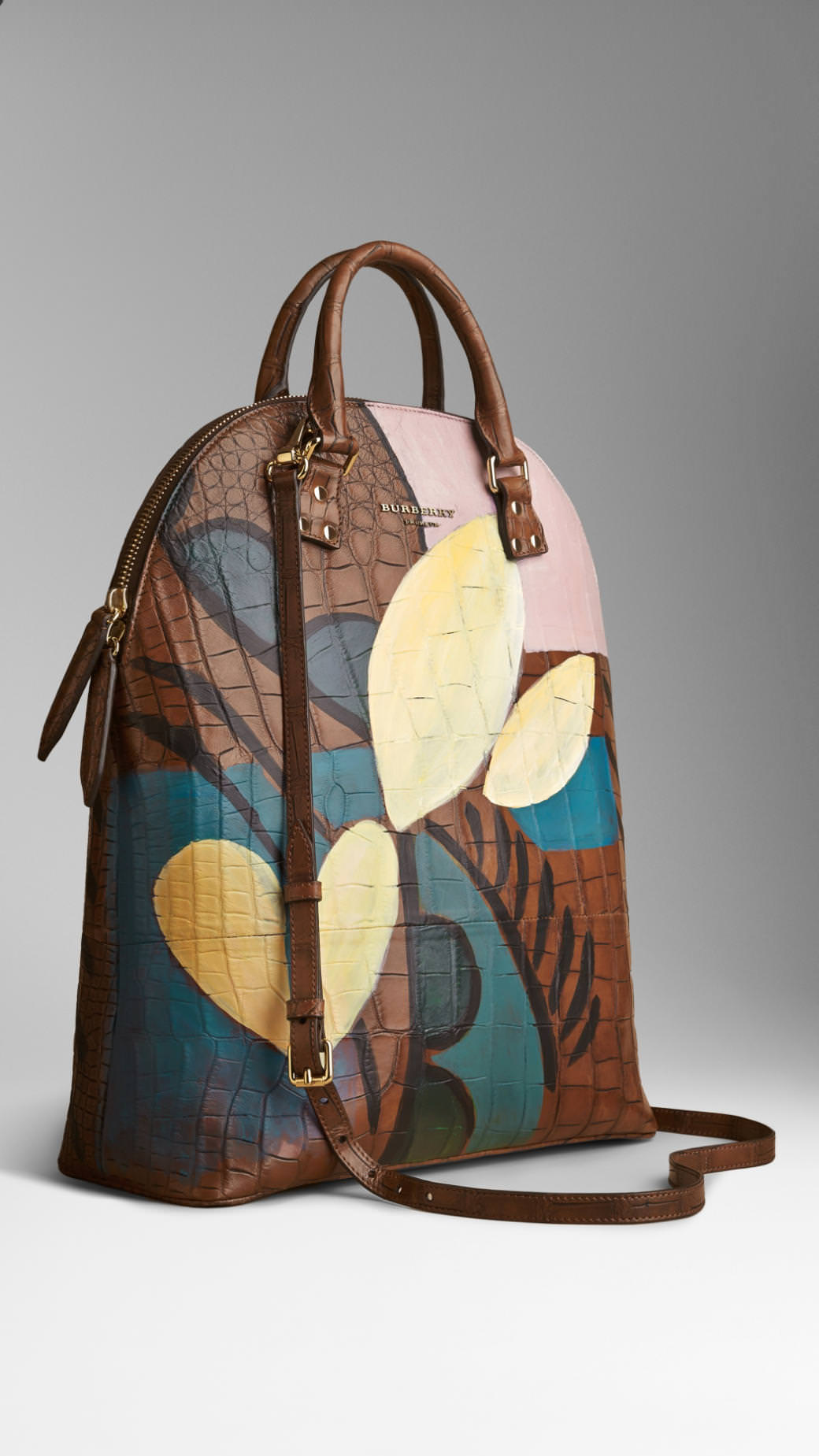 Hand-painted garments are bang on trend for Spring so if you're not looking to splash out on a £23,000 Burberry Bloomsbury Bag then why not paint one yourself? Burberry's bags are all hand-painted beautifully but after spending loads on friends and family for the festive season, things are probably a bit tight on the money side of things. So buy a plain bag with no logo, pattern or design and get to work on making your own dupe!
Spring is set to be pretty, folky and most of all, unique. Make Spring 2015 a Spring to remember by being crafty and different. I hope this little article has inspired you just in time for SS15!