Isn't it great how not only do we get Boxing Day sales the day after Christmas, but also January sales come not long after that? It's no wonder why people save up all year long!
The only – albeit minor perhaps – drawback to this is the fact that a lot of time and dedication has to go towards finding the best bargains, especially when it comes to clothing.
That's why online shopping is the way forward, especially when you have IVENO to do your dirty work for you…
So read on for our Top 5 January Fashion Sales – you might just end up nabbing a steal!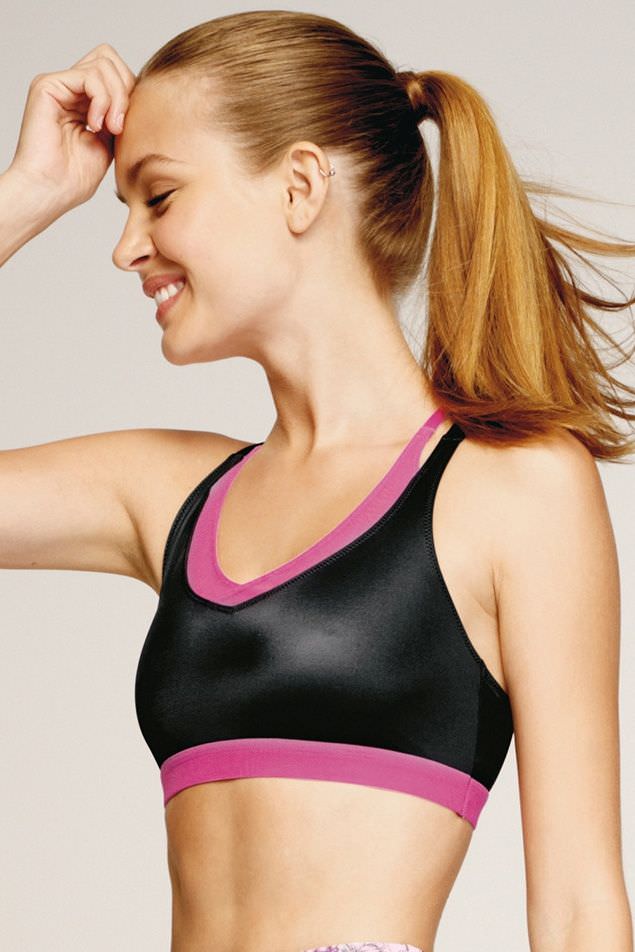 1. Sport Padded Underwired Bra (from £22.00 to £6.00, Next)
I'm sure many of you have working out and getting fit as your New Year's resolution. I'm also sure that many of you are struggling to find the perfect sports bra at the perfect price. Who wants to pay over the odds for a bra that you'll be essentially sweating profusely in, right? Looks like Next have heard your complaints, ladies!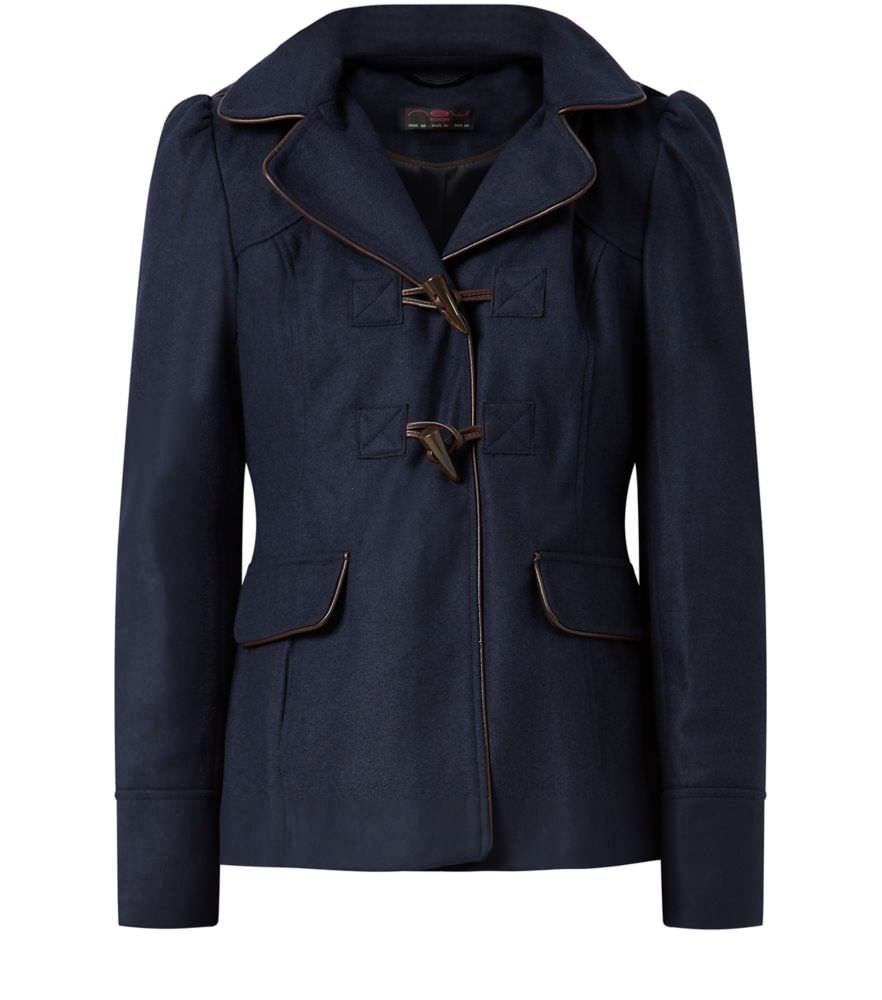 2. Navy Toggle Front Hooded Coat (from £34.99 to £9.00, New Look)
Buying a winter coat is an absolute must this season. I mean, have you seen the weather? Not only is buying one a must, but you've got to usher in the New Year with a classic look. This toggle front hooded coat is as classic as it gets, and the navy colour means you can wear it all year long. Besides, look at how much you save! Goodness me, New Look aren't messing about.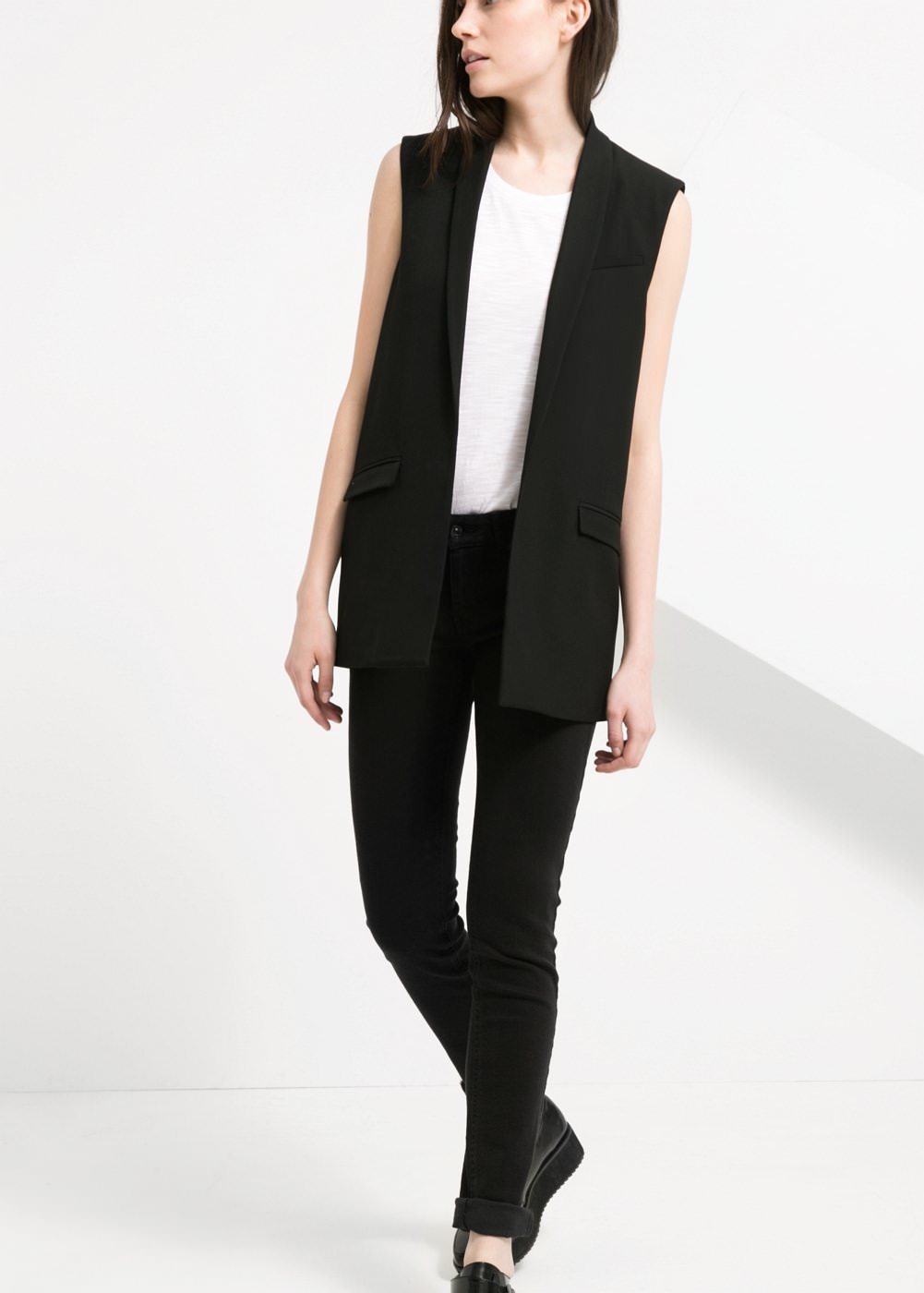 3. Slim-Fit Alice Jeans (from £29.00 to £14.99, Mango)
Jeans are staples all year round. We all know that. But their value is much higher in the winter, simply because you can stay warm AND look the real deal. Alice jeans deliver exactly that due to their very feminine but comfortable cut. This slim fit pair comes in not only classic black, but its fit and look means you can pull off chic effortlessly without spending much at all!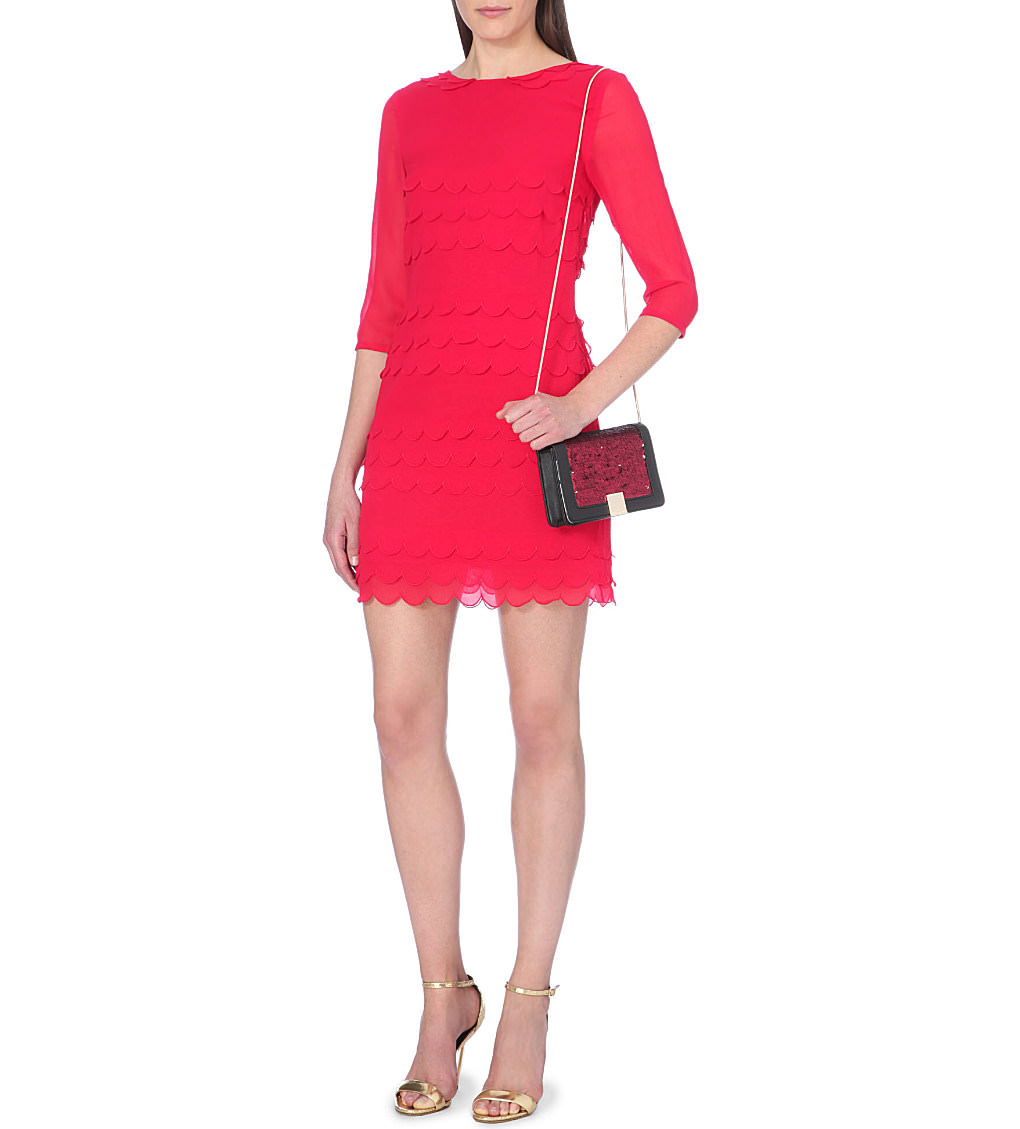 4. Ted Baker Scalloped Edge Dress (from £179.00 to £90.00, Selfridges)
This elegant scalloped dress would be the perfect party outfit for when you want to stand out in the crowd. The detailing at the front and back are what give it an elegant edge, while the colour makes sure that all eyes are on you. For a Ted Baker dress, you can't go wrong – especially when it's £89.00 cheaper!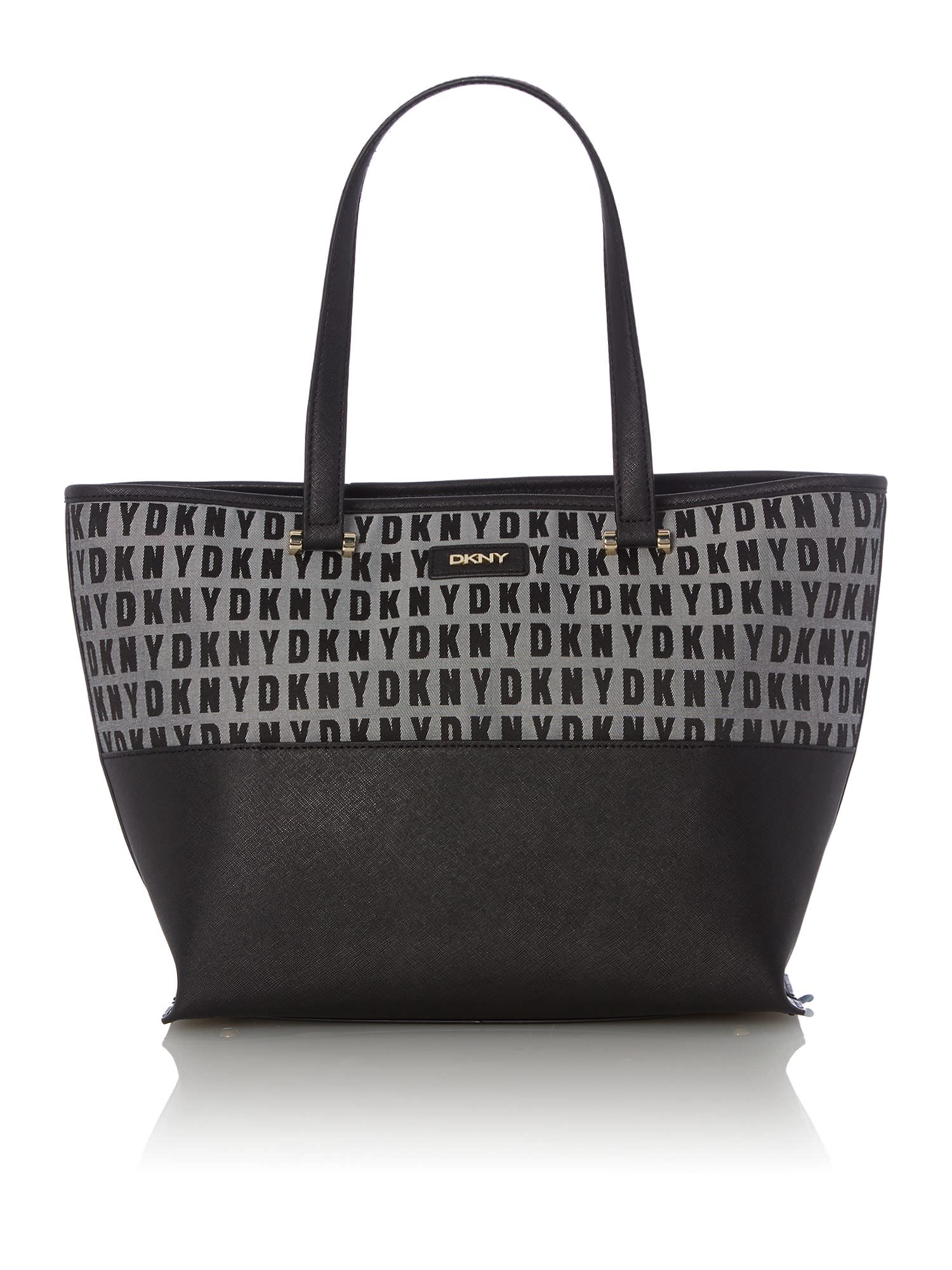 5. DNKY Black Totes Bag (from £190.00 to £133.00, House of Fraser)
DKNY is a household name amongst the big fashion guns, especially when it comes to handbags. To own one would be the dream for many ladies out there, I'm sure. And that's what January sales (or any sales, for that matter) do – they make dreams a reality. Save £57 with this classic DKNY tote bag – you won't get a better dream that!

And that concludes our Top 5 January Fashion Sales! Get spending, ladies. After all, we do save money for a rainy day. And guess what? January is known for rainy weather…