It's that time of the year, guys, where we all scramble to get the best gifts for our loved ones in time for Christmas.
But here at IVENO we do not do scramble – we shop with style. Whether you're after a luxe gift, or something chic but within budget, we've got you ladies covered.
Read on for our Top 5 Festive Fashion Gifts to suit all…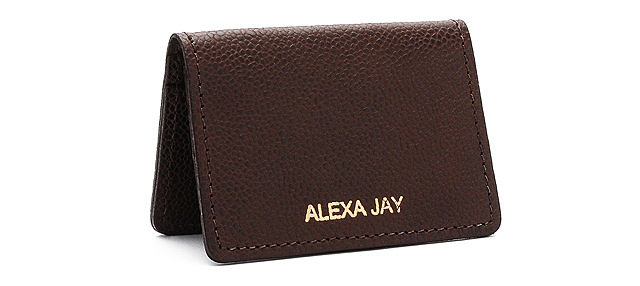 This beautiful Alexa Jay Mini Wallet is a very stylish and refined replacement for your bulky, worn out purse! Just the right size to fit your oyster card, bankcard and any other cards needed to beat that morning rush hour. We've all been there!
Transition into the evening smoothly as this versatile wallet proves to be a winner for those glamorous night outs or evening events. It'll become a mainstay in your handbag, and quickly become your favourite purse.
It's a lovely gift for someone special. For £18, you are definitely getting a bargain for something that looks and feels so much more expensive.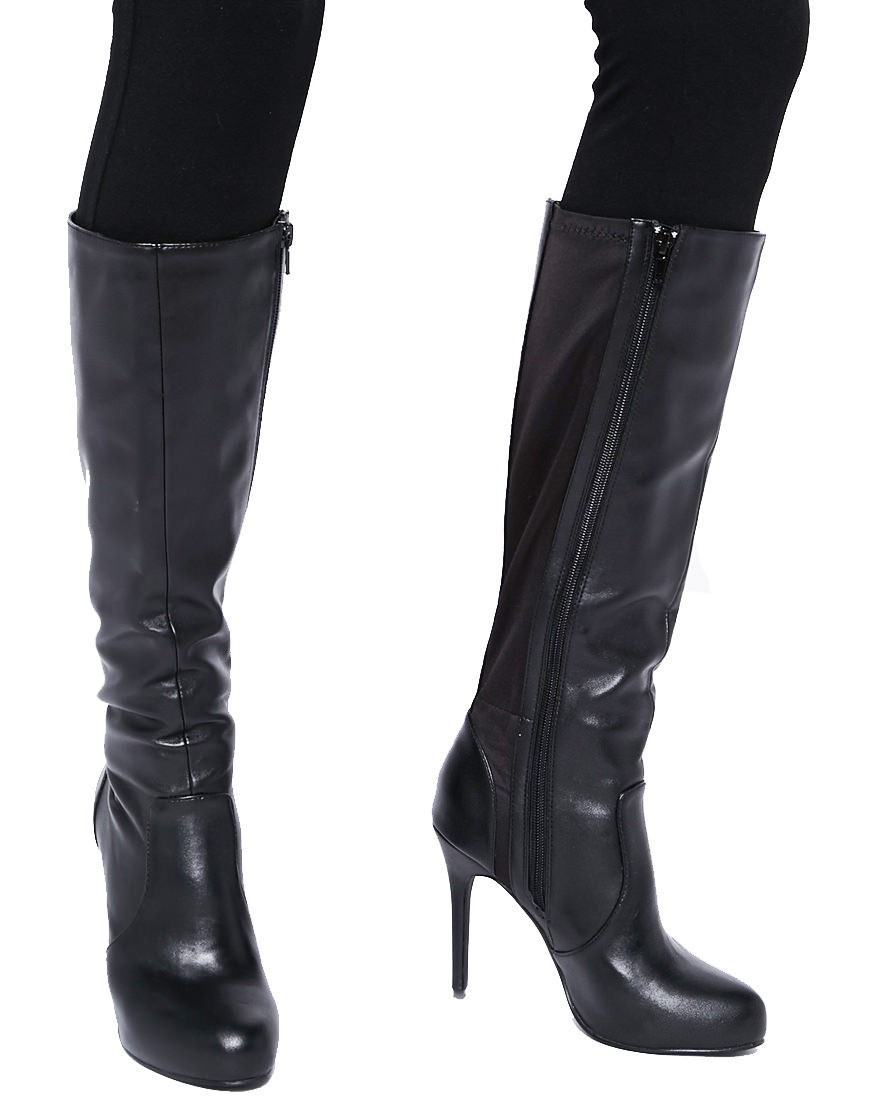 It's wintertime and we all know what that means, girls. It's time to pull out those knee high boots. It's a staple item in our closet because of its versatility. You can dress it up for an elegant, reserved look, or dress it down for a more bold, sexy attire.
The problem is they can be so expensive, right? But look no further than these £34.99 leather-like knee high boots that offer the right amount of heel to get you feeling like you're a cat-woman inspired runway model.
Believe me, these boots will leave you purring.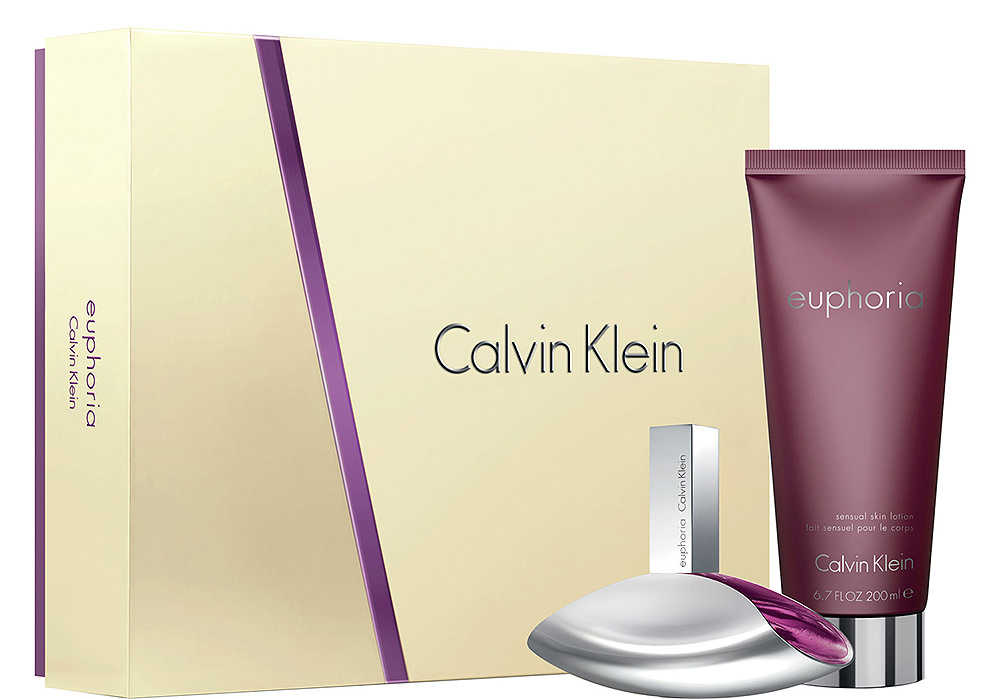 The delightful, exotic smell of Euphoria can now be enjoyed in this Calvin Klein Euphoria Gift Set, which offers you everything a woman could need to truly indulge in this popular perfume.
With a fusion of Pomegranate top notes, Orchid and Lotus heart notes and base notes of Mush, Amber, Violet and Mahogany, it leaves a beautiful long lasting impression in all the right ways. A signature perfume, for sure, for any fan of sensual fragrances.
This gift set comes with a 50ml Eau de Parfum spray and a 200ml body lotion, enough to spoil you rotten.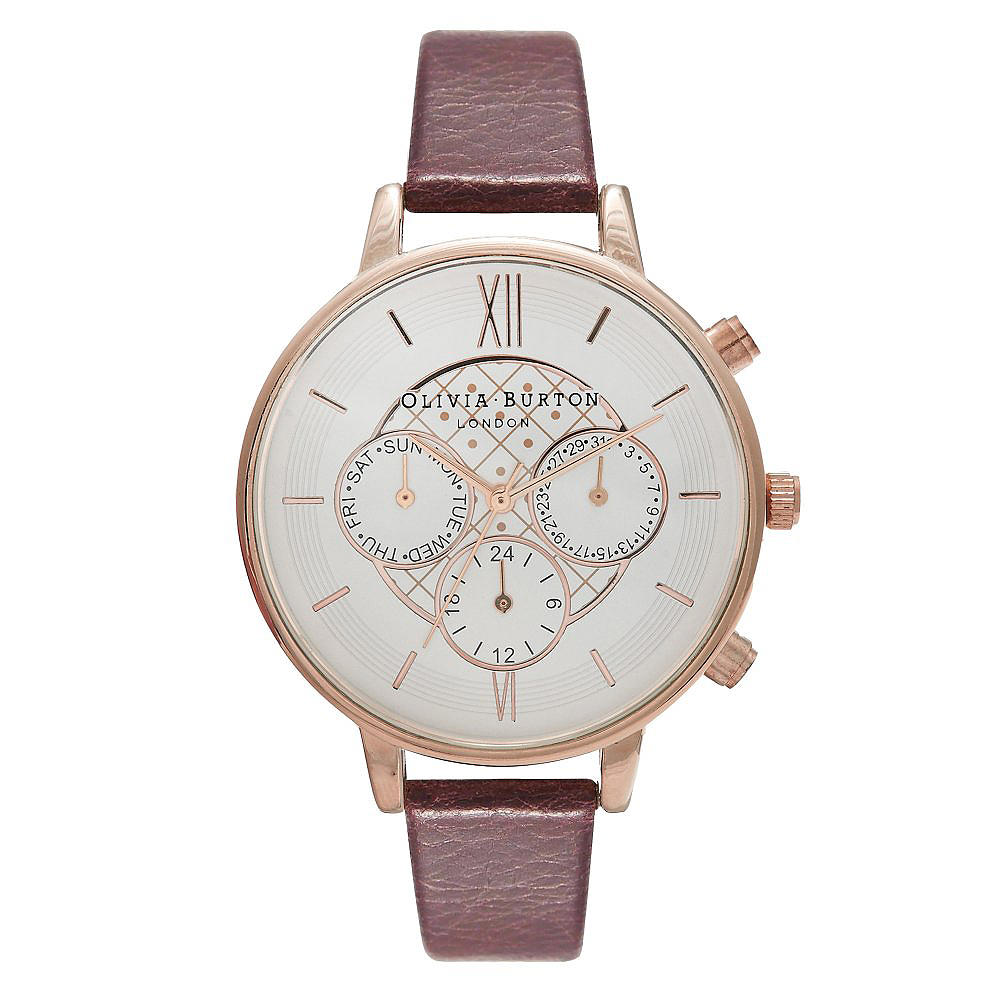 Olivia Burton is a popular craze amongst fashion bloggers and little wonder as to why this is. This beautiful, elegant piece of jewellery is must for anyone who appreciates the difference between a watch that tells the time and a watch that tells the time with style.
Oversized big dial watches are not only accessible for whatever look, but they are also bold and attractive to the eye. That is the case with this Olivia Burton Big Dial watch, with the Rose Gold colour and burgundy soft leather strap offering that vintage cutting edge we all love.
Reading the time off your wrist never got classier.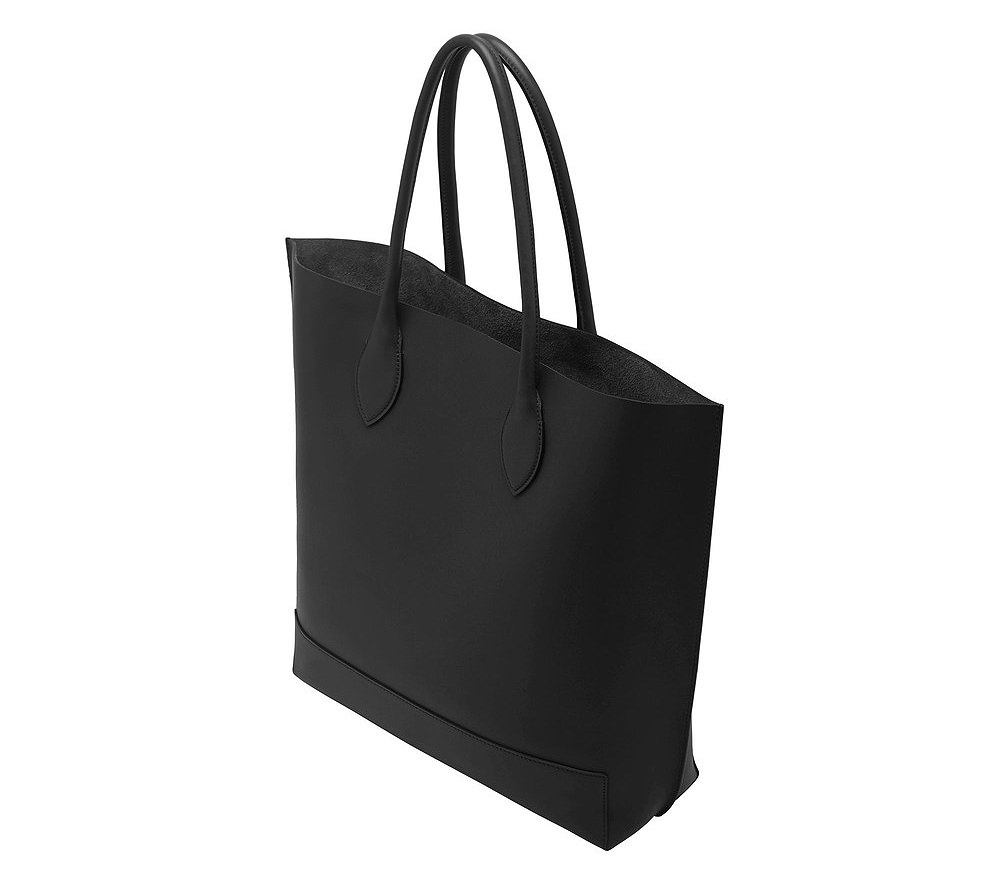 Start the new season off with a statement bag. The Mulberry Blossom Tote is the latest design the iconic label has to offer and, well, it definitely lives up to its hefty price tag.
Designed for every day use, the bag comes with plenty space for your essential items, while the vintage handles allow a more over-the-shoulder look if that's more your thing. Inspired by early Mulberry bags, you know you will be getting a timeless classic that can tick every box.
It will set you back £495 but every female deserves a Mulberry bag. If you can get your hands on one then definitely make sure this is the one luxury item you bag yourself.