Jeans, Jeans, Jeans. One can never have enough pairs to their name. Jeans are by far the most popular wardrobe essential around and with so many styles available now, the excuses to buy more keep growing!
As you can tell from the title already, today's edition of OOTD is all about our denim friend. Want to see how I style a pair of jeans? Then keep reading…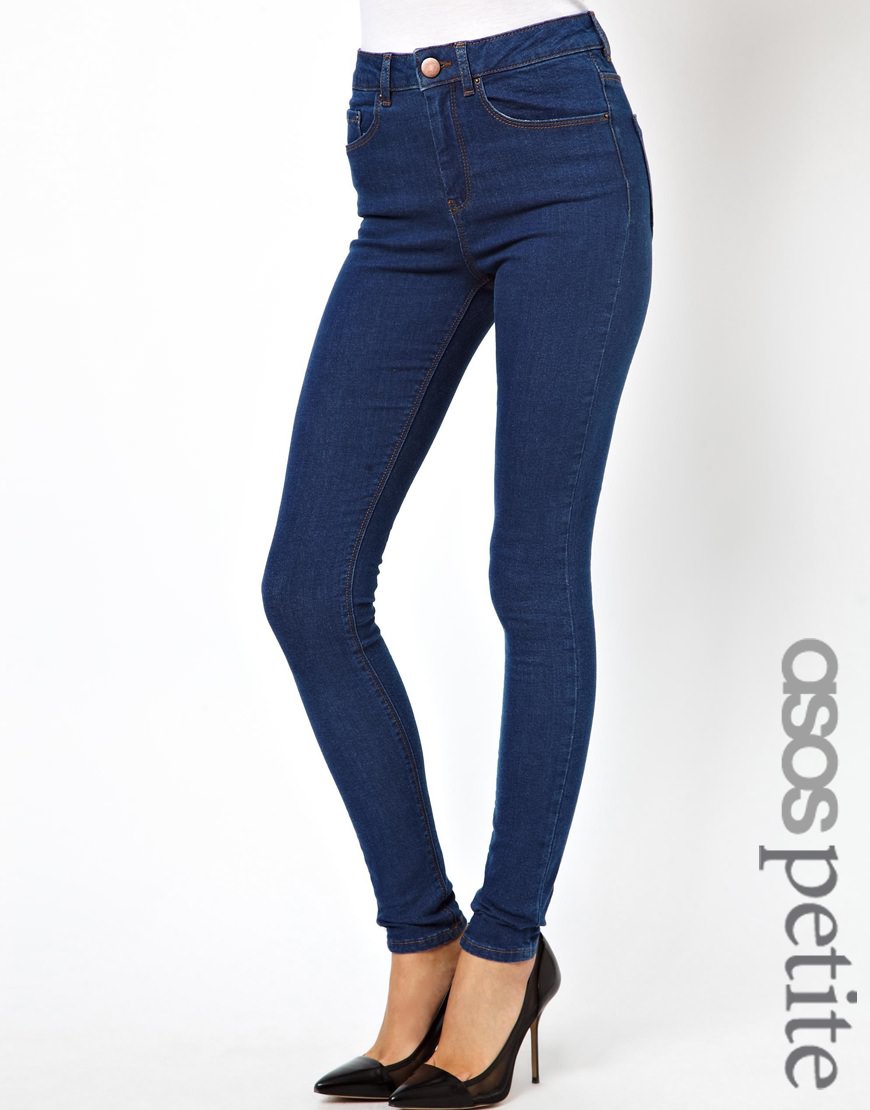 High-waist skinny jeans are one style amongst many but few can live up to its popularity these days. I can assure you that almost every female out there will have a pair tucked away in their wardrobe. It's the craze amongst so many this year, and will probably continue to be for quite a while more!
What's so lovable about them, you ask? Let's see… they're figure-hugging, flattering, accentuate and even enhance certain features (like those buns!), and do well to hide the muffin top. And because they can be found in so many different cuts and fabrics, you can be sure to find one that's perfect for you.
Now, I'm a pretty small girl. Standing at 5ft3, it's really frustrating sometimes when I find a pair of jeans that fit around the waist but are too long down the legs. So when I figured out that ASOS were selling high-waist skinny jeans in their petite line, I just HAD to try them out. And, boy, am I in love!
These particular ones come in a beautiful but classic rich blue tone. It's incredibly skinny fitted but has the right amount of stretch in the fabric so that you can go about your day as comfortable as possible. Honestly, if you have the same problem as me when it comes to jeans, ASOS petite line is the way forward. Trust me on that.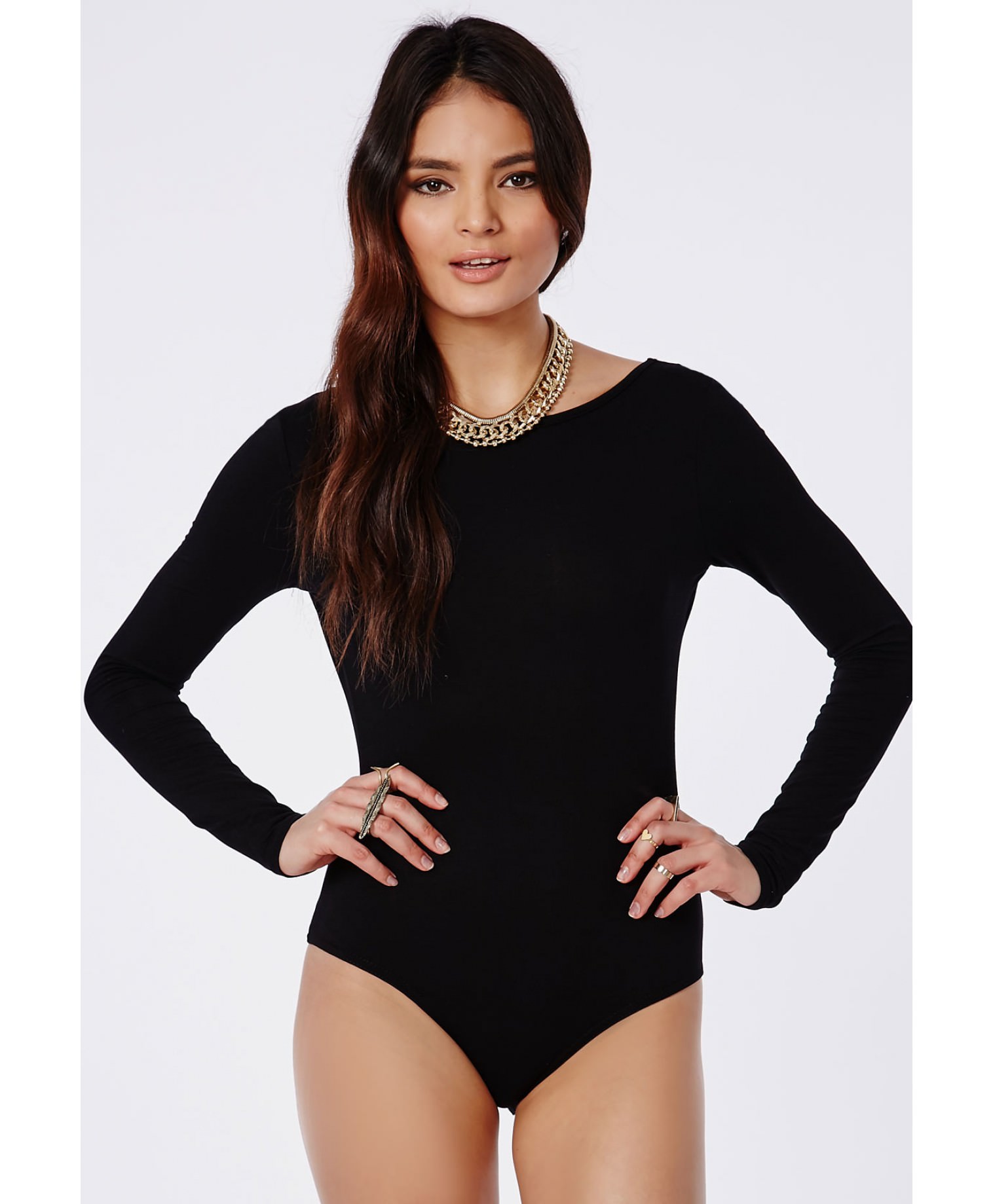 Now, I know a lot of people like to go for the typical crop top, high-waist skinny jeans look. I, however, decided to go down a more unique road, opting for a bodysuit instead.
This black open back bodysuit is very pleasing on the eye. It's chic, provocative, and yet incredibly elegant. The open back is a style that I am all about – simple, but strikingly different. In chic black, this soft jersey is one of my favourite go-to-pieces. I love the long fitted sleeves as well, allowing it to be a little more acceptable for the winter season.
Because of the way it is designed, all I had to do was wear my high-waist skinny jeans over them, creating an easy, unified, curvy silhouette.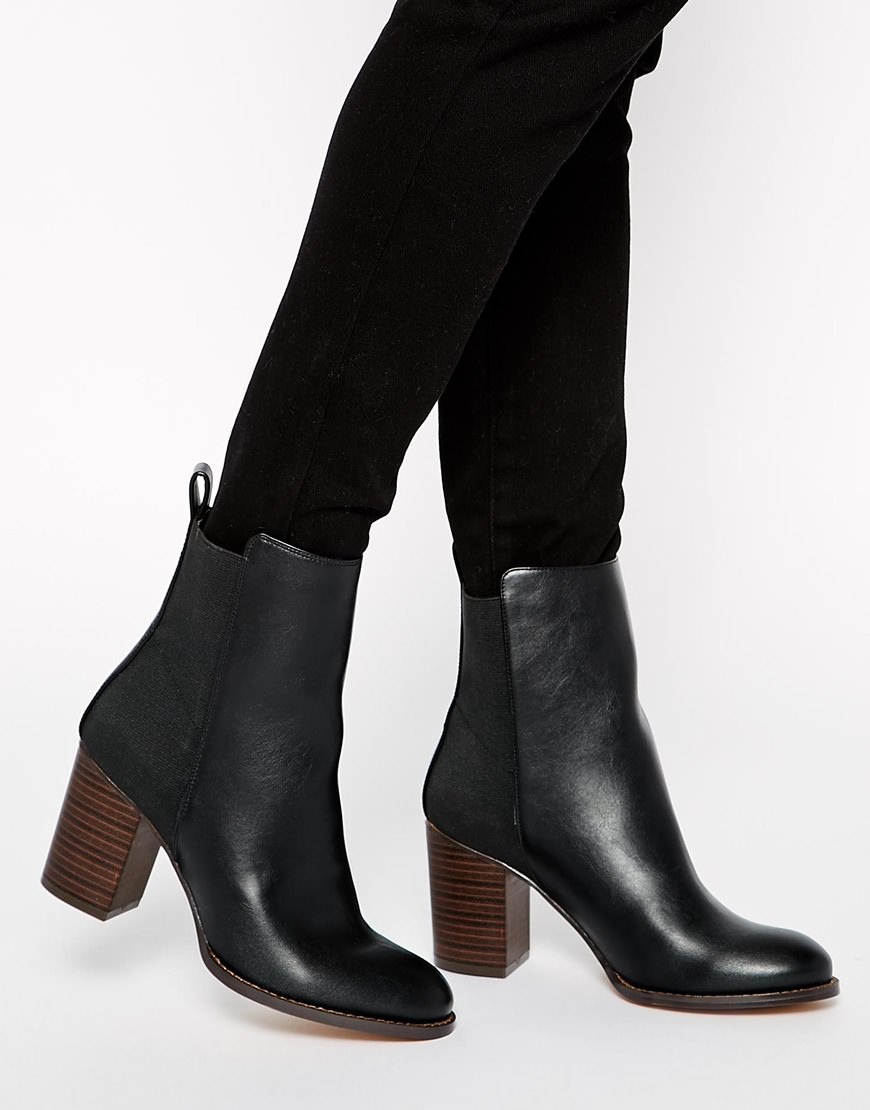 An outfit like this deserves some high heels, and that's why these Chelsea ankle boots are the perfect pair.
Chelsea ankle boots are incredibly popular and in demand right now, with their signature squared patch, rounded toe, and polished leather-look. These boots are no different, offering the right amount of height to elongate the figure.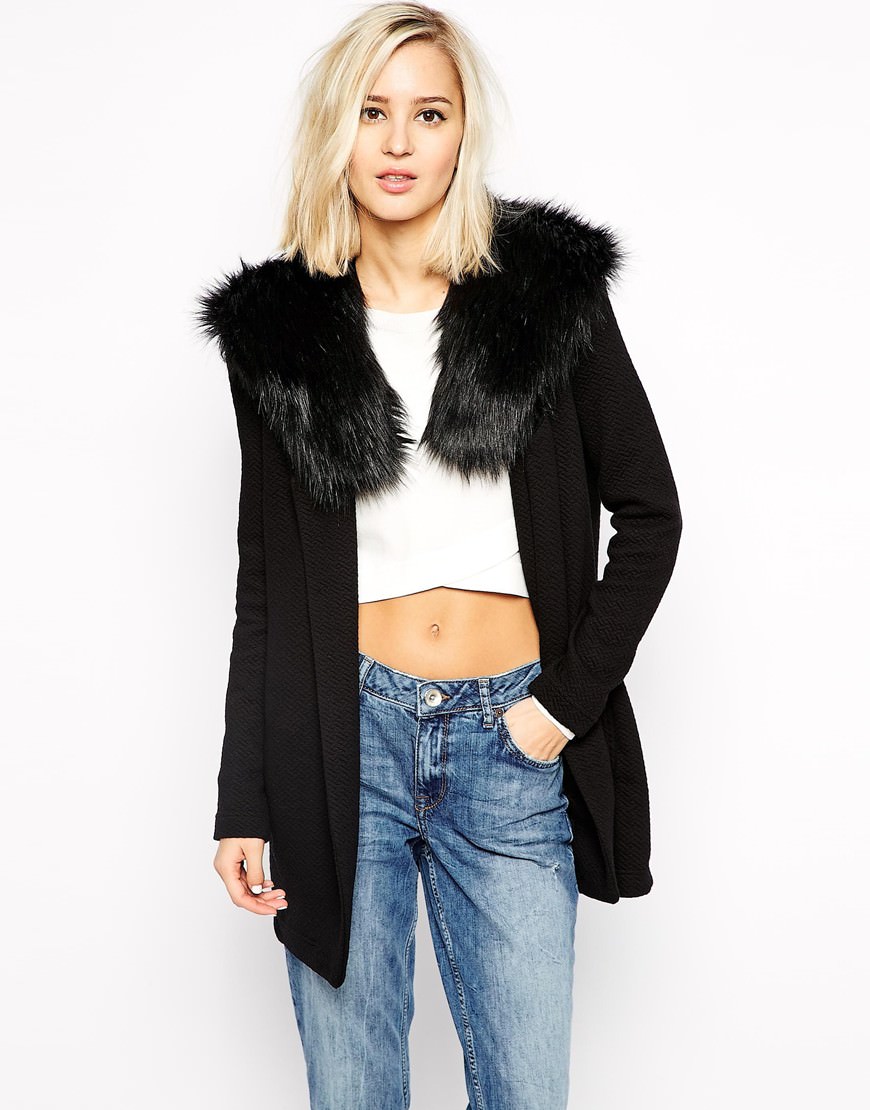 Speaking of an elongated figure, an oversized, long coat is the perfect style of coat to cap off this look.
Winter season is all about the faux fur hats, faux fur coats, faux fur gilets, and so on and so forth. This faux fur collar coat is no different. With another clothing item in chic black and just as sophisticated and flattering as the open back bodysuit, no wonder why I opted for this outerwear.
I'm sure by now you all would have figured out that I like to throw in a bit of a curveball in my outfits. And of course, for this outfit that curveball comes through my choice of accessories.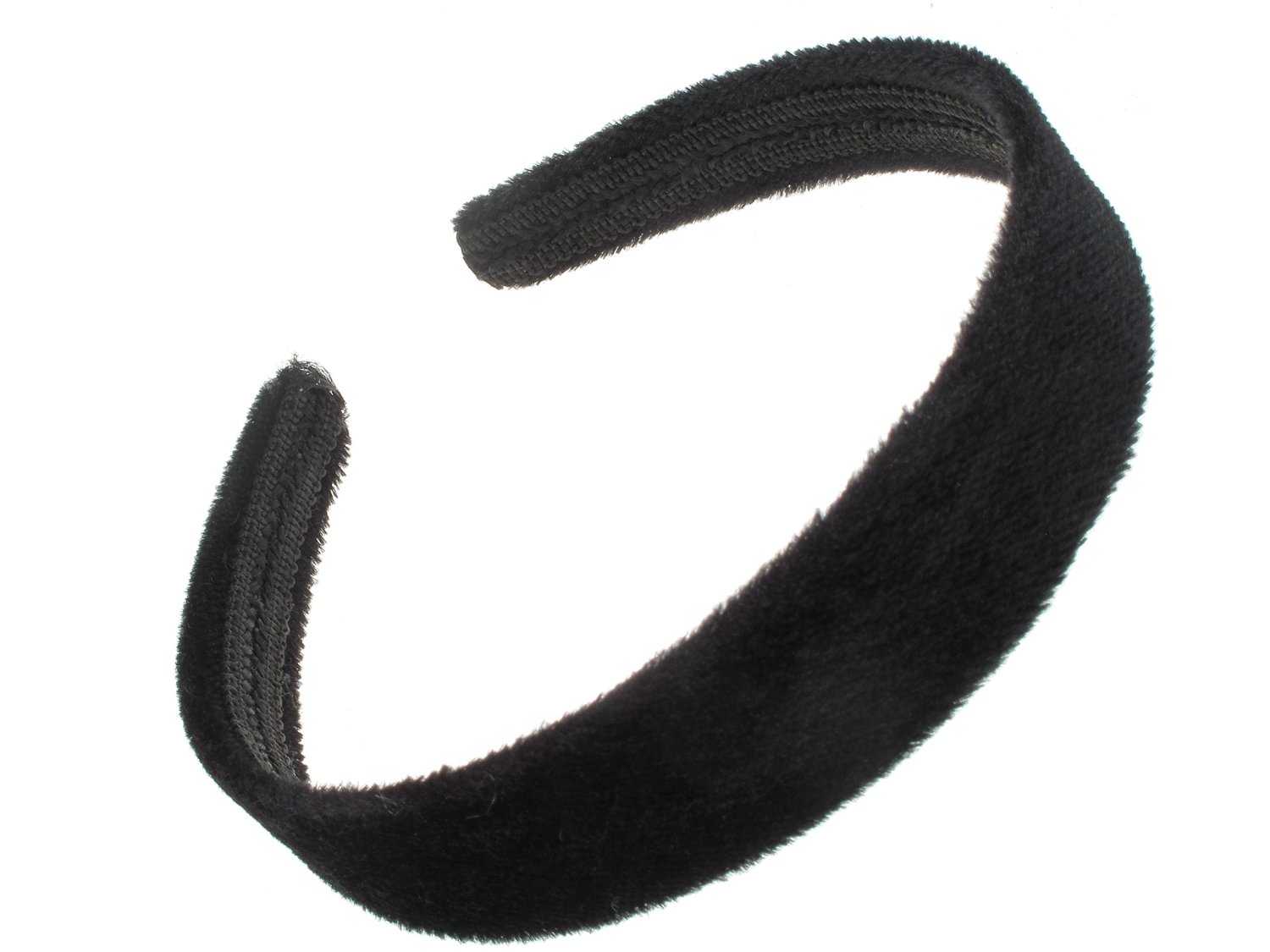 An Alice black velvet headband was a must for this look not least because of its colour. Given the fact that I was wearing a black bodysuit and a coat with fur collar, I thought it would be a nice touch to throw in something with a velvet dimension to it. It keeps the hair tidy while offering a cute, innocent edge to an otherwise sophisticated outfit.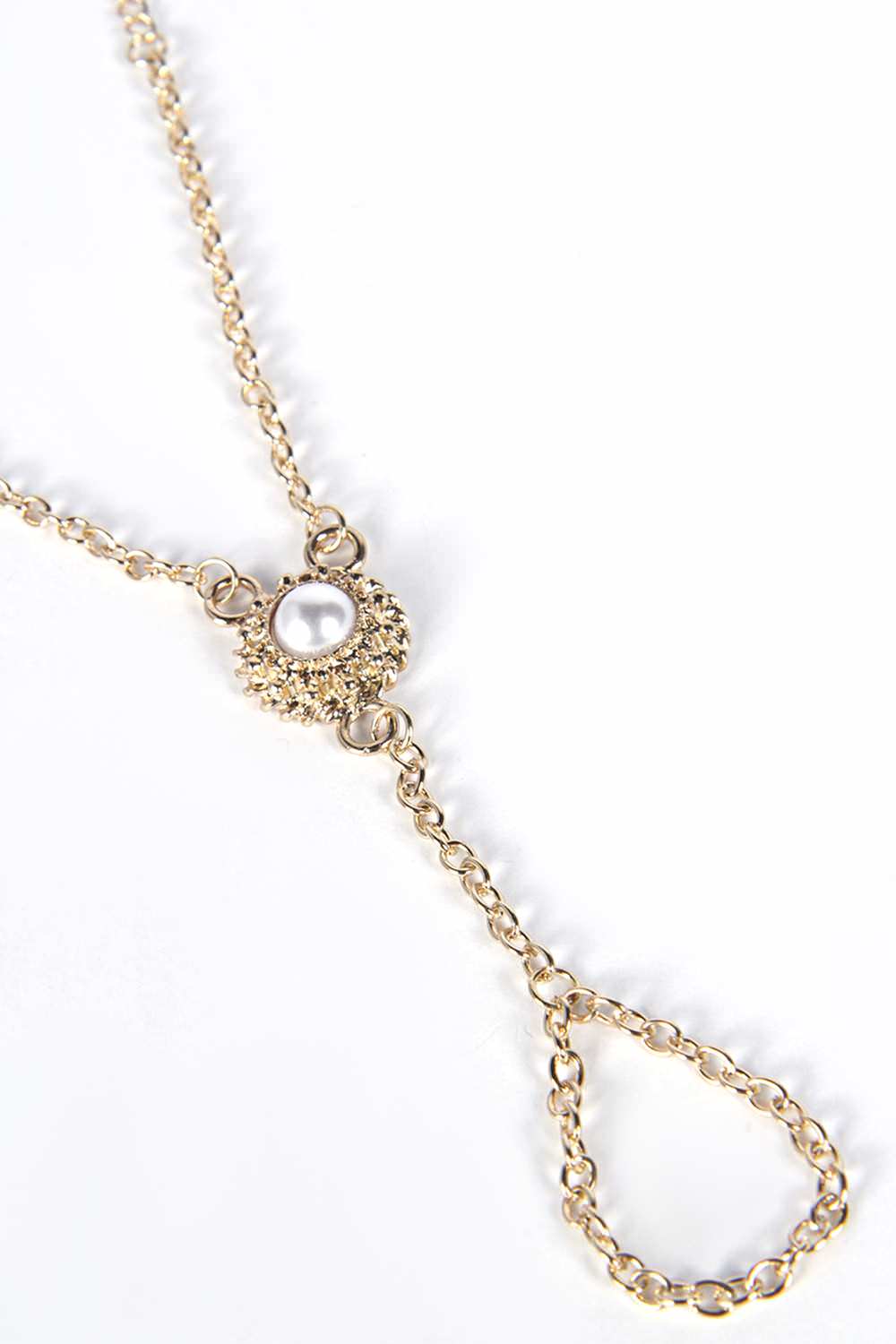 Keeping the best till last, the biggest curveball is this incredibly directional Sophie Pearl Filigree Hand Harness jewellery. I mean, how unique is this? It's stylish, edgy and very bold. The best thing about this, however, is the pearl. Not only is it an edgy piece of jewellery, but it still keeps things sophisticated through its pearl design.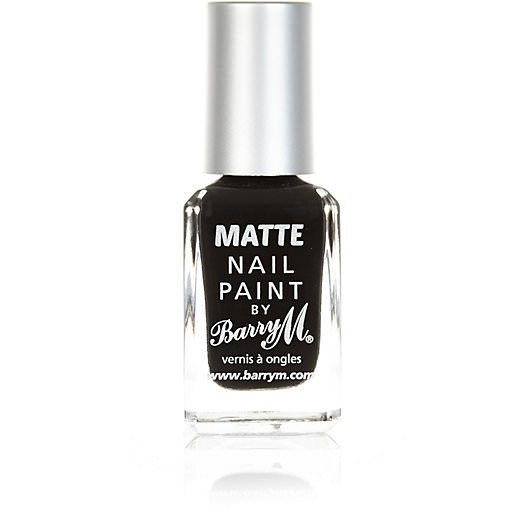 And, of course, if I'm going to wear jewellery like that, it's only right to do it properly. Sporting a striking nail polish, the Barry M Matte nail polish (in Espresso) does it right and then some.
Sophisticated yet edgy, that concludes 'Denim Thursday', folks! You got the ever so popular high-waist jeans, the basic chic bodysuit, the trendy Chelsea ankle boots, and much more. I treat you all well, don't I?
Tomorrow will see the arrival of Outfit Of The Day: Finally Friday, where things get a little superhero-esque…