Be inspired and let Withings Activité keep track of your life for you
The past few years have seen a number of changes taking place in the wrist watch industry including technological developments that have recently been introduced in these products. There was a time where this industry was threatened by smartphones, also capable of telling the time as well as offering hundreds of other functions.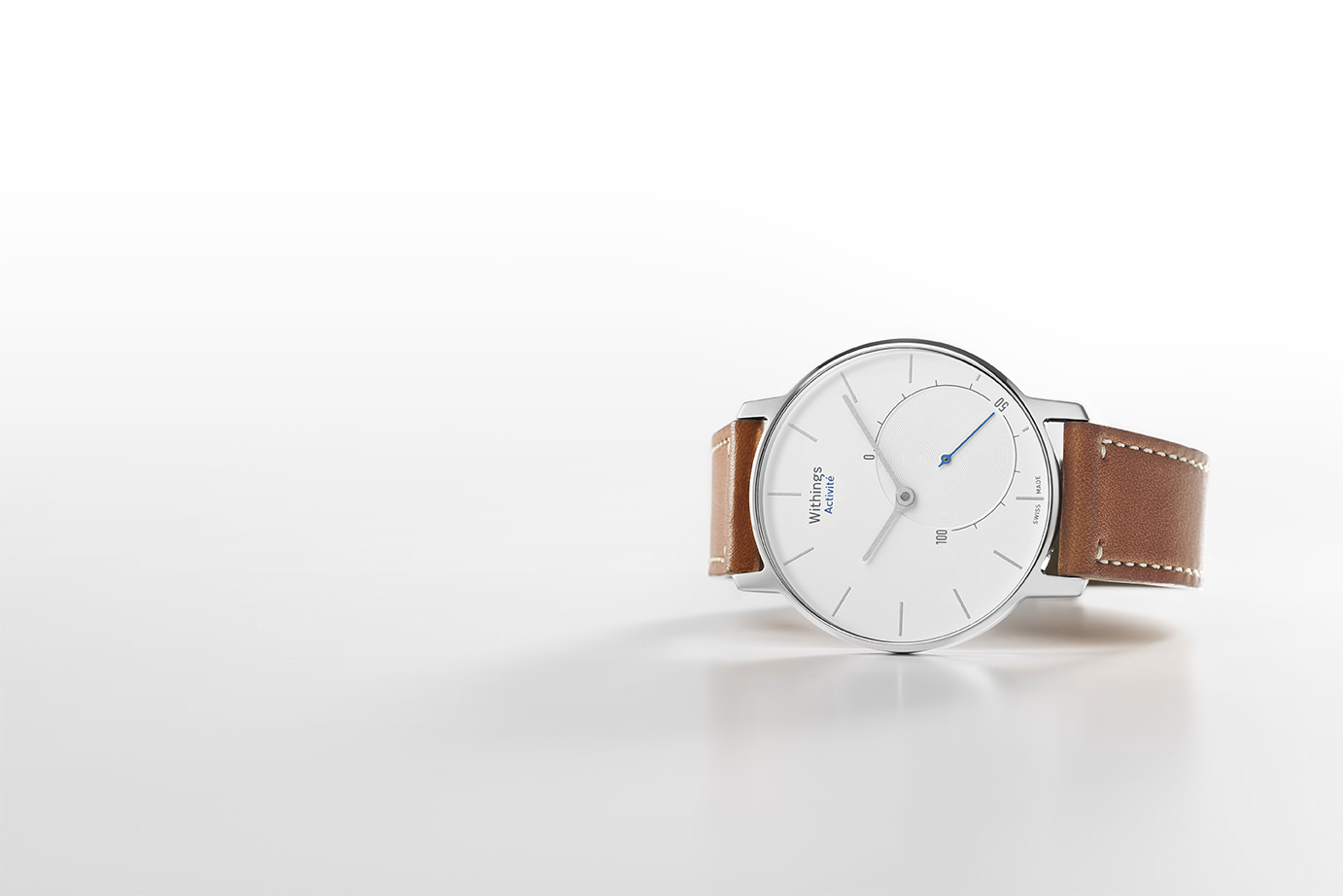 However, the realisation of this issue helped prompt companies into manufacturing computing devices that can be worn on your wrist and that can also connect to your phone. We have seen this happen particularly with the Apple Watch which is set to be released this year. Similarly to the Apple Watch, Withings have decided to produce watches that can wirelessly connect to your smartphone and offer the wearer some of the most incredible functions.
Founded in France, Withings is a company which specialises in lifestyle-friendly devices and provide users with a healthy experience. Their aim is to improve people's well-being by using smart gadgets, for example, their activity tracking range which keeps track and information on all your movements so that you can see what progress you are making in your fitness regime. Withings Activité are a set of watches that allow the wearer to track their everyday movements as well as providing them with a number of other useful functions.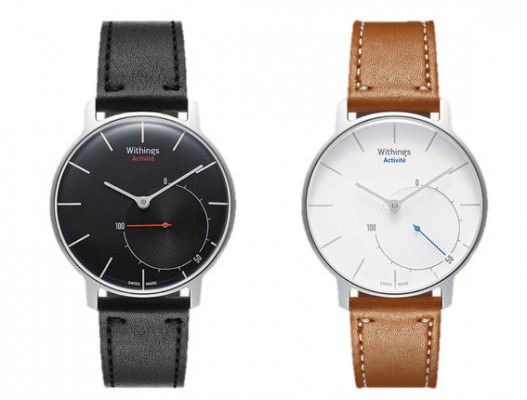 The difference between Withings Activité and the Apple Watch is the design of the product, while Apple have gone for a futuristic looking timepiece to match the avant-garde functions their watch is capable of offering, Withings have created elegant Swiss made watches with a traditional stainless steel design. On the surface these watches don't seem to have any technological features to them but once you take a real look at them you will notice just how smart these timepieces actually are.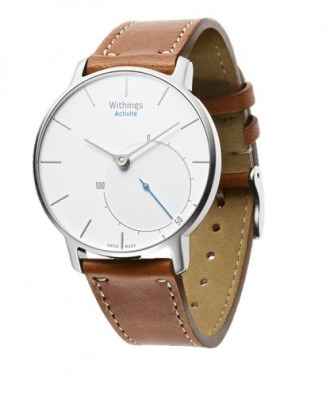 Withings Activité will be able to monitor your sleep patterns, wake you up with a silent vibration alarm, identify your swimming workouts and can develop your own wellness activity plan. If this still does not impress you, these watches are also able to automatically display the correct time should you go abroad and they do not need to be charged. Although their price range can be a little high, there is no need to worry, because Withings have recently launched Withings Activité Pop, a colourful version that costs $149.95 as opposed to $450. So if you are a fitness enthusiast the Withings watches will have you covered and will help improve your wellness regimen.