Nothing symbolises celebrations better than the pop of the champagne bottle. For years most of us associated champagne with a luxury that one indulges in on special occasions – I mean what better than to have this glass of chilled golden elixir with a steady stream of bubbles bursting in your mouth and teasing your tongue to remember the joyful times.
I have to say that a trip to the champagne region was eye opening. Champagne only originates from special regions of France. The production process is meticulous and lots of tender love and care is dedicated to producing the very special bottle of golden luxury made from a mix of Chardonnay, Pinot noir and Pinot meunier grapes. The visit taught me that Champagne should not only be had for special moments but can also be drunk with food and when appropriately paired, can bring much depth to the food.
Here is a list of top 5 champagnes to celebrate the new year, toast to new resolutions or just enjoy with loved ones.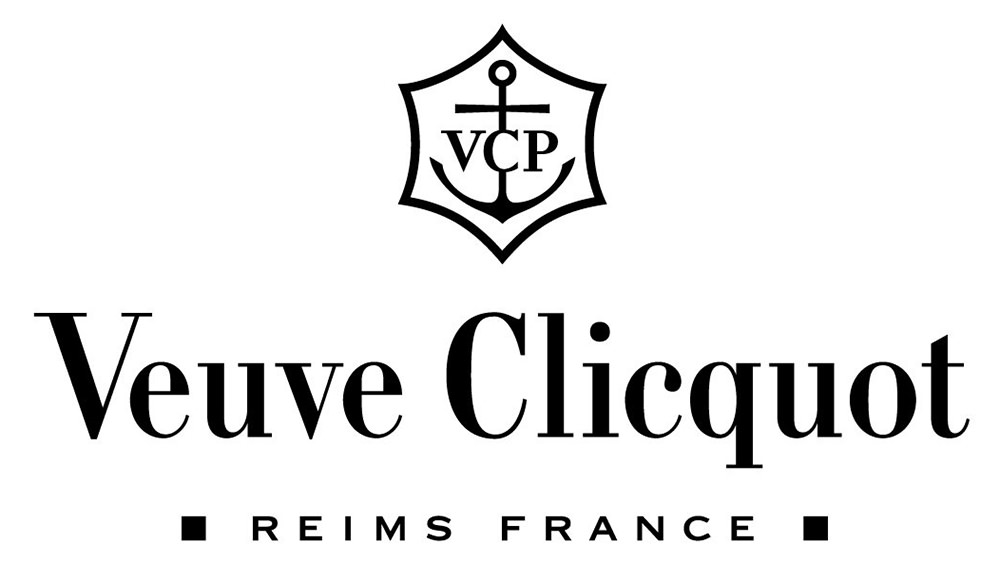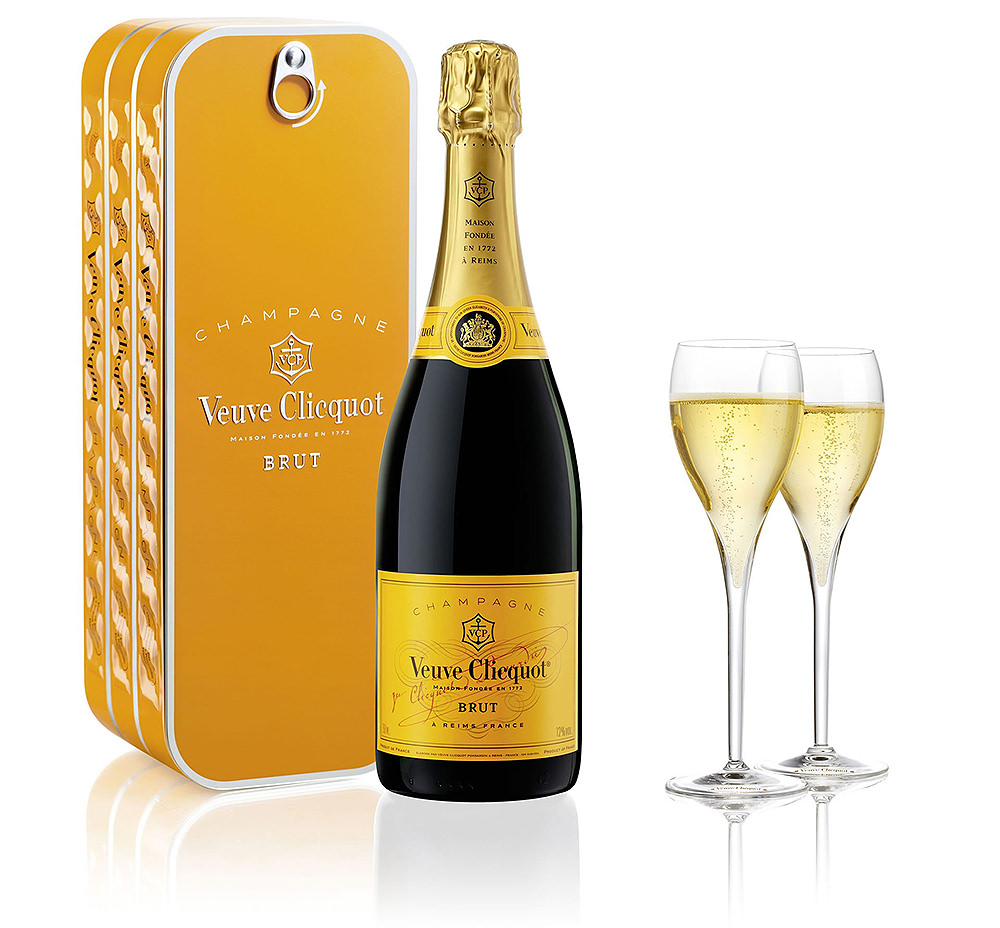 Veuve Cliquot
The classic Veuve Cliquot Brut is a nice bottle to try at least once. The Veuve Cliquot Ponsardin house in Reims was run by the French widow Cliquot at a time when a woman's place was with children or in the kitchen. The Veuve Cliquot succeeded where her husband couldn't in making her business thrive and was a pioneer in introducing the method of remuage which made mass production of champagne possible. It was a clear favourite with the french haute bourgeoisie and nobility.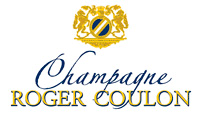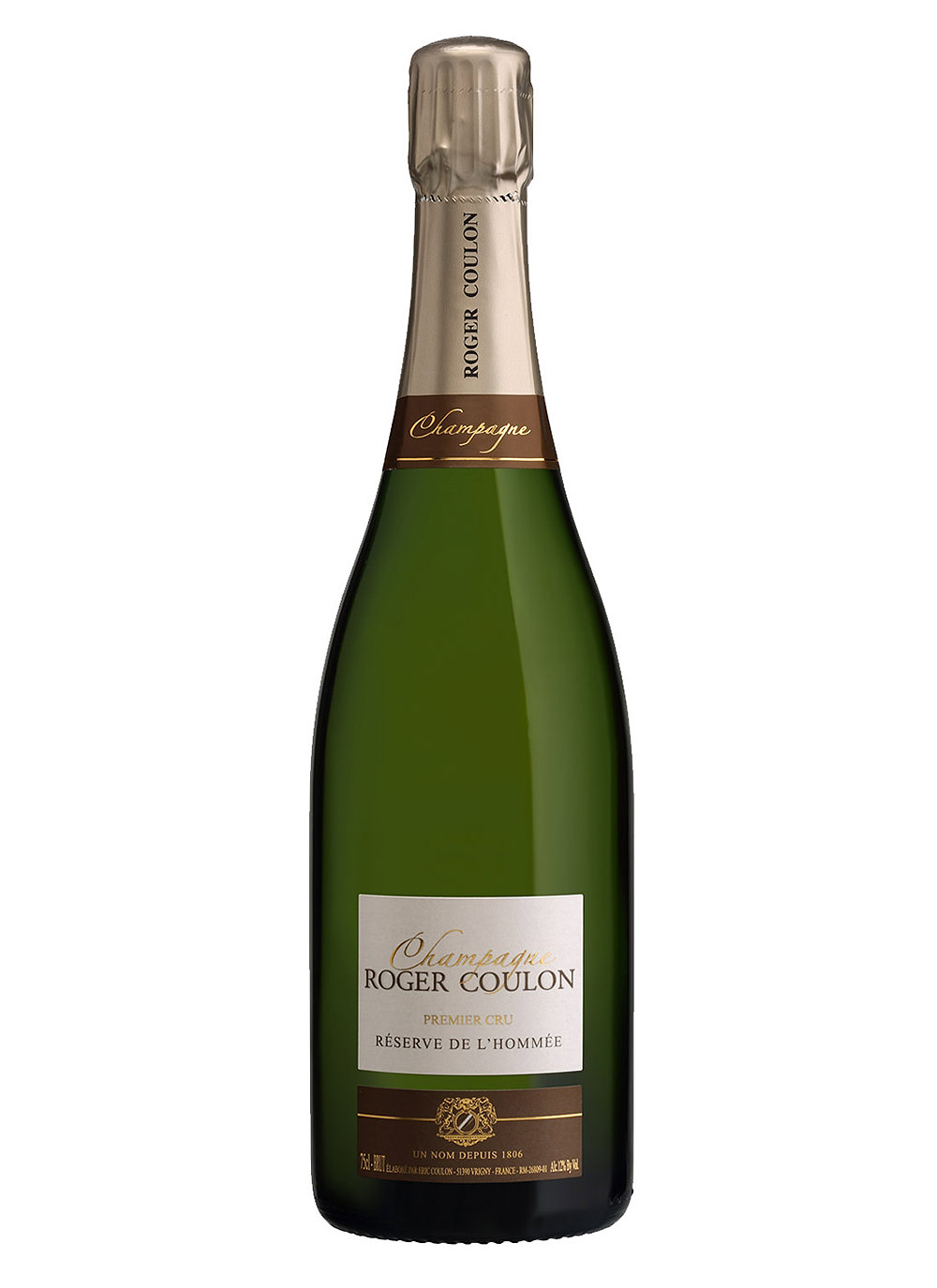 Roger Coulon
Roger Coulon is a family run organic champagne house in Vrigny. They do no use herbicides and harvest is done manually. Since the production at Roger Coulon is approximately 90,000 bottles per year, they cannot be found that readily. All their bottles are delightful and one cannot go wrong with any of their precious blends. Indulge in a bottle of their Brut Millesime Blanc de Noirs for some affordable luxury.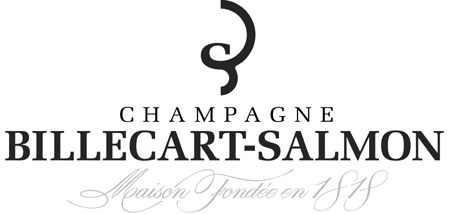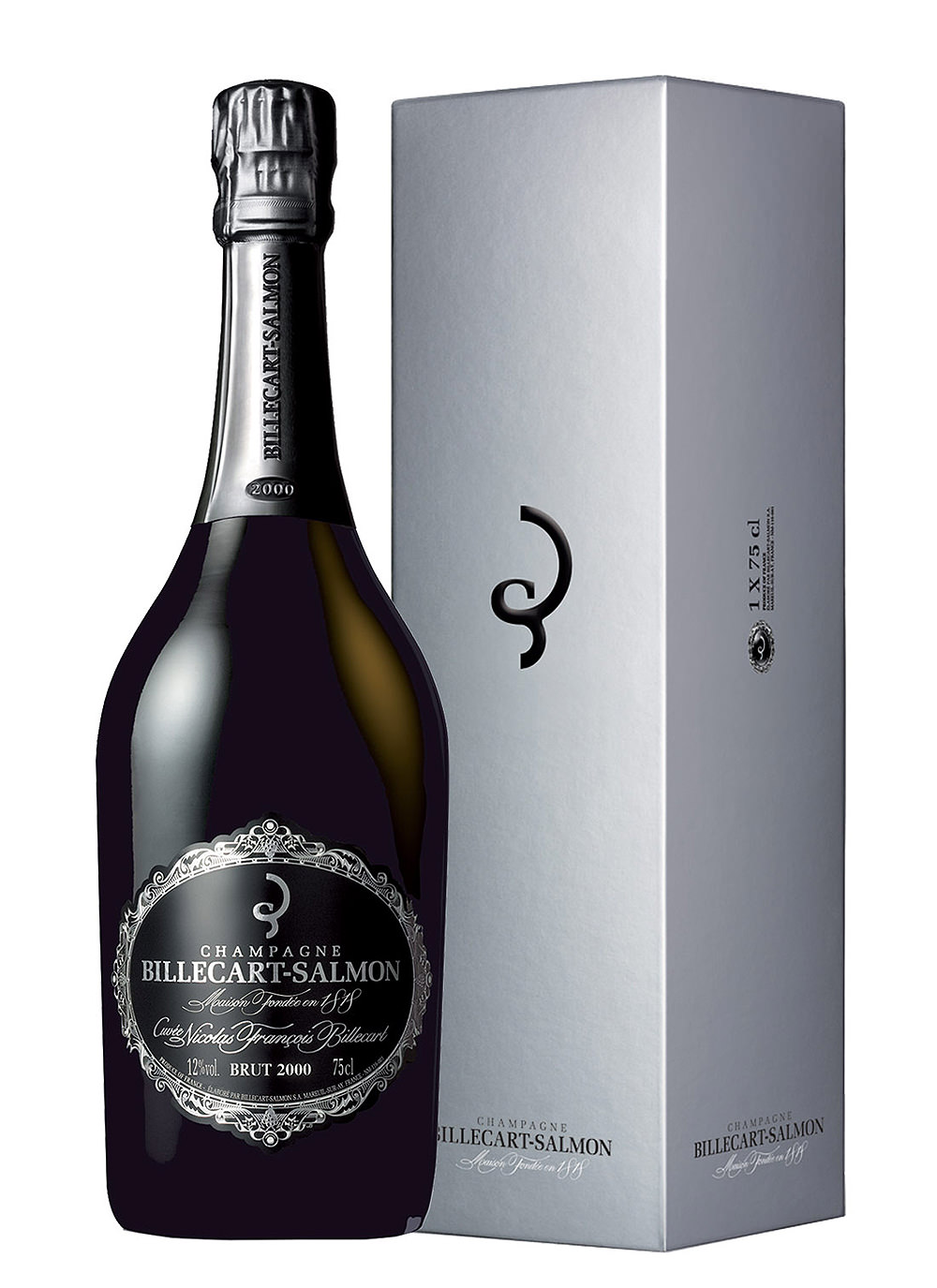 Billecart Salmon
The house of Billecart-Salmon is one of the few champagne houses still owned by the original founding family. It's growing in popularity in London and it boasts an exquisite Rose guaranteed to win your heart and a well balanced elegant Brut Reserve made of a blend of three vintages.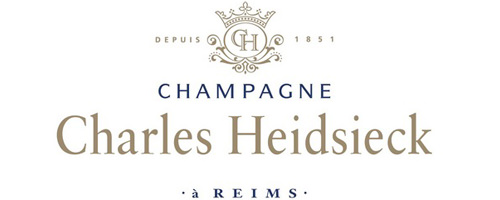 Charles Hiedeseck
Charles Hiedeseck is a champagne merchant with a family well versed in the production of champagne, being related to the founders of the Piper-Hiedeseck house. Best known as Champage Charlie, he won over New York, introduced champagne to the US and established himself as one of the premier champagne houses. It is not a champagne that can be found in many restaurants but the Brut Reserve is definitely worth seeking and trying.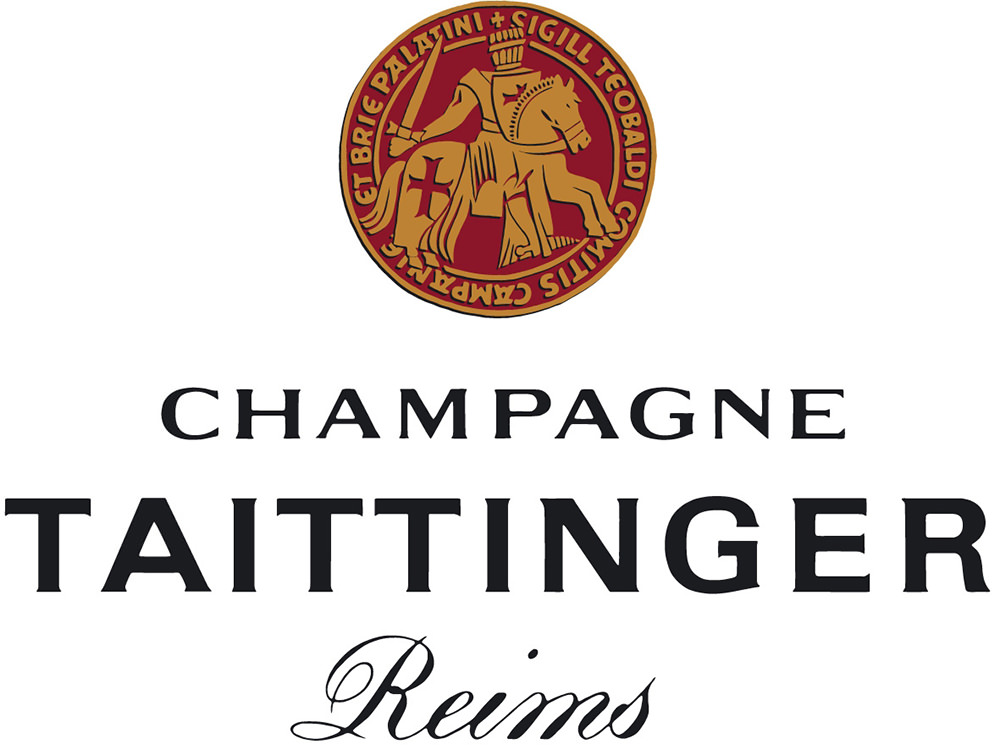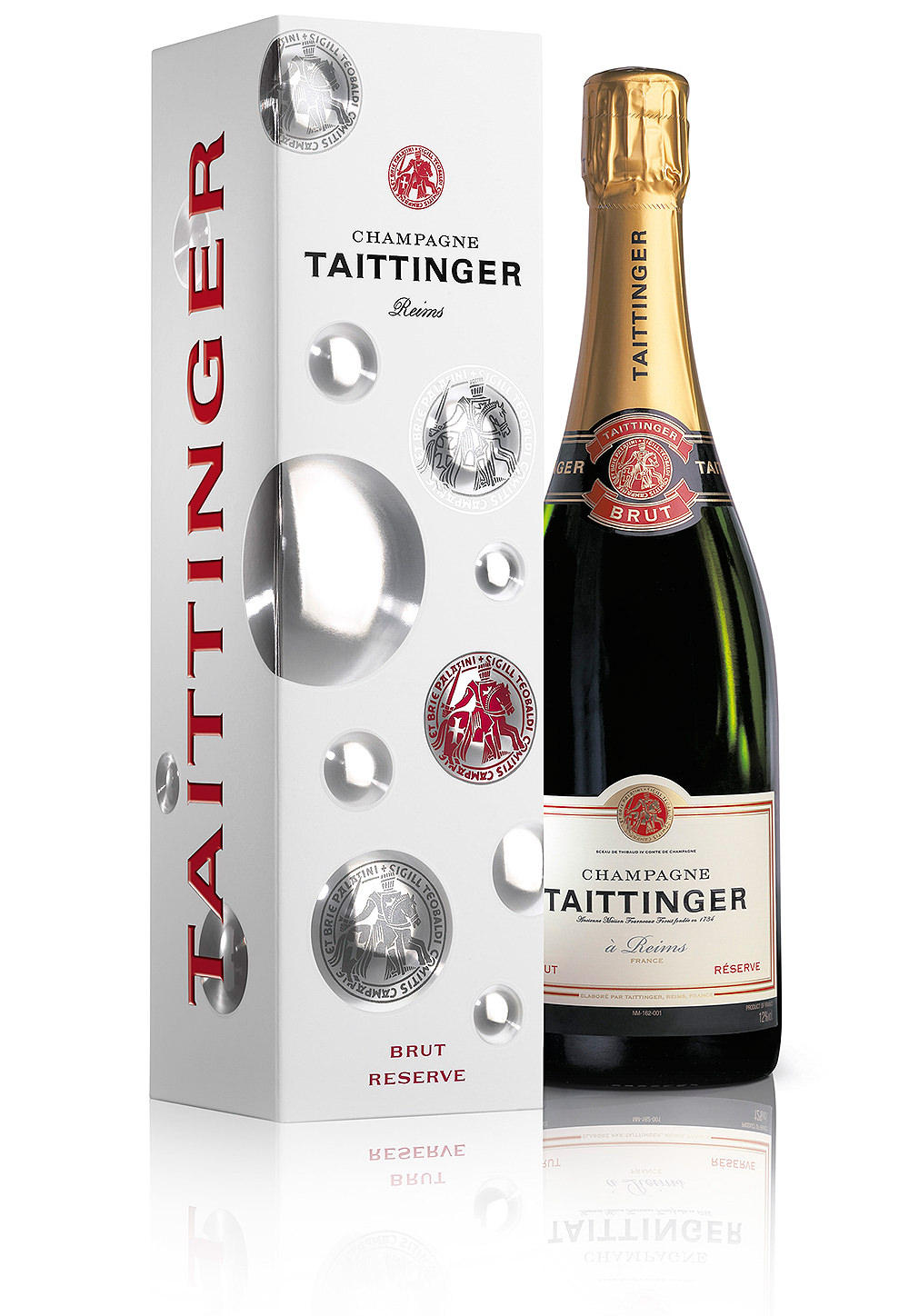 Taittinger
Taittinger champagne house located in Reims and produced by a French family. It was the official champagne of the FIFA World Cup 2014. The Prelude Grand Crus is aged for more than five years in the cellar and brings a wealth of flavours.
To complete the champagne experience, enjoy a chilled glass with some oyster, a mouthful of decadent caviar or some smoked salmon. There are many champagne tastings organised in the cellars at well known department stores such as Selfridges and Harrods or at the smaller local wine stores.